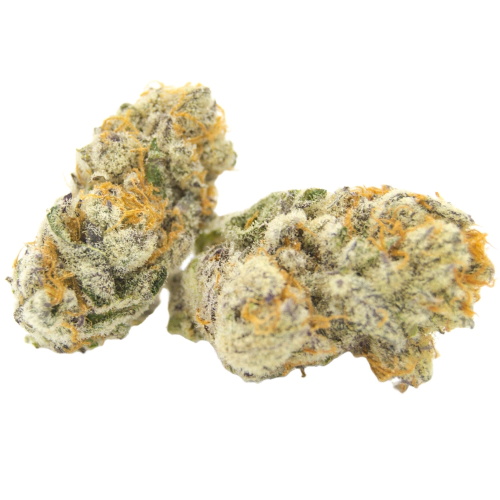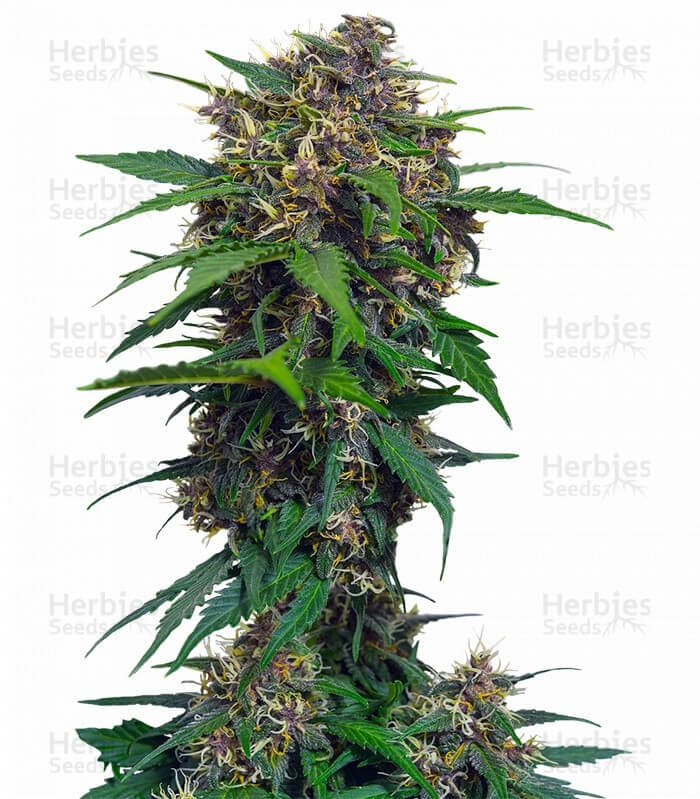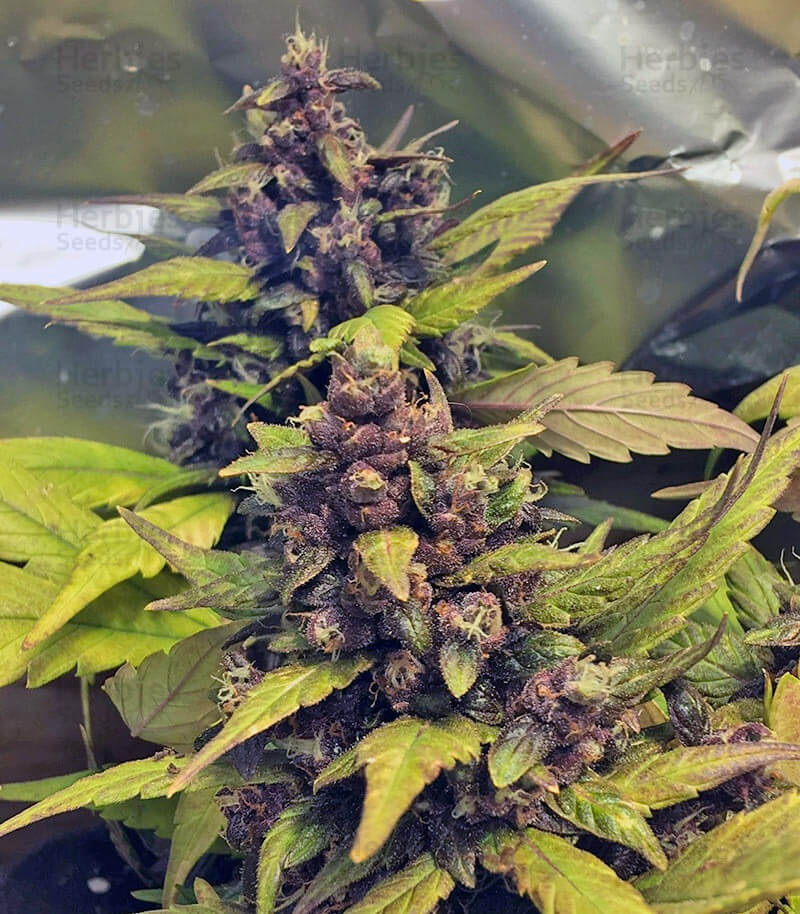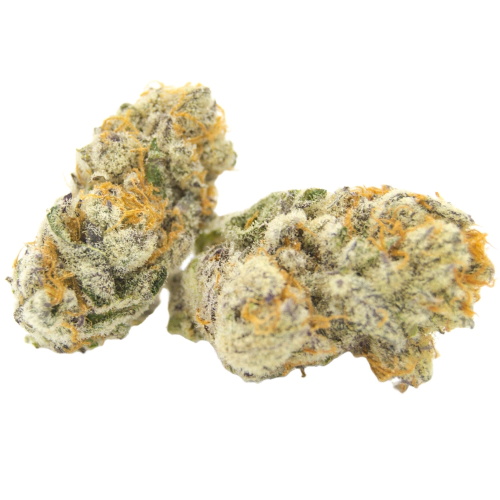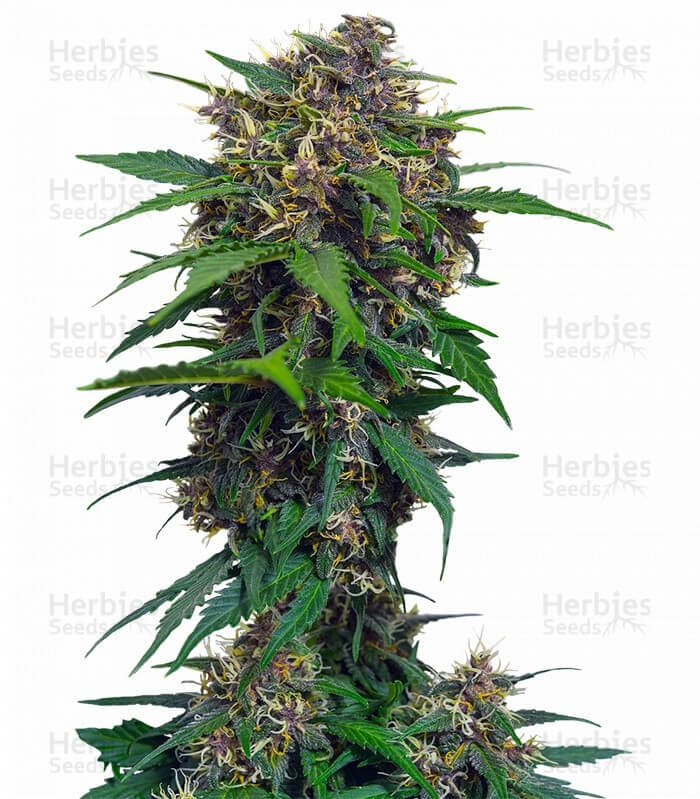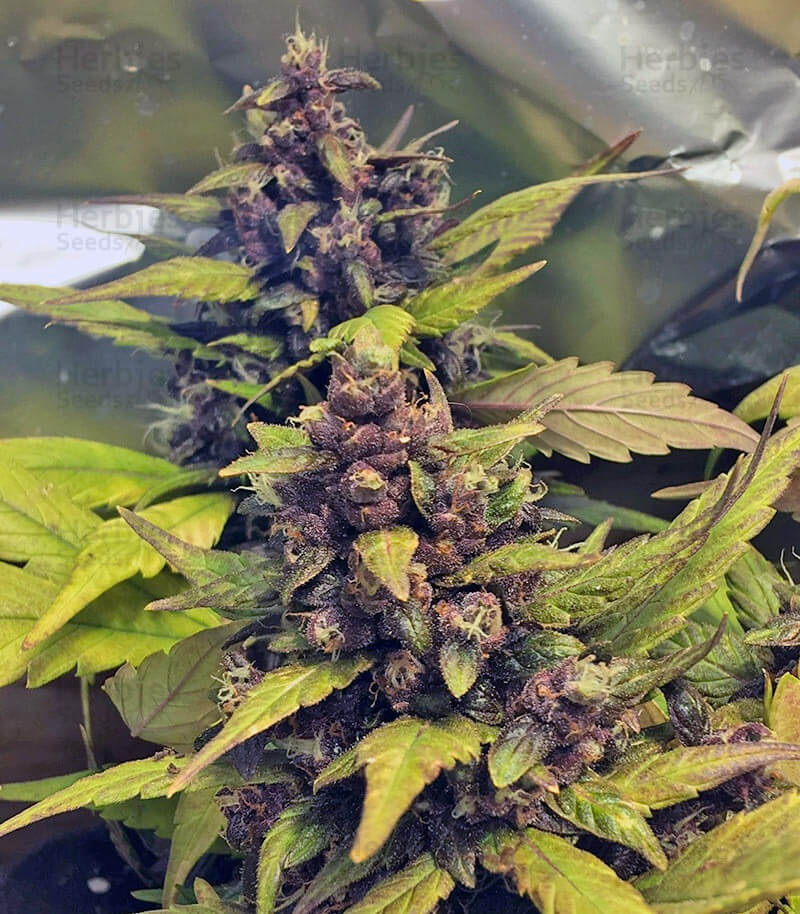 Red Poison Autoflower Seeds
by Herbies Shop
On Official Website
Herbies Shop Shipping Terms:
Ships worldwide, check your local laws before ordering - laws differ from country to country, and from state to state.
CBD: 0.80%
THC: 15 - 19%
Seed Type: Autoflower
Type: Indica-dominant hybrid
Yields: 1oz - 6oz (35g - 175g)
Climate: Temperate, Sunny
Effects: Lazy happiness
Flavors: Fruity, Sweet, Earthy
Genetics: Green Poison x Pakistani Kush
Plant size: 24 - 47 inches (60 - 120 cm)
Environment: Indoor, Outdoor
Harvest period: Late September
Flowering period: 8 weeks
Growing difficulty: Easy
Growing Red Poison Seeds: A Complete Guide for Cultivators
This indica-dominant marijuana is highly adaptable and easy to grow, making it perfect for indoor and outdoor cultivation. Red Poison autoflower seeds have a refined genetic lineage that produces a beautiful weed with a main thick cola and multiple side branches. With proper training, growers can manipulate the branches to create a dense canopy of tops, resulting in impressive yields.
The Red Poison seeds grow to a height of 23-147 in, depending on the phenotype. The recommended lighting is 600W HPS, and the maximum EC of water is 1.0 inches during the veg stage and up to 1.4 inches flower. The water pH should be between 5.8 and 6.0. This autoflower seed has a short flowering period of only 8 weeks from seed. These are high-yielding seeds when growing indoors. Indoor yields range from 14-19/ft², while outdoor yields are 1-6oz per plant.
Get a Balanced High with These Autoflower Seeds
Its productivity is matched by its excellent visual appeal. The buds have a sweet, pungent aroma reminiscent of dark fruits with Skunk undertones, and the taste is just as good as the aroma. These flowers are an excellent choice for making extracts such as shatter, as it has a full terpene profile that can be appreciated.
Red Poison Auto has an indica-dominant effect that produces lazy happiness. The weed has a THC content of 15-19% and a CBD content of 0.8%, making it a good choice for both medical and recreational use. Marijuana's medical properties include pain relief, stress relief, and relaxation.
About Herbies Shop
Herbies is a well-known marijuana seed shop created by a team of passionate cannabis experts who have been actively contributing to the field of cannabis research for more than 10 years. The store has a rich history that dates back to 2007-2009.. It offers an extensive collection of over 1,500 seeds provided by over 120 reputable breeders.