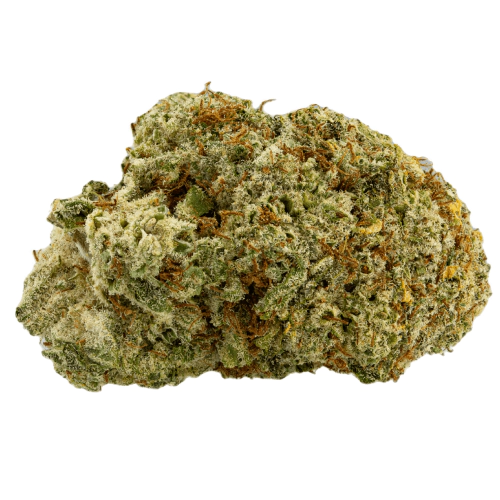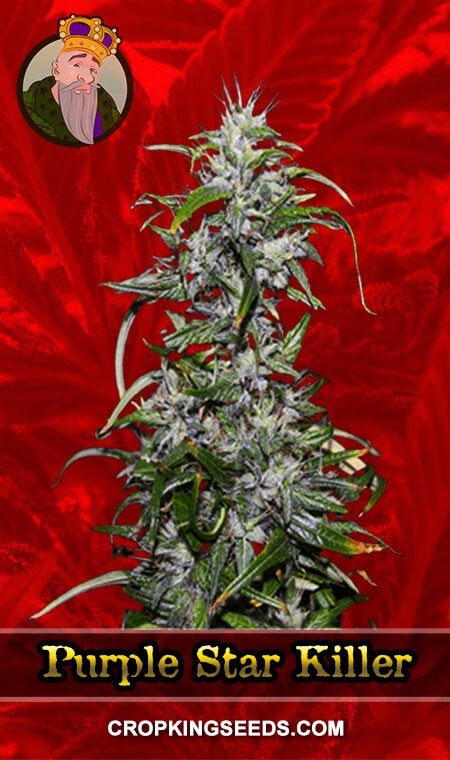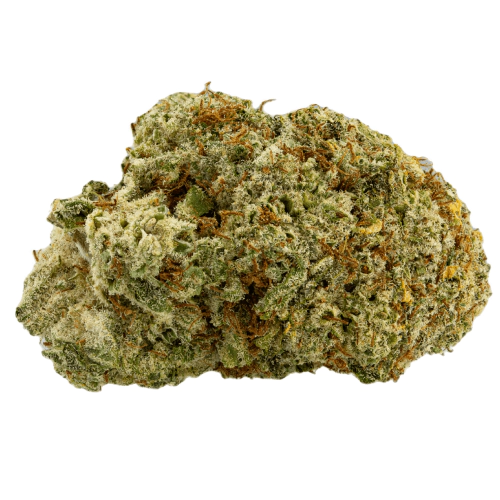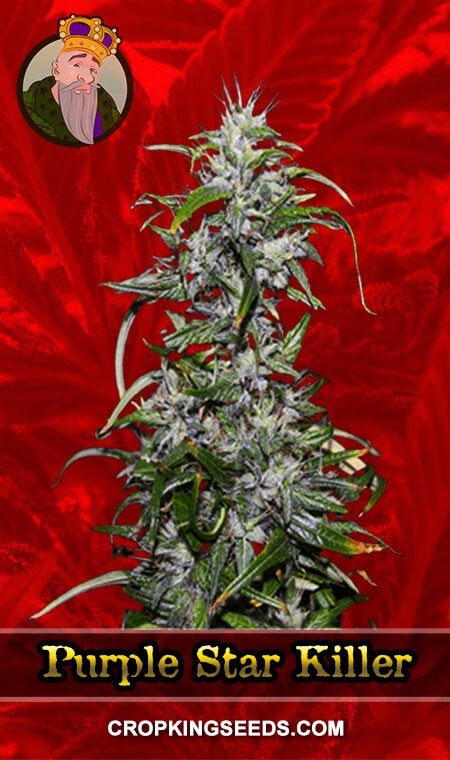 Redwood Kush Autoflower Seeds
by Crop King Seeds
On Official Website
10% OFF ALL MARIJUANA SEEDS
KING10
Crop King Seeds Shipping Terms:
Free shipping for orders over $200 Shipped with complete privacy Express shipments take 2-5 days for delivery
CBD: 0.8 - 1.2%
THC: 17 - 21%
Flowering Type: Autoflower
Type: Indica-dominant hybrid
Yields: 300g
Climate: Temperate, Sunny, Mediterranean, Continental
Effects: Euphoria, Happiness
Flavors: Citrus, Lemon, Pine, Sweet, and Woody
Environment: Indoors , Outdoors
Harvest period: October
Flowering period: 9 - 10 weeks
Growing difficulty: Easy
Redwood Kush Autoflower Growing Information
Autoflower Redwood Kush seeds start flowering 9 to 10 weeks upon germination. Cultivating and caring for this plant is easy for growers with different experience levels. Even a rookie can buy Redwood Kush seeds and grow them easily. The weed strain grows well in temperate, sunny, Mediterranean, and continental climatic conditions. The plant's average yielding capacity for indoor plants is 300g/m², and an outdoor yield is 300 g per plant. The plants mature for harvest in October.
Info About This Plant
Redwood Kush is an Indica-dominant hybrid blended from two potent strains, Master Kush and Woody OG. This variety contains TCH levels between 19% and 26%. It's suitable for treating various mental illnesses like depression, anxiety, ADHD, seizures, and stress and is also used for muscle and back pain. Redwood Kush has citrus, lemon, pine, sweet, and woody flavor shades. It's low on CBD levels, standing at <2%. This marijuana strain is ideal for nighttime relief for users who have insomnia.
About Crop King Seeds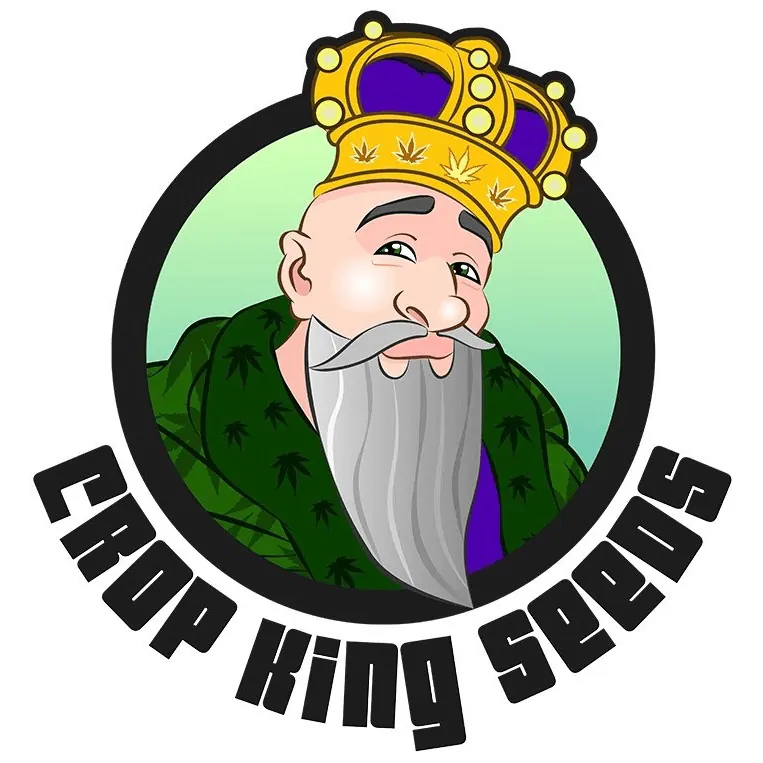 Crop King Seeds was established in 2005 in Canada and started as a small firm improvising with cannabis seeds. Soon, it turned into a full-fledged company with 300 outlets.. Then, there was a transition into an online store.