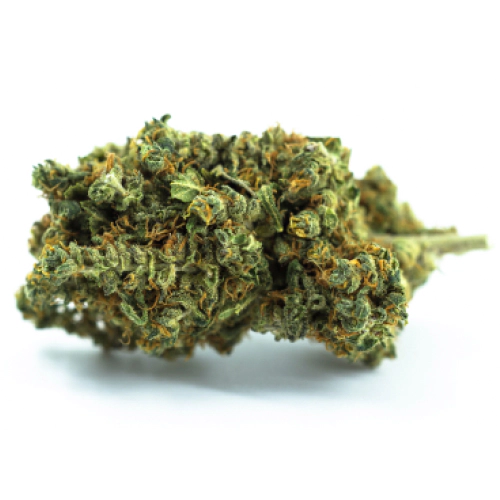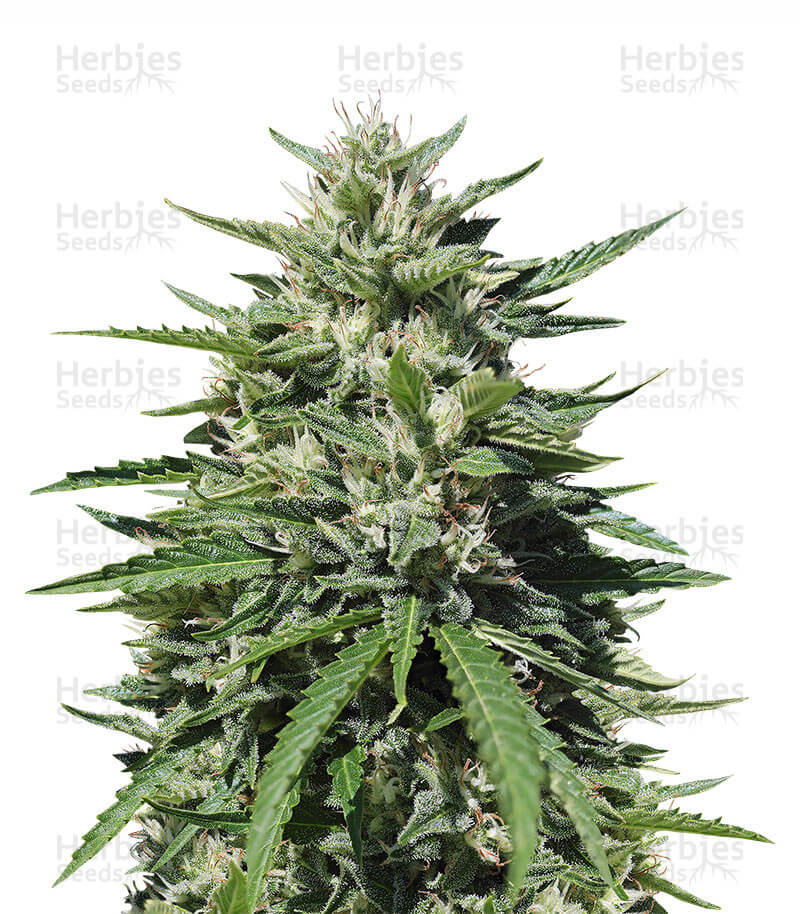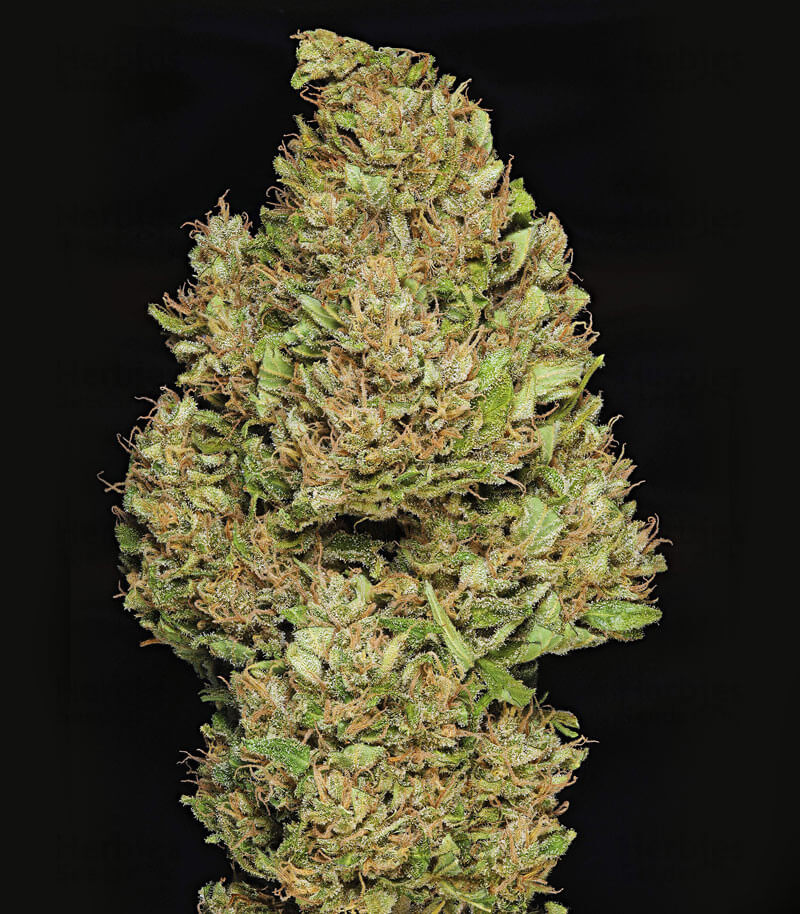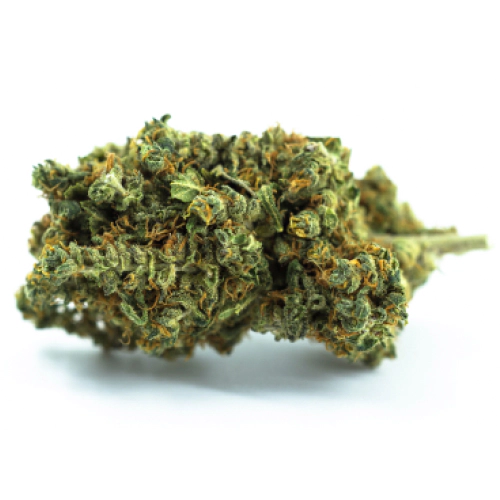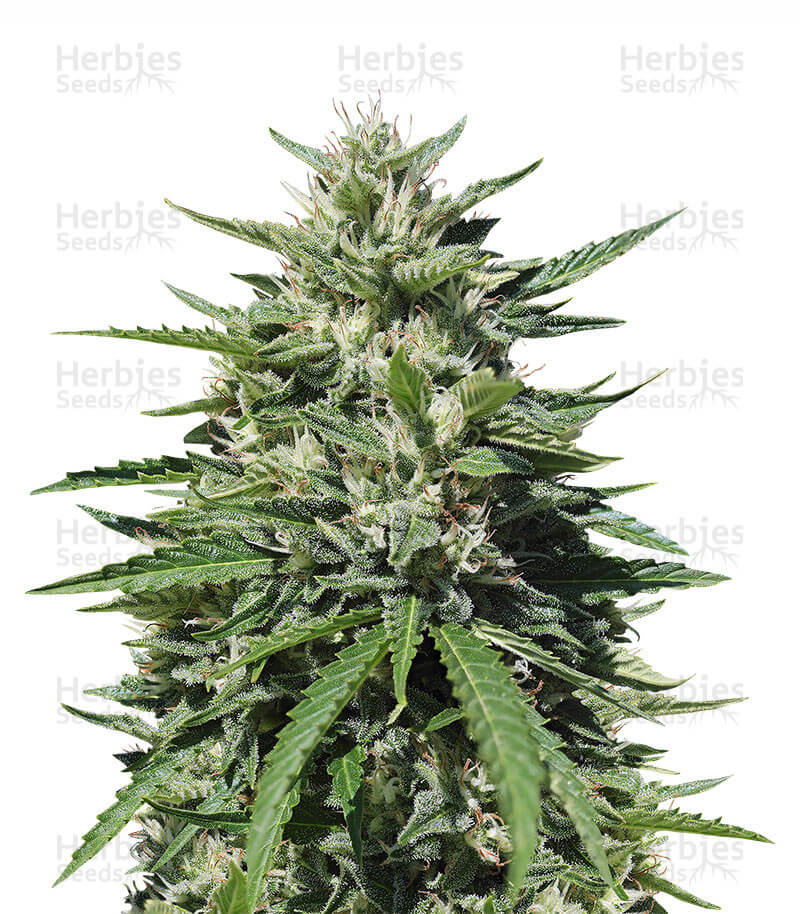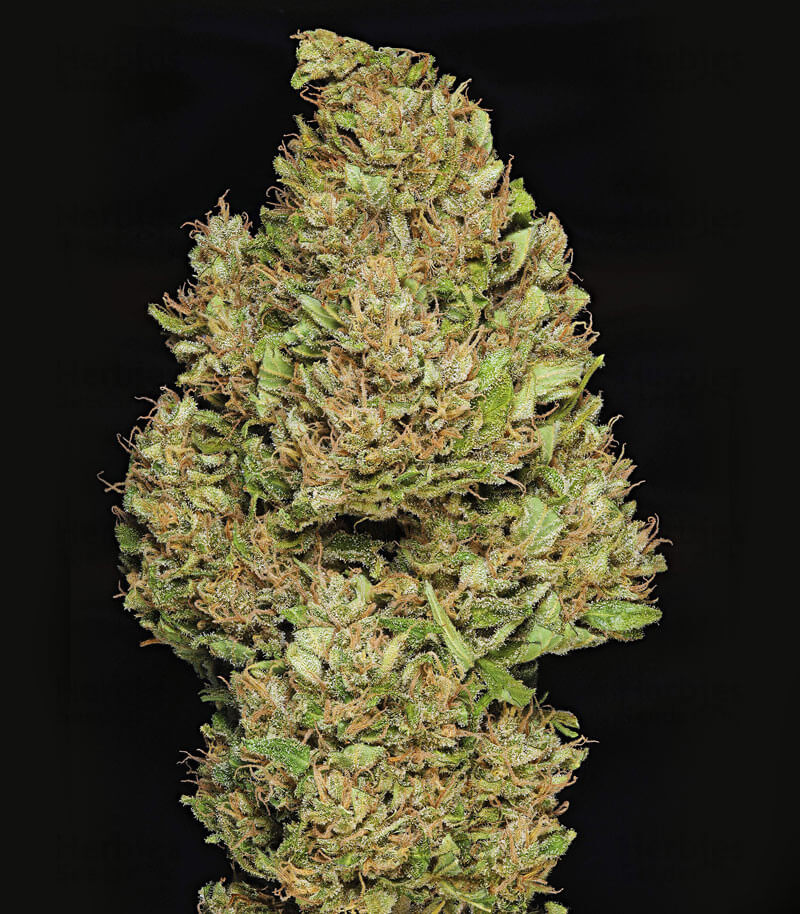 Royal Cookies Autoflower Seeds
by Herbies Shop
On Official Website
Herbies Shop Shipping Terms:
Ships worldwide, check your local laws before ordering - laws differ from country to country, and from state to state.
CBD: 0.00 - 1.00%
THC: 18%
Seed Type: Autoflower
Type: Indica-dominant hybrid
Yields: 5oz - 6oz (130g - 180g)
Climate: Temperate, Sunny
Effects: Flight to the Moon
Flavors: Sweet, Earthy, Vanilla
Genetics: Girl Scout Cookies x Ruderalis
Plant size: 28 - 55 inches (70 - 140 cm)
Environment: Indoor, Outdoor
Harvest period: October
Flowering period: 10 - 12 weeks
Growing difficulty: Easy
Requirements for Royal Cookies Seeds Growing
Autoflower seeds are the perfect choice for both beginners and experienced growers. The Royal Cookies' high-yielding seeds will produce an impressive 15oz/ft²r of rock-hard buds. Outdoor growers can expect 6oz per plant.
The autoflower seed is not very sensitive to light requirements and can thrive on either 18/6 or 12/12 light cycles. It is recommended to provide the weed with intense light, such as a 600-watt bulb, to produce dense flowers that will leave you in disbelief.
When it comes to nutrition, Royal Cookies seeds require heavy feeding, with an EC of 1.2 during the vegetative stage and 1.8 during the flowering stage. The cannabis may also require support from poles or tomato cages due to the weight of the buds. It is best grown in small containers due to its compact size. The flowering time is relatively short, ranging from 8-10 weeks.
Get Relief from Chronic Pain with These Autoflower Seeds
The aroma of Royal Cookies Autoflower is incredibly comforting, with a strong smell of baked goods and a taste reminiscent of cookie dough. It is a hybrid marijuana with 20% Sativa, 60% Indica, and 20% Ruderalis. The THC content is around 18%, and CBD is low.
The weed has a flighty and cerebral effect that leads to a journey to the moon. It is also known for its medical properties, such as relieving stress and anxiety. However, some negative effects of this weed include dry mouth and eyes.
About Herbies Shop
Herbies is a well-known marijuana seed shop created by a team of passionate cannabis experts who have been actively contributing to the field of cannabis research for more than 10 years. The store has a rich history that dates back to 2007-2009.. It offers an extensive collection of over 1,500 seeds provided by over 120 reputable breeders.