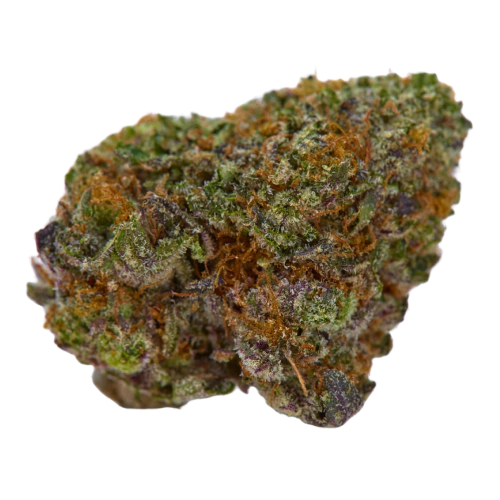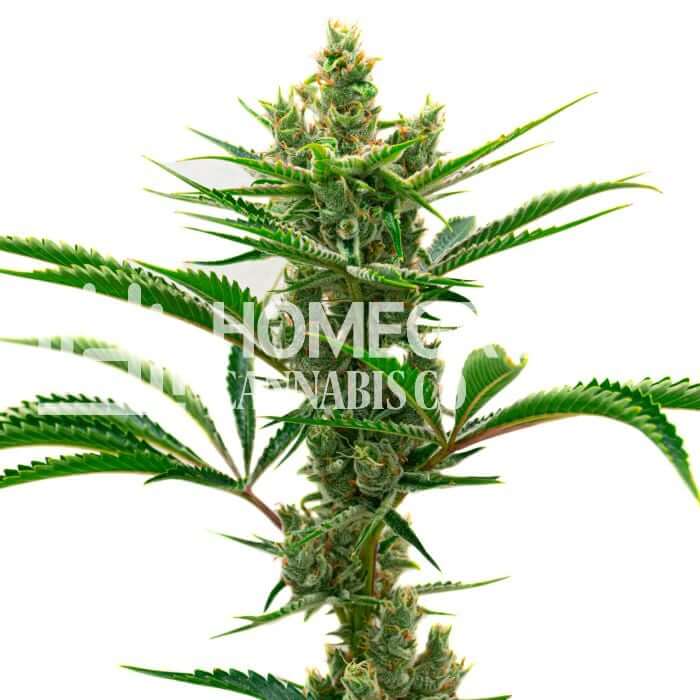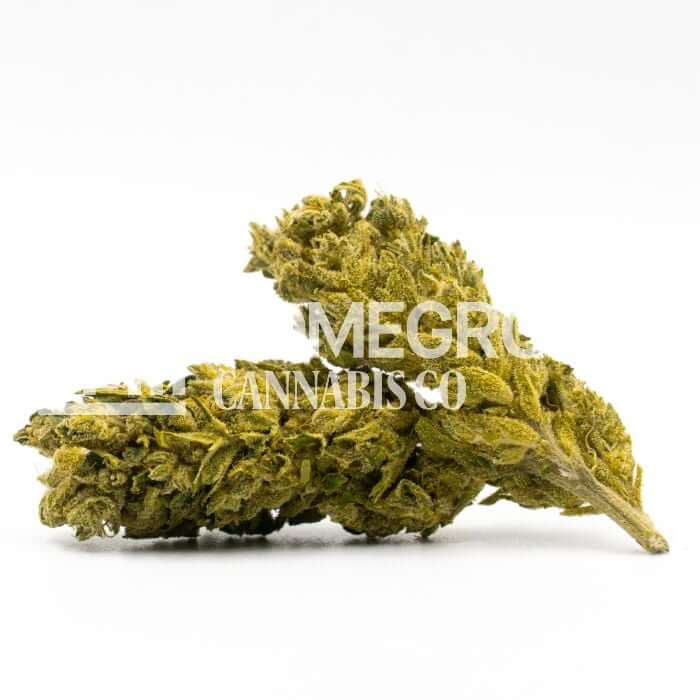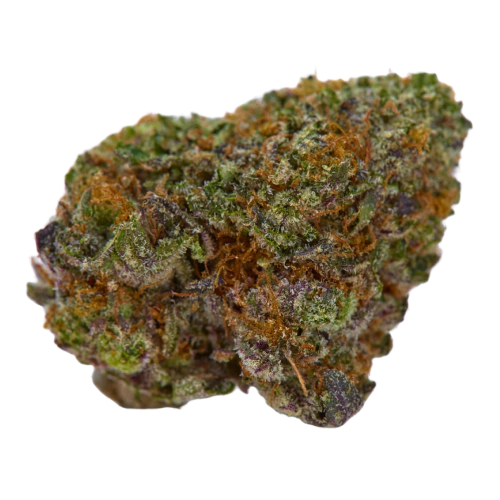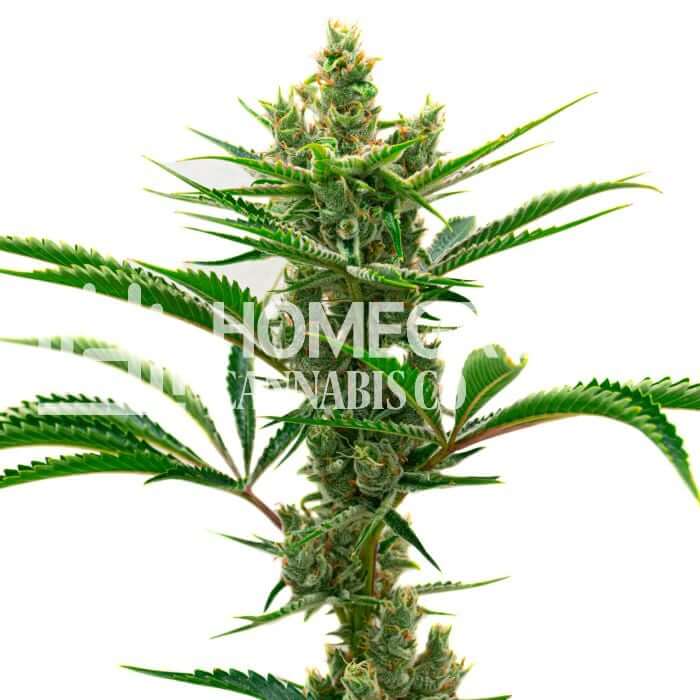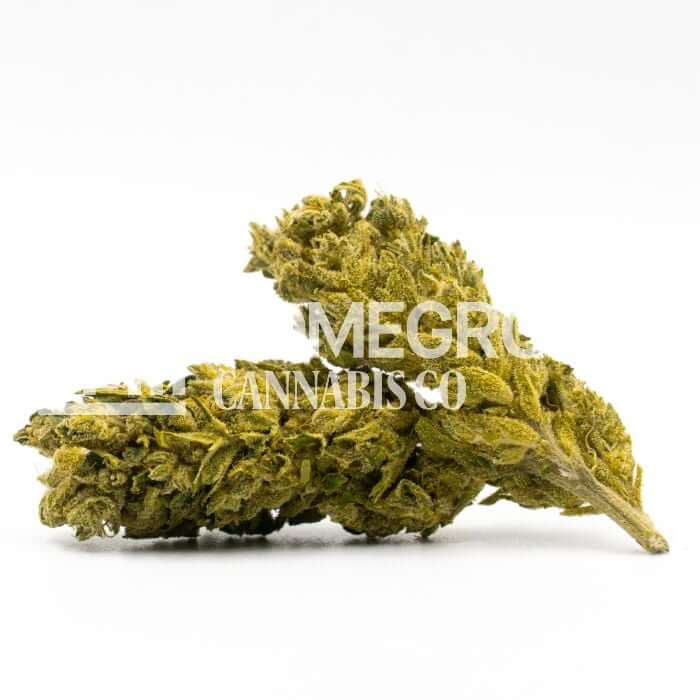 Runtz Feminized Seeds
by Homegrown Cannabis Co
On Official Website
10% Off Products Excluding Already Discounted Products!
Askgrowers
Homegrown Cannabis Co Shipping Terms:
FREE SHIPPING ON ORDERS OVER $115
They offer tracked shipping from $10.99
Orders are shipped in discreet, crush-proof packaging with a super-high success rate.
CBD: 0.10%
THC: 27%
Seed Type: Feminized
Type: Indica-dominant hybrid
Yields: 18 oz
Climate: Temperate, Sunny
Effects: Euphoric, Relaxed
Flavors: Berry
Genetics: Zkittlez x Gelato
Plant size: 32 - 56 inches (80 - 140 cm)
Environment: Outdoor
Harvest period: October
Flowering period: 8 - 10 weeks
Growing difficulty: Medium
Information About Runtz Seeds
Runtz seeds entered the cannabis market in 2018 and quickly gained interest among cultivators and users as well. The strain was bred by crossing ​​Zkittlez, which is a highly acclaimed candy-like cultivar, and Gelato – a well-known delicious weed with a potent high. The process took years as breeders were trying to perfect the balance of taste and effects, so the final Runtz combines the best traits from its parents.
This weed is available in feminized seeds, meaning growers can expect female plants most of the time. Its seeds require attention and experience, so Runtz isn't an ideal choice for beginners.
Aroma & Effects
With 50% Sativa and 50% Indica genetics, buds harvested from Runtz feminized seeds offer balanced effects. The high starts from an energetic buzz that holds the body while the mind enters a euphoric state of mental relaxation. This weed makes smokers talkative and stress-free, making it a great choice for daytime consumption.
Thanks to the genetic composition of this weed, Runtz is also known as one of the most delicious strains on the market today. Its extremely sweet and delicate aroma recalls childhood memories associated with the candy. When smoked, users will enjoy a range of flavors, including banana, berry, citrus, and refreshing apple.
How to Grow Runtz Feminized
Runtz requires experience, knowledge, and lots of maintenance. So new cultivators should choose another seed as their first crop. The best thing about the Runtz seed is that its plants are highly resistant to mold. Grow these seeds indoors, outdoors, and in a tent.
The maximum height of Runtz is 5 feet. But cultivators can keep the size in control when growing these seeds indoors. The daytime temperature should be between 71 and 82 degrees Fahrenheit, while 64 and 75 degrees Fahrenheit is best at night.
Experienced growers prefer using hydroponics since it helps to speed up the growth of seeds. You can also choose mineral-rich soil as a great way to boost the flavor and aroma of the harvested buds. It is also vital to add nitrogen supplements to the soil, especially during the vegging phase.
Outdoor plants will require a semi-humid climate to thrive. These seeds prefer sunny and warm climates, so place the seeds in a spot that receives loads of sunshine. Indoor yield is 18 ounces per m2, and outdoor yield is 18 ounces per plant.
About Homegrown Cannabis Co
Homegrown Cannabis Co. is a top-rated Oklahoma-based cannabis seed company with unique products of in-house genetics.. It was founded in 2012, serving weed-growing enthusiasts across the country.