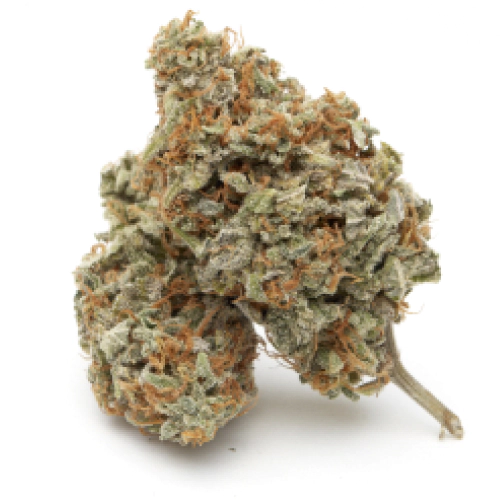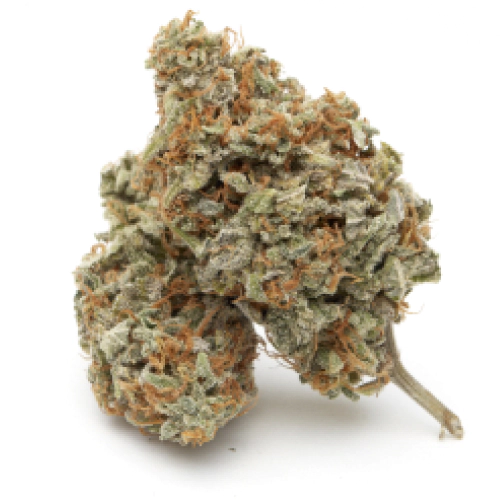 Silver Haze Autoflower Seeds
by Premium Cultivars
On Official Website
$20 OFF First Purchase
ASKGROWERS
Premium Cultivars Shipping Terms:
All orders are shipped within 3-7 business days after the order is placed regardless of the postage purchased.
CBD: 0.10 - 0.50%
THC: 23%
Seed Type: Autoflower
Type: Sativa-dominant hybrid
Yields: 4oz - 6oz (113g-170g)
Climate: Temperate, Sunny
Effects: Energetic, Happy, Uplifted, Focused
Flavors: Earthy, Citrus, Spicy
Genetics: Haze x Skunk #1 x Northern Lights x Ruderalis
Plant size: 30 - 78 inches (76 - 198 cm)
Environment: Greenhouse, Indoor, Outdoor
Harvest period: All Year
Flowering period: 7 - 8 weeks
Growing difficulty: Hard
What Do Growers Say About Silver Haze Seeds
Cultivators choose these easy-growing seeds due to their unique features and effects. Silver Haze is a Sativa strain Cannabis Cup Winnerthat has won numerous awards, including the High Times Cannabis Cup in 1997, 1998, and 1999. The weed is a cross between Haze, Northern Lights, and Skunk #1, and it was first created by Sensi Seeds in the 1970s. Silver Haze seeds are also respected for their high THC content, which ranges from 20-24%.
Silver Haze Autoflower Growing Hints
It is essential to consider the vertical space, as cannabis can grow up to 78 inches. The marijuana lower parts should also receive ample illumination, which may require installing additional lamps on the side. Additionally, using higher pots after germination will ensure that the plants have enough space to grow. Silver Haze Autoflower Seeds take almost a week to germinate and have an average flowering period of 9-10 weeks.
Weed can grow in both indoor and outdoor environments. It thrives in warm, sunny climates, and outdoor growers can expect high yields. Organic soil is recommended for novice growers, as it has lesser pH fluctuations than hydroponics. However, hydroponic media is excellent for achieving plenty of growth, although growers need to pay extra attention to ensure that the plants are thriving.
Growers can expect a yield of 3-6 ounces per square foot when growing this weed. The plant can grow up to 78 inches and has an average flowering period of 9-10 weeks. Silver Haze buds can be grown all year round and can produce high yields both indoors and outdoors.
Reported Effects and Flavors
Silver Haze seed has a unique combination of terpenes, including caryophyllene, myrcene, and terpinolene. The flowers have an energizing, euphoric, and uplifting effect, making them ideal for users who need a mood boost. It may also relieve several health conditions, such as ADD/ADHD, bipolar disorder, chronic pain, depression, fatigue, headaches, insomnia, loss of appetite, migraines, PTSD, and stress. The flavor profile is citrusy, sweet, and woody, providing a pleasant smoking experience.
About Premium Cultivars
Premium Cultivars is a top-class marijuana seed bank that boasts the trust of thousands of customers and an excellent reputation. The company works exclusively with trusted breeders to bring premium cannabis genetics to growers in North America and Europe.. Being in the market for years, it became a verified source of high-quality cannabis seeds.