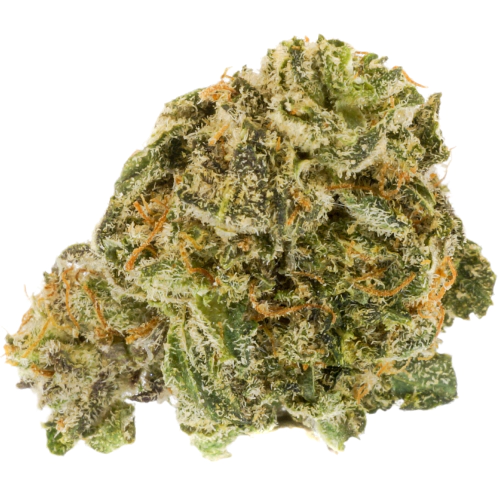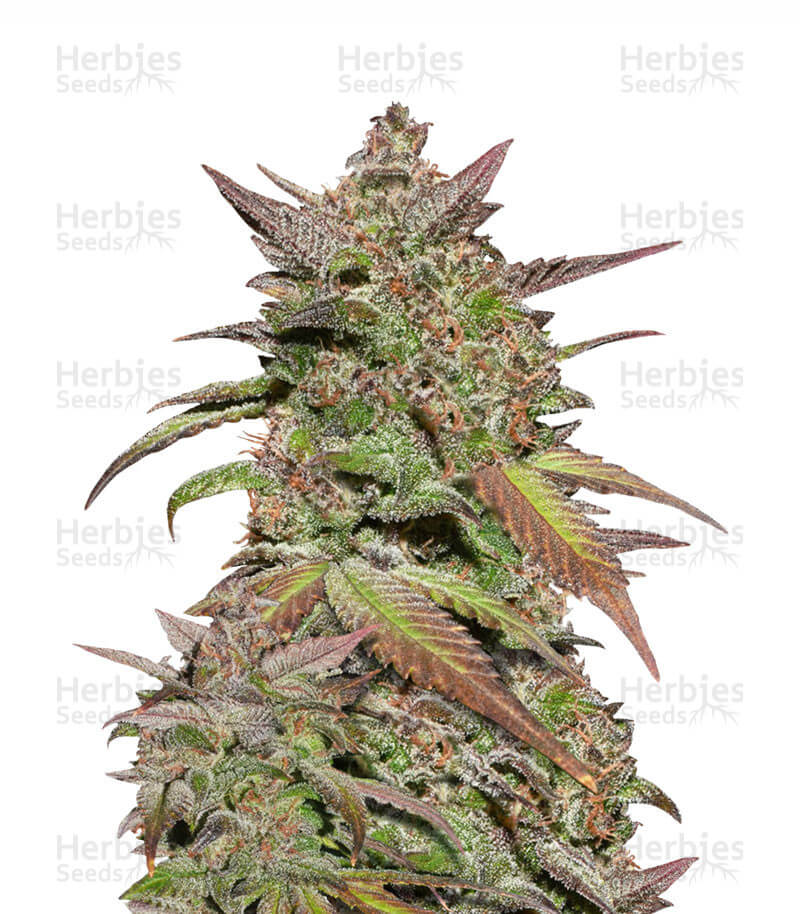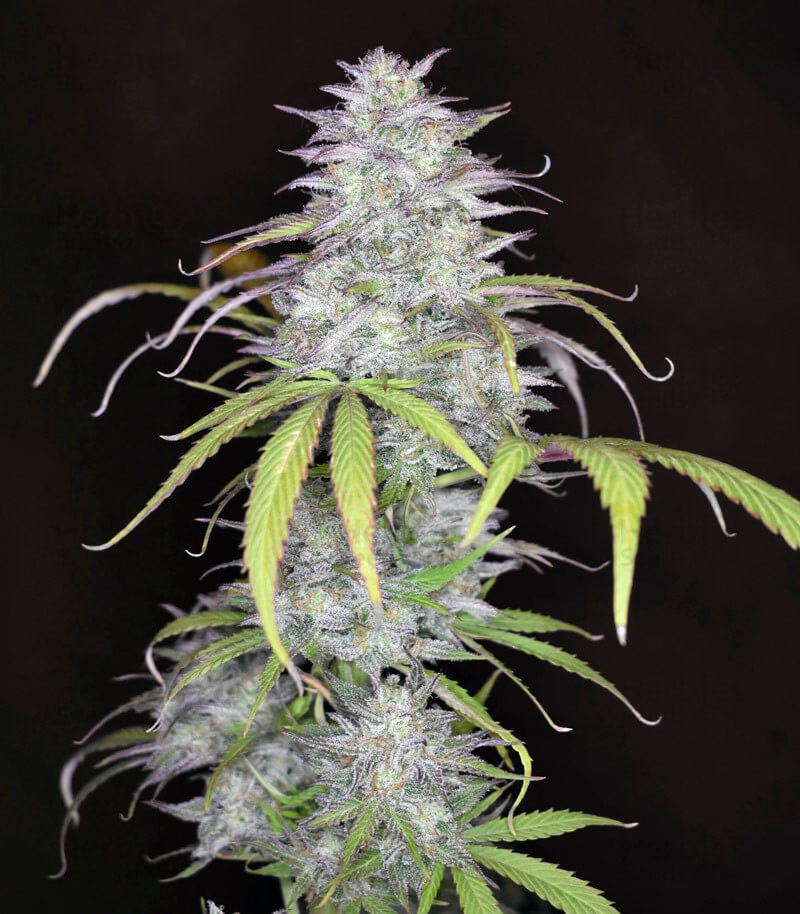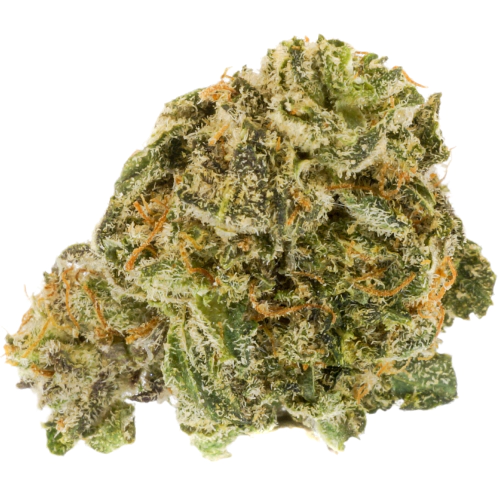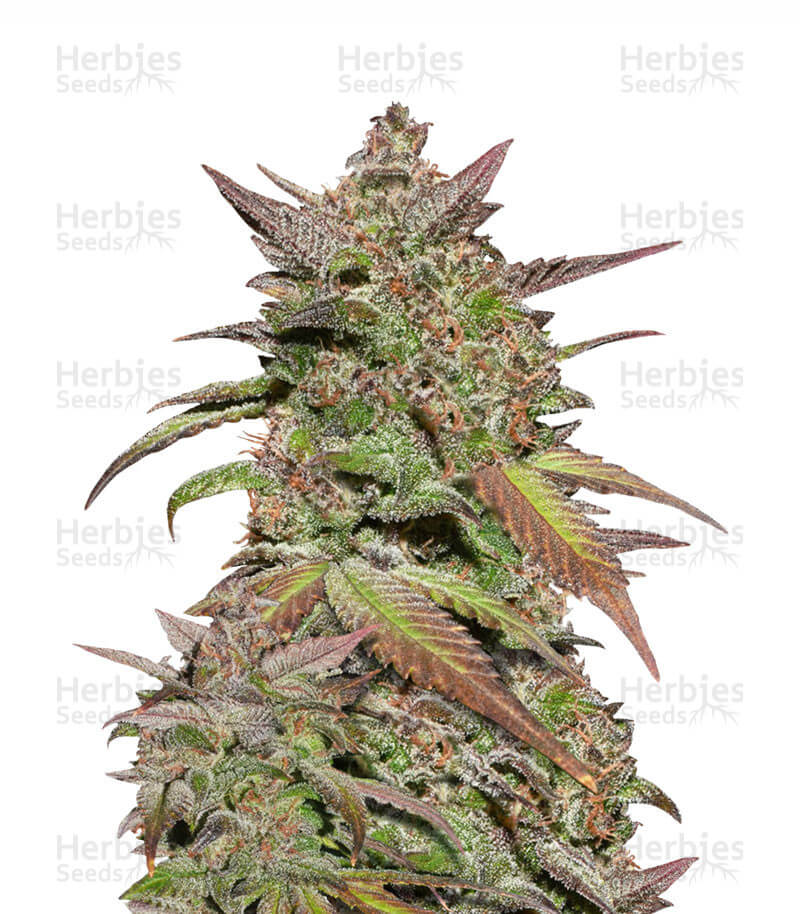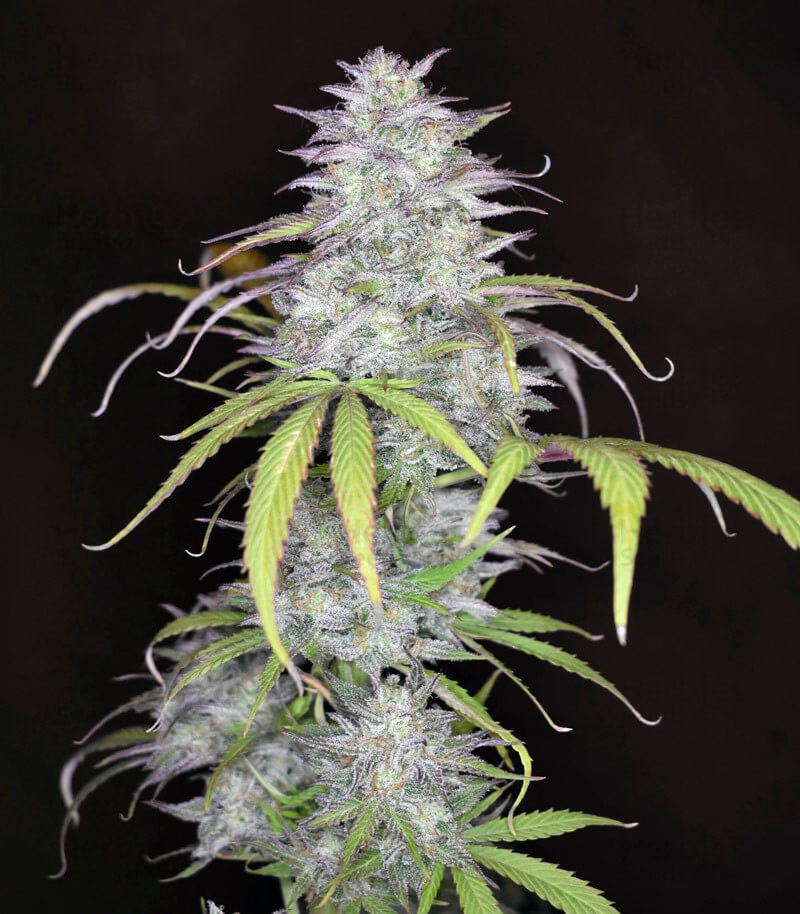 Smoothie Autoflower Seeds
by Herbies Shop
On Official Website
Herbies Shop Shipping Terms:
Ships worldwide, check your local laws before ordering - laws differ from country to country, and from state to state.
CBD: 0.00 - 1.00%
THC: 24%
Seed Type: Autoflower
Type: Indica-dominant hybrid
Yields: 2oz - 9oz (50g - 250g)
Climate: Temperate, Sunny
Effects: A sublime layering of berries and euphoria
Flavors: Sweet, Fruity, Tropical
Genetics: Somango x Blueberry
Plant size: 31 - 43 inches (80 - 110 cm)
Environment: Indoor, Outdoor
Harvest period: Late September
Flowering period: 10 weeks
Growing difficulty: Easy
Best Growing Conditions for Smoothie Seeds
Growing cannabis is an art, and the autoflower seed is perfect for growers who are looking for easy-to-cultivate and high-yielding seeds. The Smoothie weed is particularly suitable for indoor and outdoor growing, making it a versatile option for cultivators of all skill levels. To grow the autoflower seeds, cultivators need to ensure that the plant is grown in a suitable soil mix with 6.4 pH levels.
The Smoothie plant requires an air temperature of 75°F during the day and 30% air humidity to grow correctly. The SOG technique is recommended, and marijuana responds well to high-stress training (HST).
These Smoothie seeds are an indica-dominant hybrid that grows in a compact shape to a height of 31-43 in, making it easy to cultivate in small spaces. With its autoflowering properties, the weed takes about 8-9 weeks to develop into a full-grown plant that is ready for harvesting.
Create a Refreshing High with These Seeds
The Smoothie Autoflower is famous for its explosive fruity flavors, which combine delicious mango and mouth-watering blueberry tastes. The flowers produce a sublime layering of berries and euphoria that creates a smooth, refreshing, and flavorful experience. With 24% THC and less than 1% CBD, these buds are a perfect choice for cannabis lovers who are looking for a euphoric and relaxing high.
About Herbies Shop
Herbies is a well-known marijuana seed shop created by a team of passionate cannabis experts who have been actively contributing to the field of cannabis research for more than 10 years. The store has a rich history that dates back to 2007-2009.. It offers an extensive collection of over 1,500 seeds provided by over 120 reputable breeders.