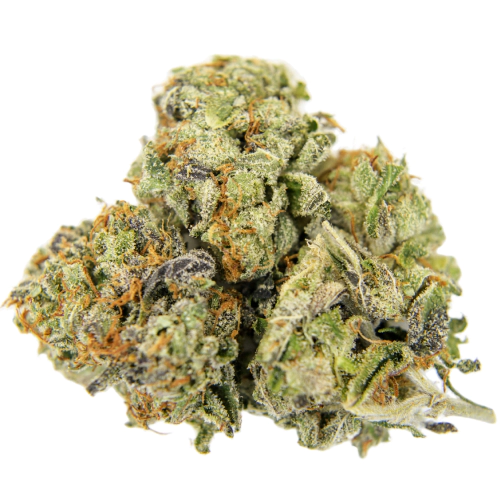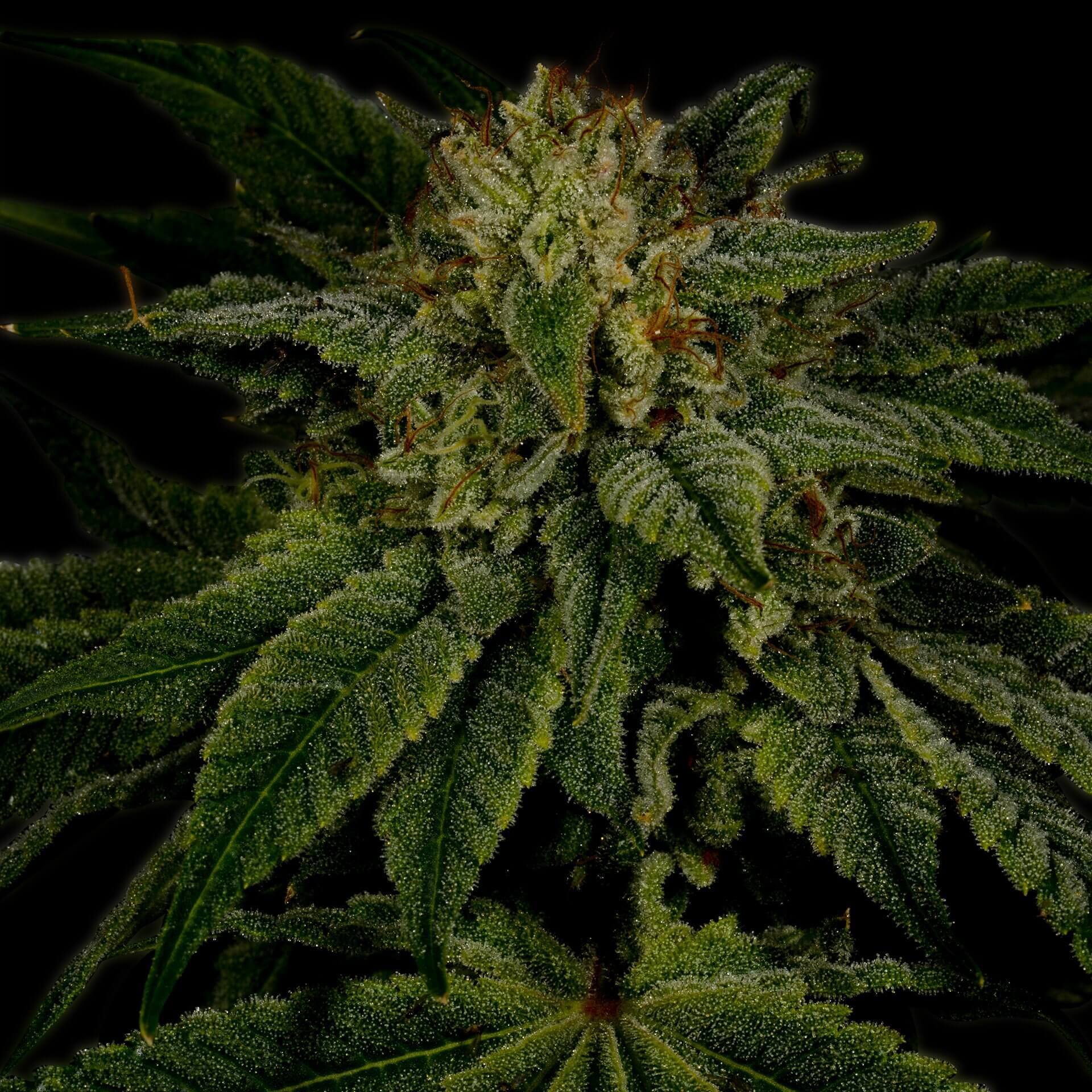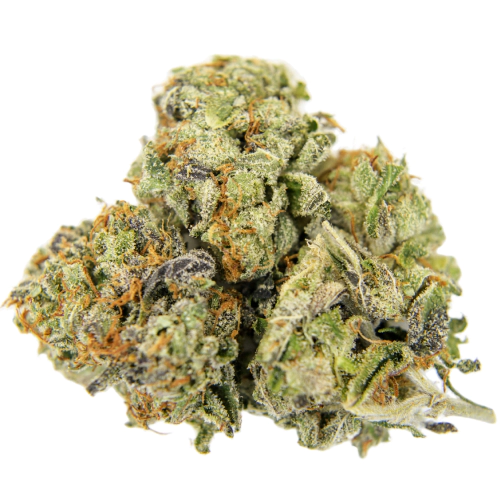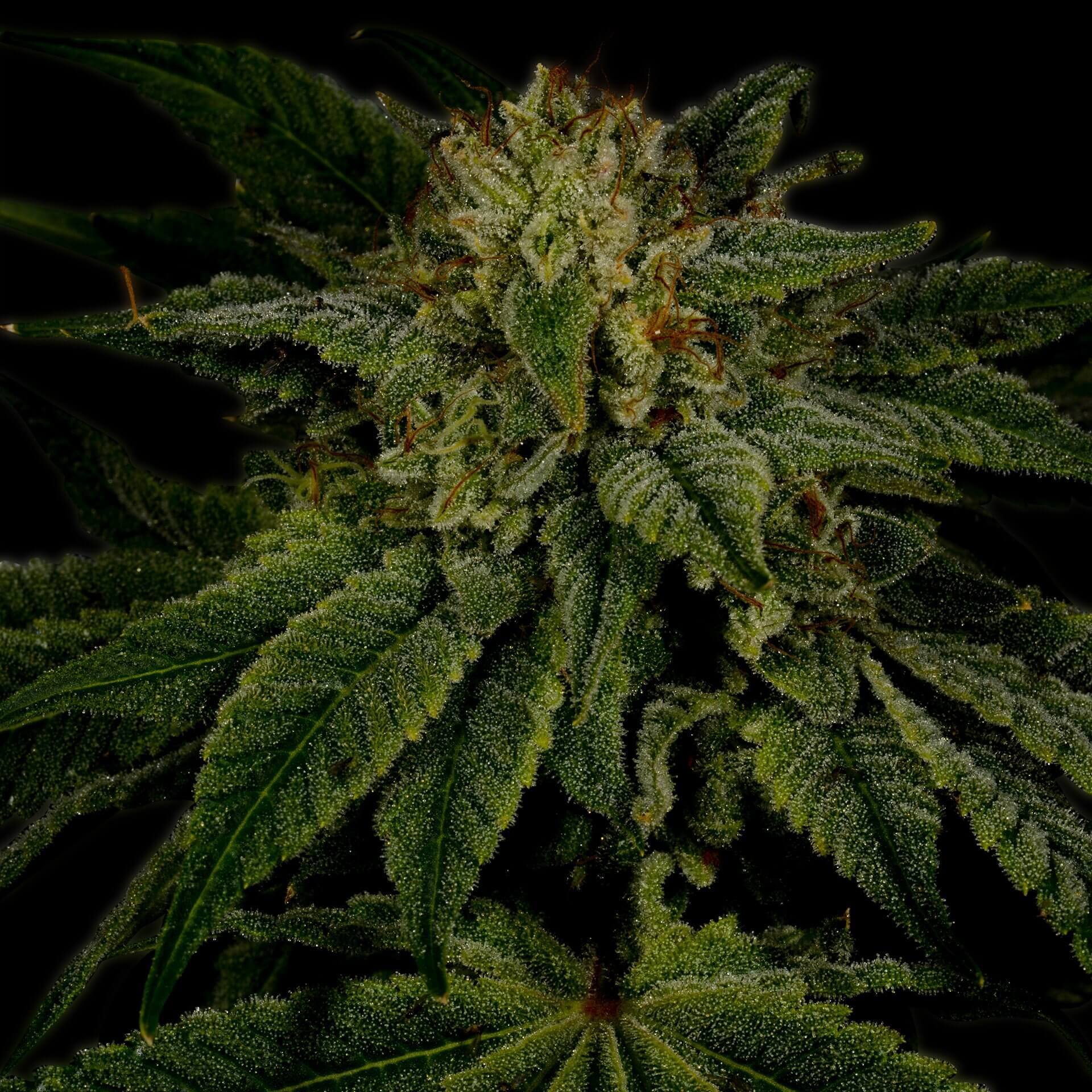 Sour Diesel Autoflower Seeds
by Premium Cultivars
On Official Website
$20 OFF First Purchase
ASKGROWERS
Premium Cultivars Shipping Terms:
All orders are shipped within 3-7 business days after the order is placed regardless of the postage purchased.
CBD: 0.20%
THC: 25%
Seed Type: Autoflower
Type: Sativa-dominant hybrid
Yields: 1oz - 3oz (28g - 85g)
Climate: Moderate
Effects: Creative, Energetic, Focused, Happy
Flavors: Citrus, Earthy, Lemon, Lime, Pungent, Skunk, Spicy
Genetics: Chemdawg #91 x Super Skunk
Plant size: 78 inches (198 cm)
Environment: Indoor, Outdoor
Harvest period: All Year
Flowering period: 7 - 8 weeks
Growing difficulty: Moderate
Sour Diesel Seeds Information
Sour Diesel is a sativa-dominant weed strain that borrows many genetic features from its parents, Chemdawg 91 and Super Skunk. The autoflower seeds of Sour Diesel are very easy to grow, so they may be universally recommended as seeds for beginners.
Sour Diesel Autoflower Growing
The difficulty of growing Sour Diesel is moderate, though the strain is generally recommended for newbies as a hassle-free cultivator experience. The flowering period starts in 7-8 weeks after germination, and an attentive and laborious grower can collect from 1oz to 3oz of flowers from one square foot of the growing room.
This cultivar is not picky in terms of growing conditions, so it's suitable for indoor and outdoor cultivation. It is also immune to illnesses and pests, ensuring that your plants won't cause you much trouble in the process. The plants are short and bushy (counter to the Sativa lineage of this variety) and flourish with 20/4 or 22/2 light cycles and consistent temperature conditions. Besides, you can treat your plants to higher humidity to help them flourish and maximize their yields. An additional life hack for getting more flowers per plant is to top the plants correctly, thus ensuring more lateral expansion instead of unproductive vertical growth.
Sour Diesel autoflower seeds grow best using the SCROG, SOG, and topping techniques. SCROG means using screens and netting for even canopy distribution, while SOG (Sea of Green) is a great yield booster leading to more trichomes on the plants' flowers and a way larger number of flowers per harvest. As a result of these non-complicated management techniques, cultivators typically boost the flowering period and collect more bountiful harvests in any growing setting.
Flavor and Aroma Characteristics
When you collect buds from a Sour Diesel plant, you may count on the magnetic flavor and aroma characteristic of this marijuana variety. Following its name, the weed flavor contains shades of diesel aroma and sour undertones that many cannabis connoisseurs easily distinguish. The thick and smooth smoke produced by burning this weed contains many other flavor shades, such as petrol, citrus, and wood, thus guaranteeing a self-indulging smoking session.
About Premium Cultivars
Premium Cultivars is a top-class marijuana seed bank that boasts the trust of thousands of customers and an excellent reputation. The company works exclusively with trusted breeders to bring premium cannabis genetics to growers in North America and Europe.. Being in the market for years, it became a verified source of high-quality cannabis seeds.