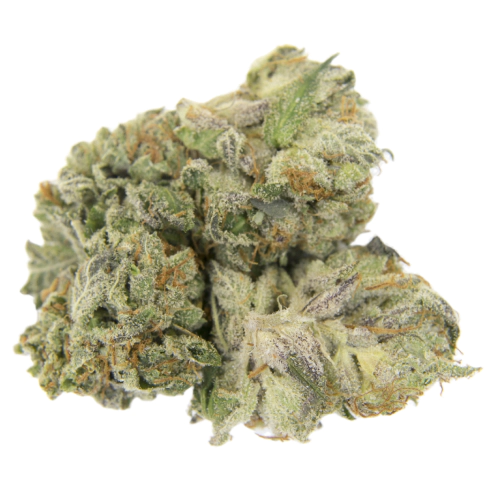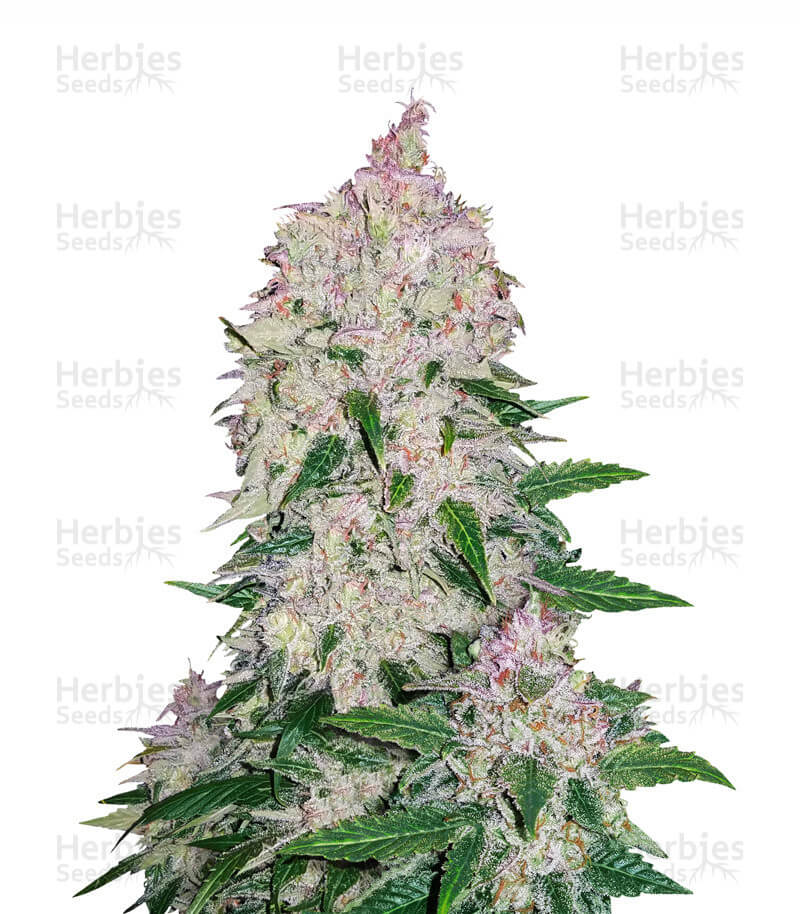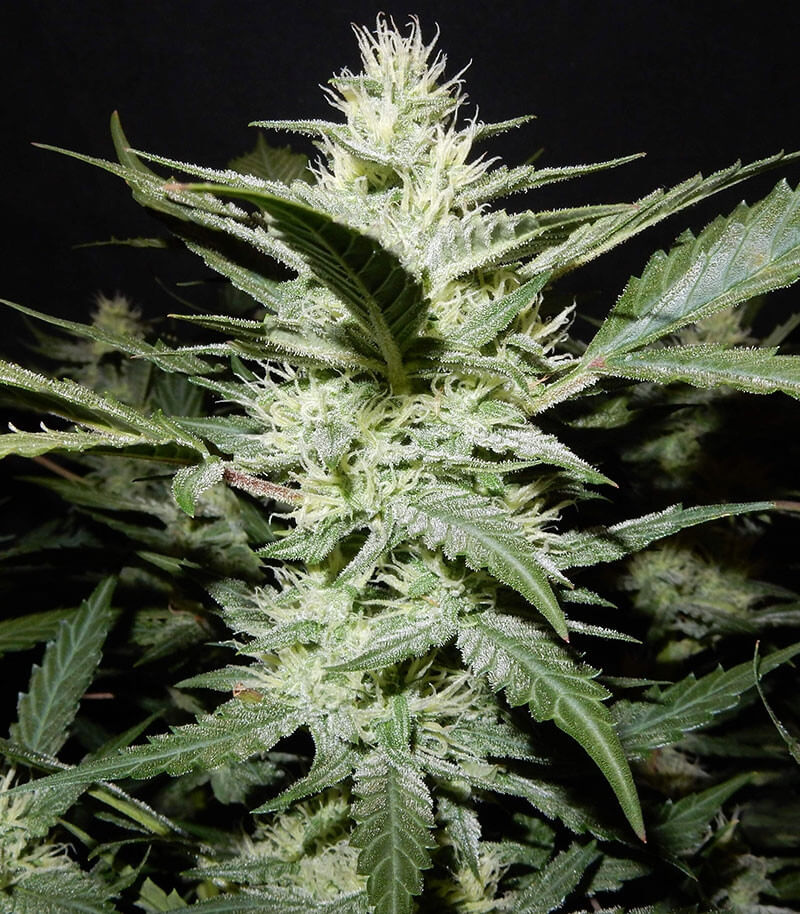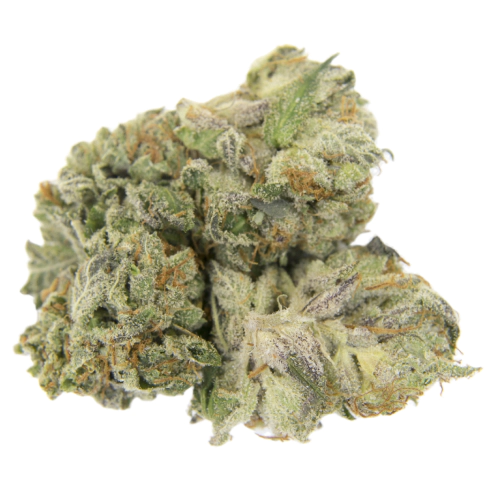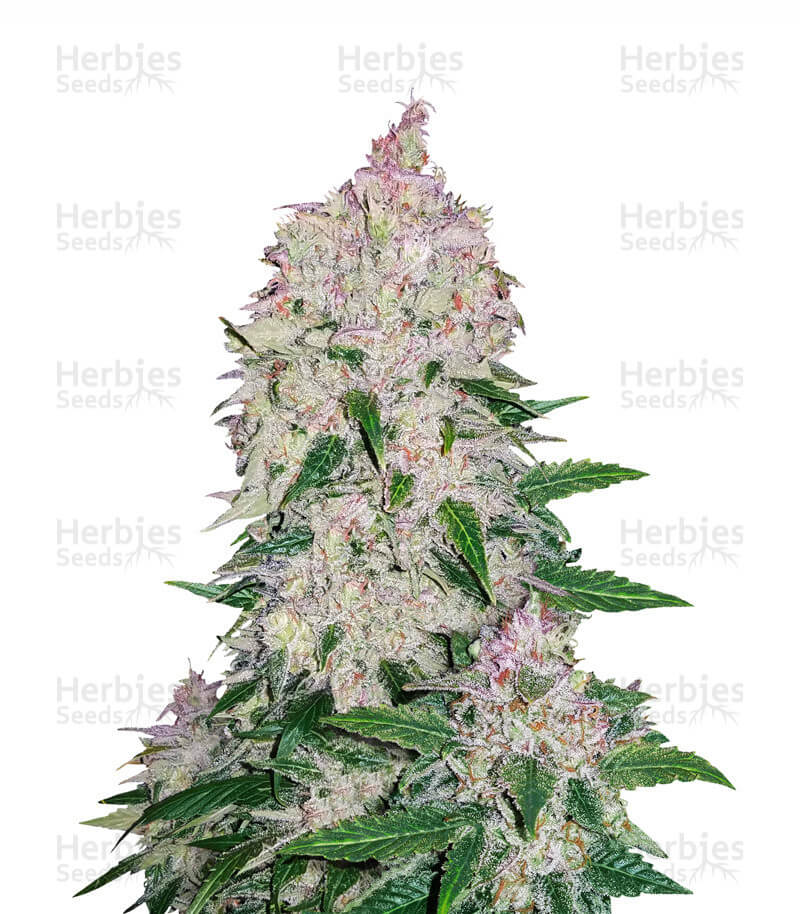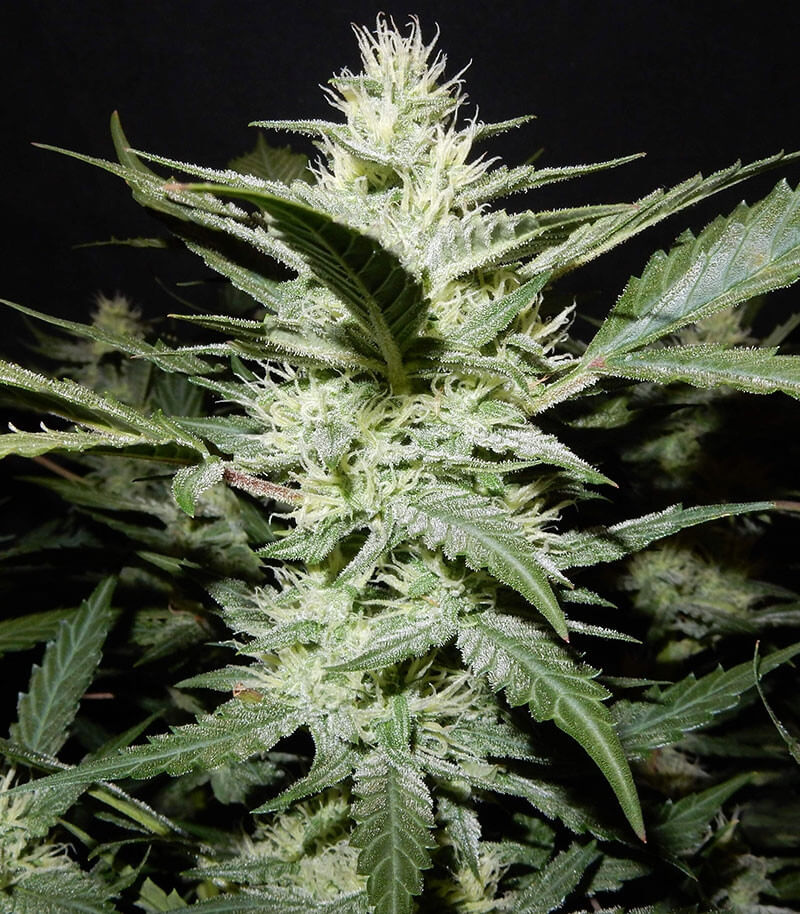 Stardawg Autoflower Seeds
by Herbies Shop
On Official Website
Herbies Shop Shipping Terms:
Ships worldwide, check your local laws before ordering - laws differ from country to country, and from state to state.
CBD: 0.00 - 1.00%
THC: 22%
Seed Type: Autoflower
Type: Indica-dominant hybrid
Yields: 2oz - 7oz (50g - 200g)
Climate: Temperate, Sunny
Effects: Incredibly bright effect you won`t forget
Flavors: Diesel, Earthy, Piney
Genetics: Chemdawg 4 x Tres Dawg
Plant size: 28 - 47 inches (70 - 120 cm)
Environment: Indoor, Outdoor
Harvest period: Late September
Flowering period: 9 - 10 weeks
Growing difficulty: Easy
Top Tips for Growing Stardawg Seeds
With its strong and bushy plant structure, this weed is easy to grow and requires very little maintenance. Stardawg Autoflower seeds can be grown both indoors and outdoors, making them a versatile option for growers in different regions. Their pest and disease resistance make them great seeds for beginners who may not have as much experience with plant care.
When grown indoors, the cannabis will typically range in height from 27-39 inches. If given enough room, can grow up to 47 in. Outdoors, it can produce yields of up to 7oz per plant. When growing Stardawg seeds indoors, cultivators can expect a harvest of 14-17oz/ft². The flowering time for the autoflower seed is around 63-70 days, making it a relatively fast-growing weed.
Discovering Properties of These Autoflower Seeds
If you plan on growing Stardawg Autoflower, it's essential to keep in mind that the buds have an intense aroma. Their terpene profile creates a pungent scent that may not be ideal for growers with nosy neighbors. However, the aromas of the marijuana are complex, with sour and fuel-like notes and hints of lemon and lime.
Stardawg Autoflower seeds are a 60% Indica and 40% Sativa hybrid strain. With a THC content of 22%, this weed produces a bright and intense high that users won't forget. Its CBD content is minimal, making flowers popular for recreational use. However, it also has some medical benefits, such as pain relief and relaxation.

About Herbies Shop
Herbies is a well-known marijuana seed shop created by a team of passionate cannabis experts who have been actively contributing to the field of cannabis research for more than 10 years. The store has a rich history that dates back to 2007-2009.. It offers an extensive collection of over 1,500 seeds provided by over 120 reputable breeders.