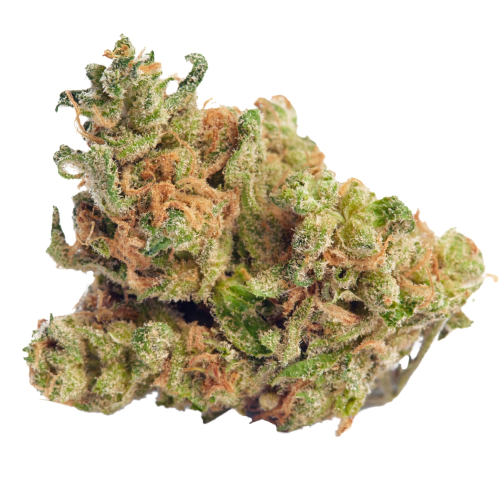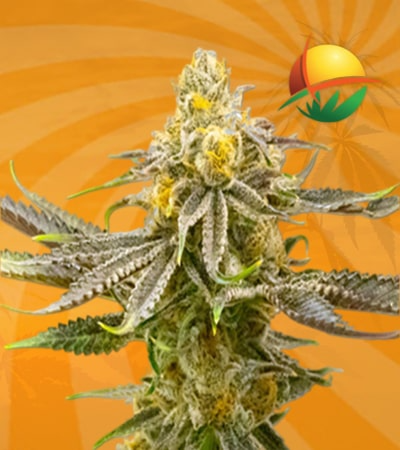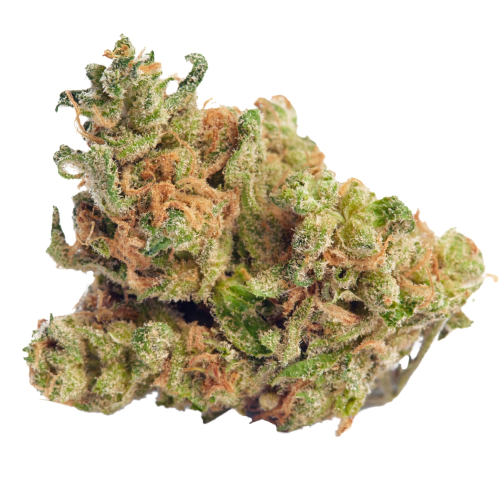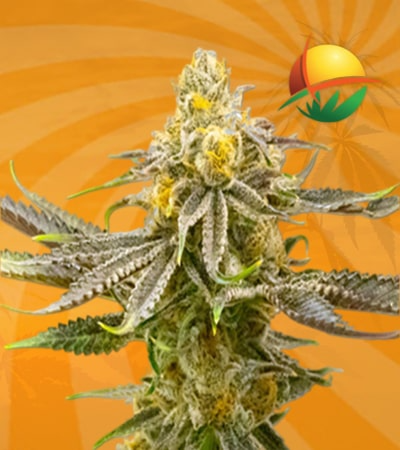 Strawberry Cheese Autoflower Seeds
by Sun West Genetics
On Official Website
Sun West Genetics Shipping Terms:
Free shipping for orders over $200 High quality seeds Fast & Reliable support
CBD: 0.1%
THC: 15 - 23%
Flowering Type: Autoflower
Type: Indica-dominant hybrid
Yields: 170g - 500g
Effects: Uplifting euphoria
Flavors: Strawberry, Blue Cheese
Environment: Indoors, Outdoors
Flowering period: 50 - 90 cm
Buds' Properties and Effects of Strawberry Cheese Autoflower
Strawberry Cheese seeds will give you indica-dominant strain plants rich in THC – between 15% and 23%. The Strawberry Cheese strain has a sweet flavor and a subtle, and cerebral effect. It has a strong fragrance of blue cheese and strawberry. The plant has a strong relaxation ability and assists in alleviating insomnia and the lack of appetite. Besides, it can also be used to extract resin.
Key Growing Tips for Cultivators
People interested in growing autoflower Strawberry Cheese weed seeds can expect to harvest their plants twice annually. It's ideal for those who want to enjoy a convenient indoor growing experience. The plants grow to a height of 50 and 90 cm. Each plant yields up to 170-500 grams of top-quality buds per plant. The strain grows well in semi-humid and warm environments. However, you need to give your plants sufficient sun exposure of minimum 12 hours daily.

About Sun West Genetics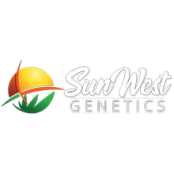 Sunwest Genetics collects various marijuana strains that can be greatly improved for users. Sunwest Genetics was founded in 2015 and has been making life easier for growers for 7 years now.. The main advantage of this seed bank lies in the strong support team that is available both via chat and phone.