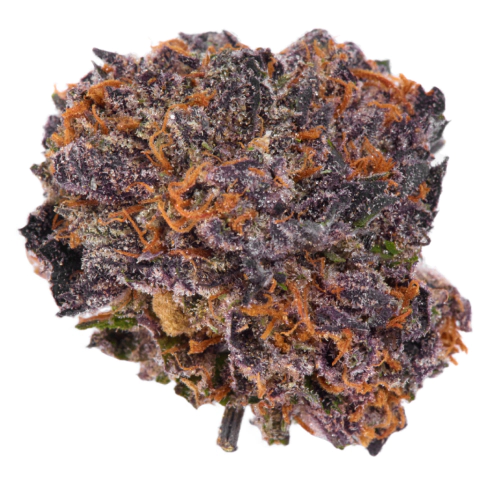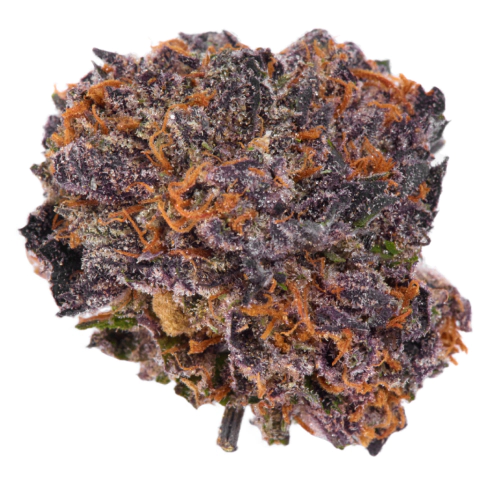 Sundae Driver Feminized Seeds
by Premium Cultivars
On Official Website
$20 OFF First Purchase
ASKGROWERS
Premium Cultivars Shipping Terms:
All orders are shipped within 3-7 business days after the order is placed regardless of the postage purchased.
CBD: 0.50 - 1.00%
THC: 27%
Seed Type: Feminized
Type: Indica-dominant hybrid
Yields: 12oz - 16oz (340g-453g)
Climate: Temperate, Sunny
Effects: Relaxing, Happy, Euphoric, Creative
Flavors: Fruity, Creamy, Sweet
Genetics: Fruity Pebbles OG x Grape Pie
Plant size: 48 - 78 inches (122 - 198 cm)
Environment: Indoor, Outdoor
Harvest period: October
Flowering period: 8 - 9 weeks
Growing difficulty: Medium
Why Would Growers Choose Sundae Driver Seeds?
These feminized cannabis seeds offer a truly unique and luxurious growing experience. They ensure a higher probability of growing female plants, eliminating the need for sex identification and providing a smoother cultivation process.
This hybrid strain is cherished by cultivators and growers for its remarkable effects and exceptional qualities. Sundae Driver seeds are a preferred choice among cultivators and beginners alike. With a moderate difficulty level, cultivating it requires attention to detail and proper care. However, the rewards are well worth the effort.
Sundae Driver Feminized Growing Tips
The plants typically enter the flowering stage within 7-9 weeks. They thrive in both indoor and outdoor environments, but they prefer a temperate climate with moderate humidity. If growing outdoors, it's crucial to consider nighttime temperatures, as cold nights can adversely affect the plants. In such cases, utilizing a greenhouse is a wise alternative. With a tall and stretchy growth pattern, Sundae Driver Feminized seeds can reach heights of up to six feet.
For cultivators seeking optimal results, a hydroponic setup is often favored when growing Sundae Driver feminized. This method allows for an early harvest and provides better control over the growing environment. However, these seeds can also thrive in soil-based cultivation. During indoor growing, the plant can be ready for harvest in as early as seven weeks, offering a quick turnaround time for growers eager to enjoy the fruits of their labor.
Effects, Flavors, and Genetics
It is a highly sought-after hybrid strain that blends the best of both Indica and Sativa characteristics. Its effects are known to induce a soothing body high, euphoria, relaxation, and uplifting sensations. With its potential to relieve anxiety, chronic pain, insomnia, and stress, the Sundae Driver seed has become a popular choice among marijuana enthusiasts.
Beyond its captivating effects, its buds delight the senses with its distinct flavors. The flowers exhibit notes of candy, chocolate, creamy textures, fruity undertones, and a touch of sweetness. The terpene Limonene adds a citrusy twist to the overall flavor profile. Sundae Driver's genetics combine the best traits of its parent strains, resulting in a weed that delivers a unique and pleasurable experience.
About Premium Cultivars
Premium Cultivars is a top-class marijuana seed bank that boasts the trust of thousands of customers and an excellent reputation. The company works exclusively with trusted breeders to bring premium cannabis genetics to growers in North America and Europe.. Being in the market for years, it became a verified source of high-quality cannabis seeds.