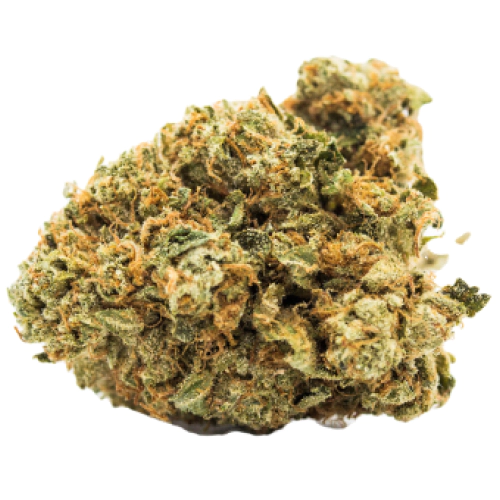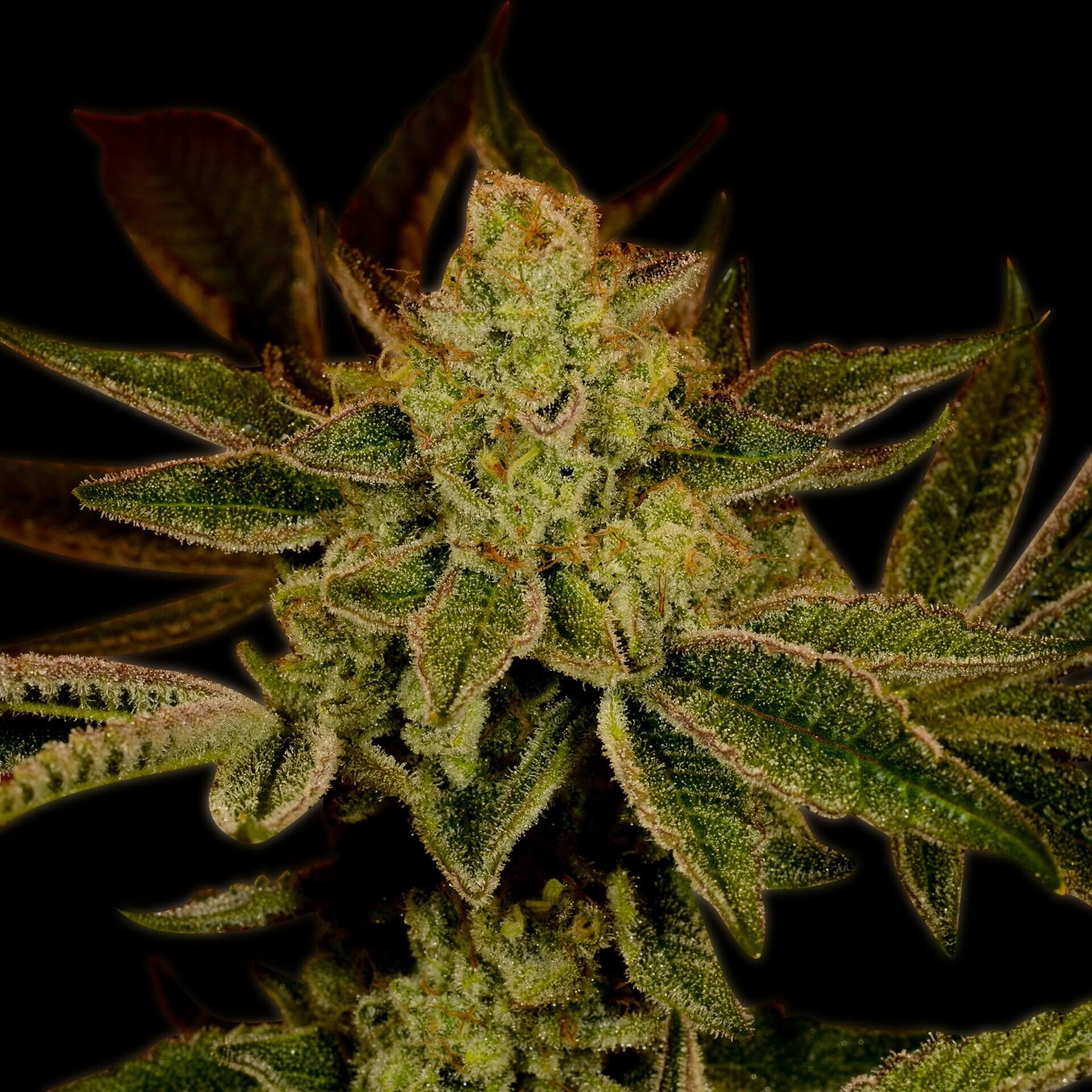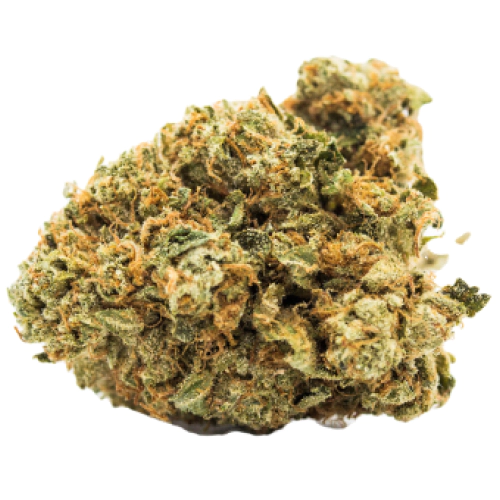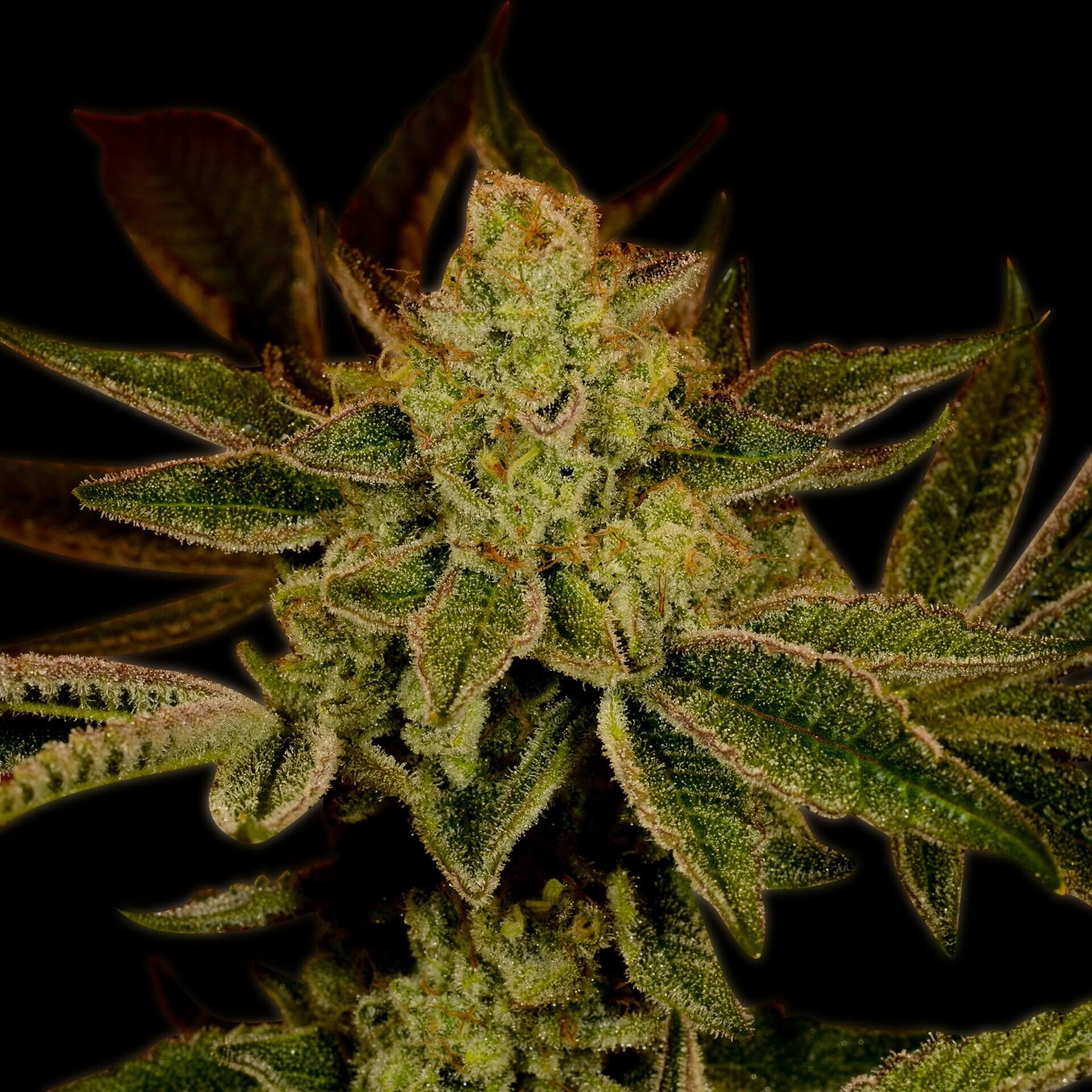 Super Lemon Haze Autoflower Seeds
by Premium Cultivars
On Official Website
$20 OFF First Purchase
ASKGROWERS
Premium Cultivars Shipping Terms:
All orders are shipped within 3-7 business days after the order is placed regardless of the postage purchased.
CBD: 1.00%
THC: 23%
Seed Type: Autoflower
Type: Sativa-dominant hybrid
Yields: 1oz - 3oz (28g - 85g)
Climate: Tropical, Sub Tropical, Mould Resistant, Mediterranean
Effects: Creative, Energetic, Euphoric, Focused, Talkative, Uplifted
Flavors: Citrus, Lemon, Spicy
Genetics: Lemon Skunk x Super Silver Haze
Plant size: 78 inches (198 cm)
Environment: Indoor, Outdoor
Harvest period: All Year
Flowering period: 7 - 8 weeks
Growing difficulty: Moderate
Super Lemon Haze Seeds Information
Super Lemon Haze is a sativa-dominant hybrid that emerged as a genetic crossbreed of Super Silver Haze and the Lemon Skunk Indica weed. The name of this strain is attributable to the pronounced lemon aroma radiating from the lit buds. Due to the dominance of Sativa genes in its makeup, this cannabis cultivar is famous among weed connoisseurs expecting the classical Sativa uplifting and energizing sensation. You can buy autoflower seeds that meet the needs of those cultivators who favor growing indoors and outdoors.
Super Lemon Haze Autoflower Growing
The difficulty of growing Super Lemon Haze autoflower seeds is moderate, mainly due to their high lighting demands. The seeds should germinate before planting, which is best achieved by applying the paper-towel technique. Cultivators should soak the paper towels in water and place the seeds between wet towels, waiting for 18-24 hours until the moment the seeds shoot a root. It's better to keep the seeds in a cool, dark place during this procedure to create a favorable germination environment.
This strain's flowering period starts 8-9 weeks after germination, and the average yield you may expect from your plantation ranges from 1oz to 3oz per square foot. The plants grow pretty high, over 78 inches high, so this cultivar is more recommended for outdoor growing because of the possible height limitations in the indoor growing space.
It's notable that Super Lemon Haze plants love plenty of sunlight, so they should be supplied with much lighting to boost their growth and flowering. At the end of the growing cycle, the plants produce thick, bright green buds ready for collection by the middle of September.
Aroma and Flavor
As the name of the cultivar suggests, users can enjoy a pronounced lemony flavor when smoking its dried flowers collected from the Super Lemon Haze plant. The aroma is rich and complex, with zesty shades and a bit of sweetness that weed users love. The flavor aftertaste is not harsh, leaving the user with a gentle tart and sweet sensation for a few minutes after consumption. The marijuana strain comes with a full variety of citrusy notes, including lemon and lime.
About Premium Cultivars
Premium Cultivars is a top-class marijuana seed bank that boasts the trust of thousands of customers and an excellent reputation. The company works exclusively with trusted breeders to bring premium cannabis genetics to growers in North America and Europe.. Being in the market for years, it became a verified source of high-quality cannabis seeds.