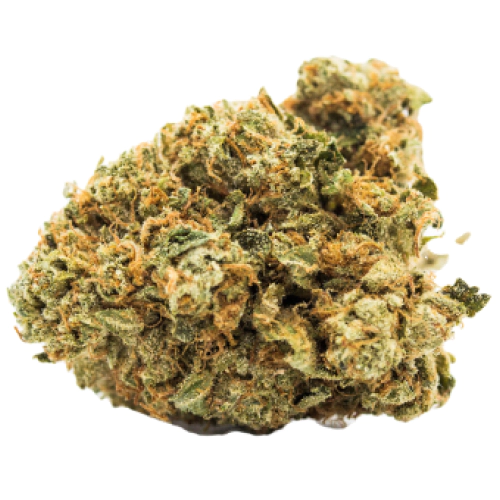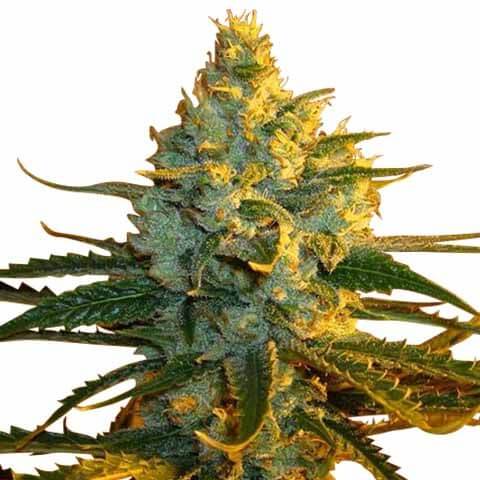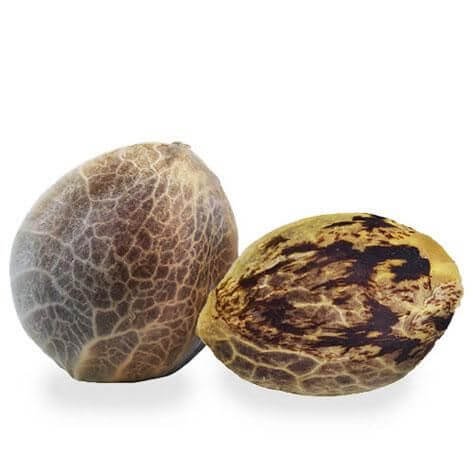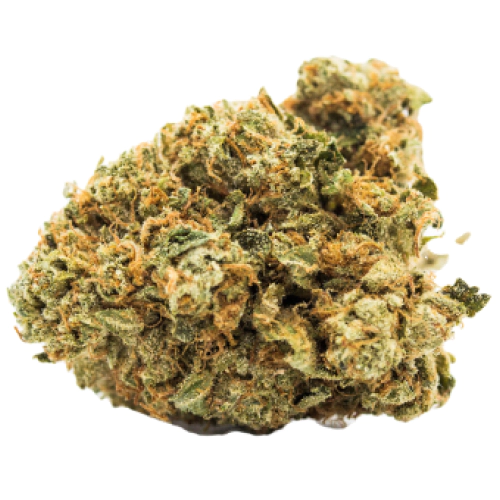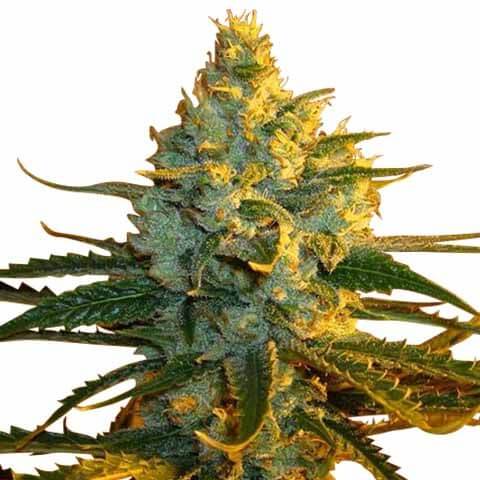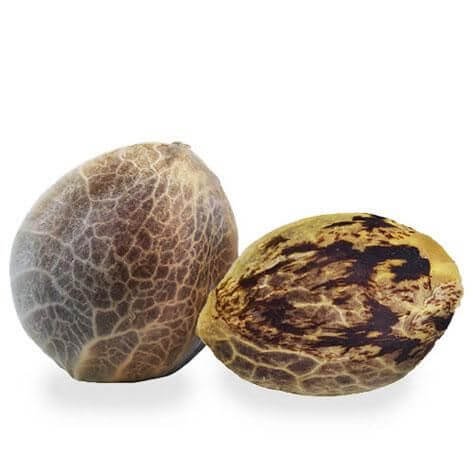 CBD: 0.08 - 4.33%
THC: 22%
Seed Type: Feminized
Type: Sativa-dominant hybrid
Yields: 21oz - 29oz (600g - 800g)
Climate: Sunny, Warm
Effects: Energy
Flavors: Diesel, Earthy, Sour, Spicy
Genetics: Lemon Skunk x Super Silver Haze
Environment: Greenhouse, Indoors, Outdoors
Harvest period: October or early November
Flowering period: 9 – 10 Weeks
Growing difficulty: Easy
Super Lemon Haze Seeds: Description and Guide for Growers
Super Lemon Haze is a classic strain out of the 90s, which is still popular. This hybrid features an 80/20 ratio of Sativa and Indica. It entered the scene abruptly and took the cannabis community by storm by winning multiple consecutive awards, including the High Times Cannabis Cup. Right now, you'll discover the peculiarities of growing its feminized version.
Super Lemon Haze Characteristics
This cultivar was born from crossing the well-known Super Silver Haze and Lemon Skunk strains. It's pretty potent, with a THC content reaching 22%. Its terpene profile has much to offer. The flavor is complex, bursting with sour and spicy citrus aromas mixed with diesel and earthy undertones.
The effect of Super Lemon Haze buds is balanced, just like its smell. It kicks in slowly and lasts for a long time, giving consumers energy and productivity, boosting creativity and mental performance, and increasing focus. It improves mood and induces munchies. Also, this weed can provide relaxation, relieve stress, and reduce minor pain. It is often used to fight fatigue and cope with anxiety and depression.
How Do Super Lemon Haze Feminized Seeds Grow?
This hybrid is suitable for novice and medium-level growers. It is straightforward to grow with a little nurturing. These feminized seeds can thrive indoors, outdoors, and in greenhouses. The height of the Super Lemon Haze plant can reach up to 6.0-6.5 feet when grown outdoors (keep it in mind if planning to grow it stealthily), but indoor cultivation can suppress the plant height. It grows elongated and vigorous with thin leaves, resembling a fir tree. It has acidic flowers with lots of yellow resin. The plant is resistant to moisture, which allows it to grow in highly humid environments, without being affected by relevant problems, such as fungi.
The flowering period for indoor-grown plants is between 9 and 10 weeks. The blooming stage starts when the plants receive less than 12 hours of light per day, so you should adjust the light cycle for indoor growing accordingly. Outdoor cannabis is ready to harvest by mid-October or early November.
With feminized seeds, you have a 99% guarantee that your crop will consist of female plants with a generous harvest of buds. Grown indoors, this cannabis can yield 21-24 ounces per square meter. Under optimal conditions, outdoor crops can reach up to 28-35 ounces per plant.
Tips for Growing Super Lemon Haze Feminized
Before you buy Super Lemon Haze seeds, here are some expert tips for cultivating this strain:
The ideal climate for this plant is warm and sunny, similar to the Mediterranean. Also, it is perfect for tropical, subtropical, and equatorial climates. The best temperature range is between 75 and 85°F, and the optimal moisture level is 45-55%;
The best way to germinate Super Lemon Haze seeds is on a wet but not saturated paper towel or between moist cotton balls, keeping them in a consistently warm place. You can expect a taproot to emerge within 1-5 days;
The strain is highly resistant to mold;
This plant is ideal for the Screen of Green (SCROG) and Low-Stress Training (LST) methods. In a Sea of Green (SOG) setup, its lateral branching will flourish and encourage multiple budding sites, resulting in high yields;
The plants respond well to pruning, which ensures enough light and air to pass and reach the core;
This cannabis grows well in organic soil and hydroponics systems. Most expert growers report that hydroponics allows for maximizing its yield potential;
In terms of feeding, try giving your plants nutrients and fertilizers for optimal growth and plant protection;
Provide extra support to prevent weighty colas from causing breakages.
With a few seasons of farming, you'll get far fewer issues getting this strain to thrive and have your cupboards stocked with this perfect wake-and-bake weed.

About ILoveGrowing Marijuana
ILoveGrowingMarijuana was founded by Robert Bergman who started as a small-scale grower with only 5 plants. With his deep passion for growing weed, he spent more than 25 years learning everything he could about marijuana.. Apart from this, he makes sure that growers do not only have access to pure, healthy seeds such as Girl Scout Cookies Extreme, Bergman's Gold Leaf, and more but also all the information needed to maintain quality and grow a healthy plant.