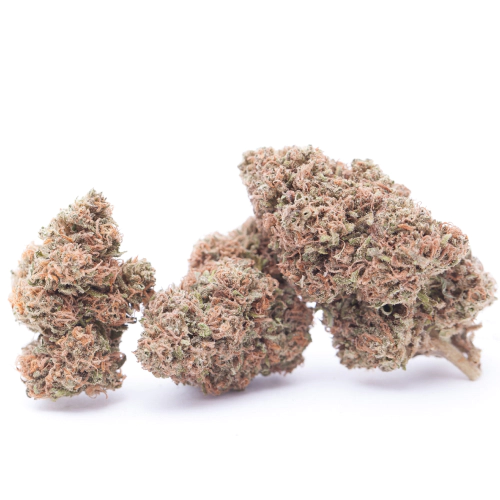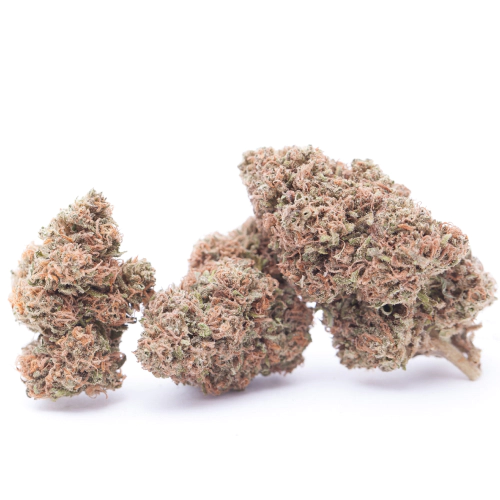 Super Silver Haze Autoflower Seeds
by Premium Cultivars
On Official Website
$20 OFF First Purchase
ASKGROWERS
Premium Cultivars Shipping Terms:
All orders are shipped within 3-7 business days after the order is placed regardless of the postage purchased.
CBD: 0.10 - 0.50%
THC: 20%
Seed Type: Autoflower
Type: Sativa-dominant hybrid
Yields: 4oz - 6oz (113g-170g)
Climate: Temperate, Sunny
Effects: Energetic, Happy, Uplifted, Focused
Flavors: Citrus, Earthy, Spicy
Genetics: Skunk x Northern Lights x Haze x Ruderalis
Plant size: 30 - 78 inches (76 - 198 cm)
Environment: Indoor, Outdoor
Harvest period: All Year
Flowering period: 7 - 8 weeks
Growing difficulty: Hard
Super Silver Haze Seeds Growers Info
These autoflower seeds offer a captivating growing experience for growers. As a sativa-dominant strain, it has gained recognition and popularity for its outstanding effects and remarkable characteristics.
Super Silver Haze seeds present a challenging yet rewarding journey for cultivators. With a high difficulty level, these seeds require dedication and meticulous attention. Despite the challenges, many growers are drawn to the allure of cultivating these flowers for their exceptional effects and high-quality buds.
Preferred Super Silver Haze Autoflower Growing Methods
When cultivating weed, a healthy indoor setup or a hydroponic environment is often preferred. These methods provide cultivators with greater control over the growing conditions, resulting in optimal growth and yields. The ScrOG (Screen of Green) technique, involving the use of strings or nets to spread out the plant's branches, can be employed to create an even canopy and maximize light exposure. This technique is particularly beneficial for enhancing yields.
In the early stages of growth, adequate ventilation is crucial to prevent the formation of mold on the buds. Additionally, overwatering and overfeeding are common pitfalls to avoid, whether grown indoors or outdoors. Allowing sufficient time between watering sessions ensures marijuana receives adequate oxygen for optimal development. Patience is key when cultivating Super Silver Haze Autoflower seeds, as they take longer to flourish and blossom compared to other strains. An estimated minimum of 9 to 10 weeks is needed in an indoor setup.
Throughout the growth cycle, the plants exhibit vigorous growth, reaching a height of 4 to 5 feet growing indoors and even taller outdoors. The buds flourish under the right conditions, absorbing the essence of their surroundings. After approximately 70 to 85 days, the buds are ready for harvest, brimming with their characteristic flavors and effects.
Effects, Flavors, and a Fusion of Genetics
This cannabis unleashes a multitude of effects, including creativity, energy, euphoria, happiness, and uplifting sensations. Thus, the Super Silver Haze seed is a popular choice for individuals seeking relief from fatigue, headaches, migraines, nausea, and stress.
It boasts a delightful blend of flavors, including citrus, herbal notes, lemon, sourness, spiciness, and sweetness. Caryophyllene, myrcene, and terpinolene contribute to the unique terpene profile of Super Silver Haze.
About Premium Cultivars
Premium Cultivars is a top-class marijuana seed bank that boasts the trust of thousands of customers and an excellent reputation. The company works exclusively with trusted breeders to bring premium cannabis genetics to growers in North America and Europe.. Being in the market for years, it became a verified source of high-quality cannabis seeds.