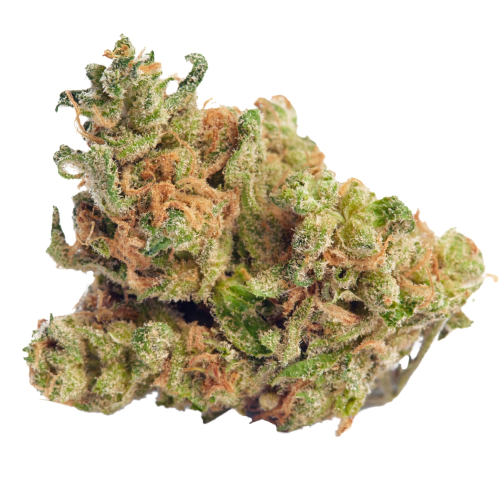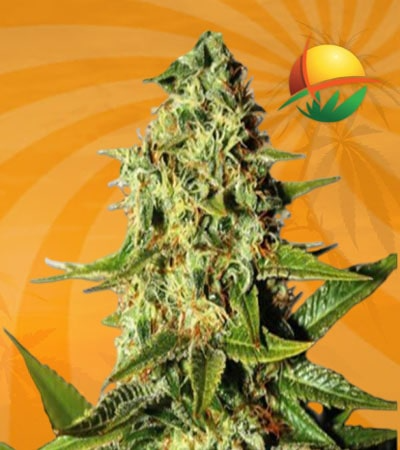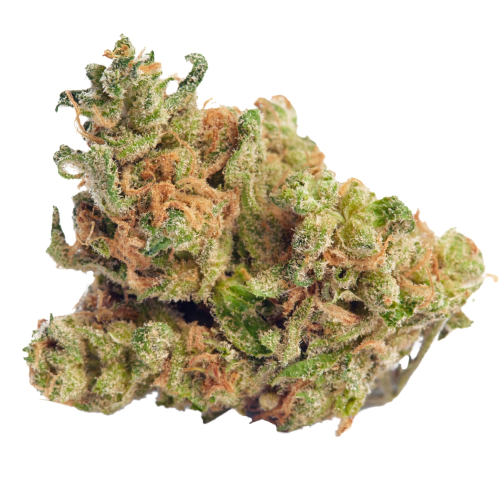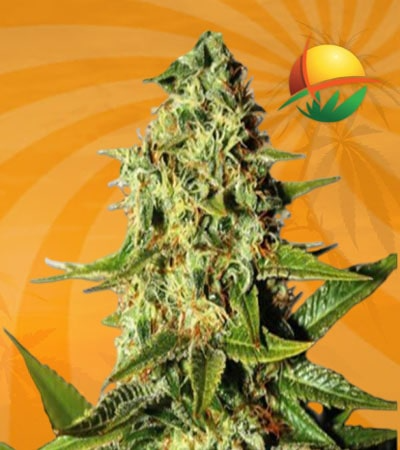 Tahoe Kush Feminized Seeds
by Sun West Genetics
On Official Website
Sun West Genetics Shipping Terms:
Free shipping for orders over $200 High quality seeds Fast & Reliable support
CBD: 2%
THC: 15 - 20%
Flowering Type: Feminized
Type: Indica-dominant hybrid
Yields: 300g - 400g
Effects: Giggles, Happiness, Relax
Flavors: Earthy, Lemon
Environment: Indoors, Outdoors
Flowering period: 8 - 10 weeks
Tahoe Kush Feminized: Buds' Properties and User Tips
Tahoe Kush is an Indica-dominant strain with well-known Indica ancestors and around 10% of sativa genetics. Its THC level reaches 15-20%, making it a strong remedy for insomnia and stress. The strain possesses strong sedative qualities and is ideal for bedtime consumption. However, daytime use can also give the user a great state of giggles, happiness, and body relaxation. Tahoe Kush has a distinguishable earthy flavor with overtones of lemon – an ideal combo for weed connoisseurs.
How to Cultivate These Plants for Generous Yield
Feminized Tahoe Kush seeds are not that hard to cultivate. The plants flower in 8-10 weeks upon germination and can give yields of up to 300g-400g per plant. You can grow the Tahoe Kush seeds for sale indoors and outdoors, as their size is around 120 cm – convenient for any growing space.
About Sun West Genetics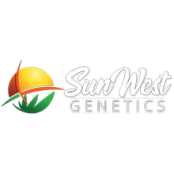 Sunwest Genetics collects various marijuana strains that can be greatly improved for users. Sunwest Genetics was founded in 2015 and has been making life easier for growers for 7 years now.. The main advantage of this seed bank lies in the strong support team that is available both via chat and phone.