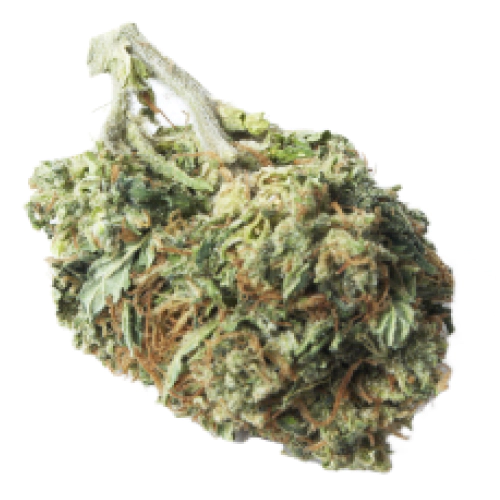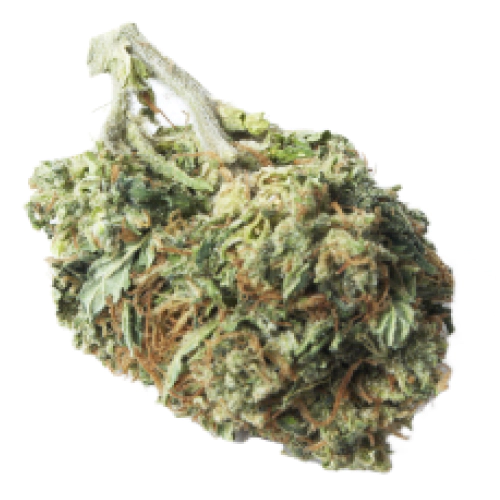 Tangie Autoflower Seeds
by Premium Cultivars
On Official Website
$20 OFF First Purchase
ASKGROWERS
Premium Cultivars Shipping Terms:
All orders are shipped within 3-7 business days after the order is placed regardless of the postage purchased.
CBD: 0.10 - 0.50%
THC: 23%
Seed Type: Autoflower
Type: Sativa-dominant hybrid
Yields: 5oz - 7oz (142g - 198g)
Climate: Temperate, Sunny
Effects: Uplifting, Energetic, Happy, Focused
Flavors: Citrus, Sweet, Orange
Genetics: California Orange x Skunk #1 x Ruderalis
Plant size: 24 - 36 inches (61 - 91 cm)
Environment: Greenhouse, Indoor, Outdoor
Harvest period: All Year
Flowering period: 7 - 8 weeks
Growing difficulty: Easy
Choosing Tangie Seeds for Growers
Autoflower seeds are highly versatile and suitable for both indoor and outdoor cultivation. Renowned for their rapid flowering time of approximately 7-9 weeks, these seeds have gained popularity among growers for their swift development compared to other strains. With a moderate level of difficulty, Tangie seeds are favored by cultivators seeking a rewarding and vibrant sativa-dominant strain growing experience.
Tangie Autoflower Optimal Growing Conditions
Whether you choose to grow these autoflower seeds indoors or outdoors, they exhibit exceptional growth potential. Indoor cultivation provides cultivators with greater control over the growing environment, while outdoor growth allows cannabis to thrive under natural conditions. With the right care and attention, high-yielding seeds can impress cultivators. Indoors, you can expect an average yield of 400-500 grams per square meter, while outdoor marijuana can produce 100-200 grams per plant. Harvesting time for Tangie Autoflower seeds typically falls between September and October.
They flourish within a height range of 70-90cm when grown indoors, while outdoors, weed can reach heights of 100-140cm. These plants exhibit vigorous growth and require a moderate level of care. Most growers prefer hydroponic setups for cultivating these autoflower seeds due to the generous yields and faster maturation they offer. Successful growth can also be achieved in soil setups with proper nutrient management. Ensuring adequate ventilation and providing ample space for the flowers to develop is crucial to prevent the onset of mold or other detrimental issues.
Tangie's Remarkable Effects
The Tangie Autoflower seed bestows a delightful array of effects, including creativity, energy, euphoria, focus, happiness, and uplifting sensations. These effects make it a desired strain for individuals seeking relief from chronic pain, fatigue, loss of appetite, migraines, and stress. Weed tantalizes the senses with its zesty flavors, combining citrus, orange, sweetness, and tropical notes.
The aroma profile of its buds further enhances the sensory experience, exuding scents of citrus, orange, sourness, and sweetness. Caryophyllene, Myrcene, and Pinene contribute to the unique terpene composition. As a sativa-dominant strain, it offers a distinctive growing experience. The invigorating effects, tantalizing flavors, and delightful aromas of Tangie weed further contribute to its allure.
About Premium Cultivars
Premium Cultivars is a top-class marijuana seed bank that boasts the trust of thousands of customers and an excellent reputation. The company works exclusively with trusted breeders to bring premium cannabis genetics to growers in North America and Europe.. Being in the market for years, it became a verified source of high-quality cannabis seeds.