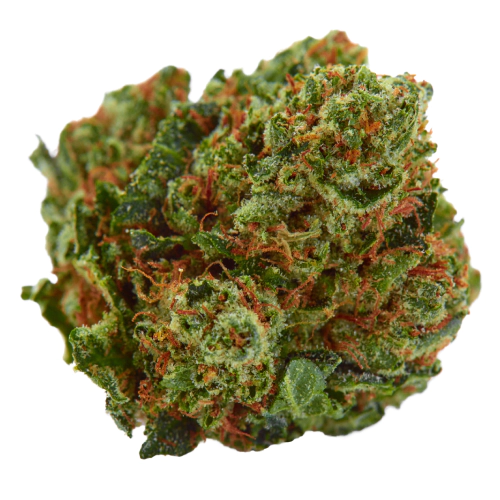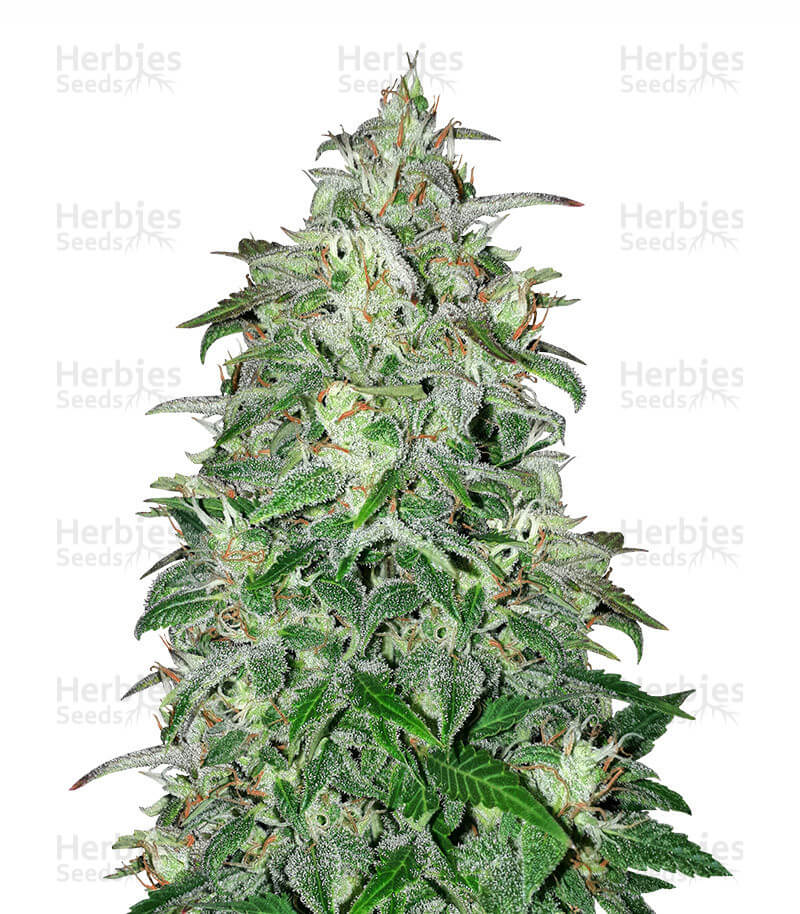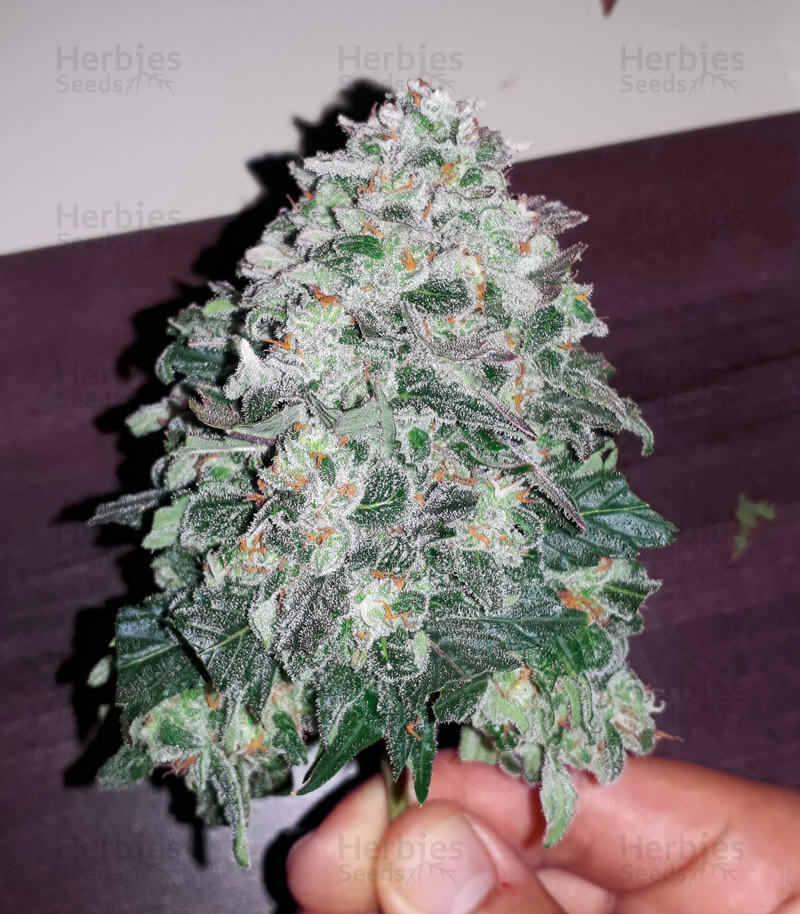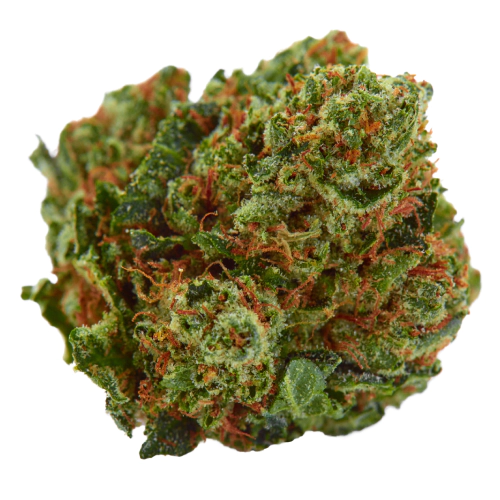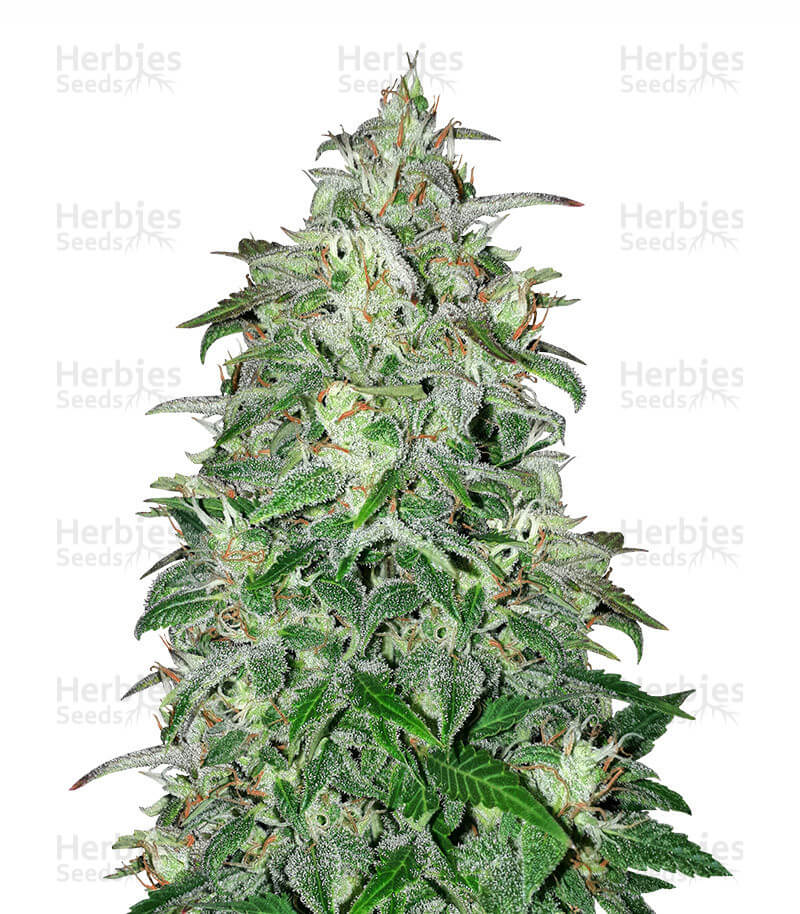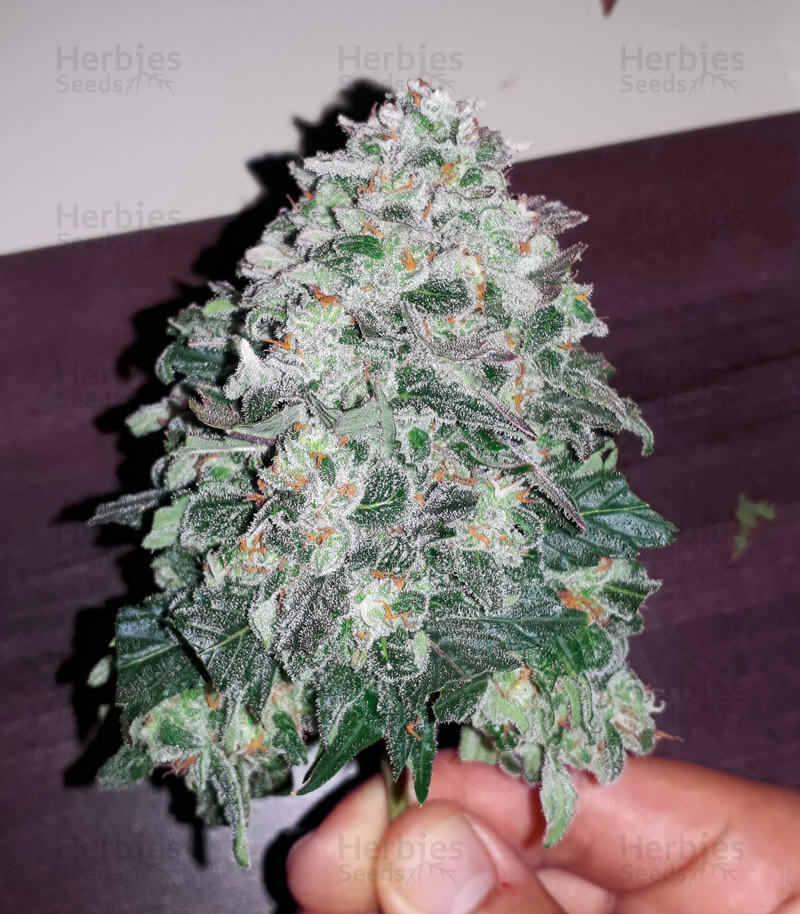 Thc Bomb Autoflower Seeds
by Herbies Shop
On Official Website
Herbies Shop Shipping Terms:
Ships worldwide, check your local laws before ordering - laws differ from country to country, and from state to state.
CBD: 0.00 - 1.00%
THC: 18 - 22%
Seed Type: Autoflower
Type: Sativa-dominant hybrid
Yields: 16oz - 20oz (450g - 550g)
Climate: Temperate, Sunny
Effects: Strong, all round buzz
Flavors: Earthy, Woody, Spicy
Genetics: THC Bomb x Auto Bomb
Plant size: 24 - 47 inches (60 - 120 cm)
Environment: Indoor, Outdoor
Harvest period: September
Flowering period: 9 weeks
Growing difficulty: Easy
Learn to Grow THC Bomb Seeds
Cannabis is a perfect choice for both experienced and novice cultivators. THC Bomb Autoflower seeds are easy-growing seeds that can be cultivated indoors or outdoors. The plants reach a height of 23-47 inches and have a short growth cycle of only 65 days from seed to harvest.
When it comes to soil, the autoflower seed is versatile and can be grown in most types of soil. However, it thrives in soil rich in nutrients and well-draining. Adding organic fertilizers during the vegetative phase can help boost growth and yield. THC Bomb seeds prefer a warm and humid climate and can tolerate fluctuations in temperature. It's essential to keep the flowers well-watered, but not overwatered, to prevent mold and other fungal infections.
What Are These Autoflower Seeds Most Famous For?
The seeds are a cross between the THC Bomb and Auto Bomb strains, resulting in a potent Sativa/Indica/Ruderalis hybrid. With a THC content of 18-22%, the buds pack a powerful punch and can induce a strong, all-around buzz. The weed's effects are euphoric and uplifting, making it ideal for social gatherings and creative activities.
The THC Bomb Autoflower is also known for its medical properties, including pain relief, anxiety reduction, and relaxation. However, users may also experience dry mouth and eyes, dizziness, and paranoia if consumed in high doses.
About Herbies Shop
Herbies is a well-known marijuana seed shop created by a team of passionate cannabis experts who have been actively contributing to the field of cannabis research for more than 10 years. The store has a rich history that dates back to 2007-2009.. It offers an extensive collection of over 1,500 seeds provided by over 120 reputable breeders.