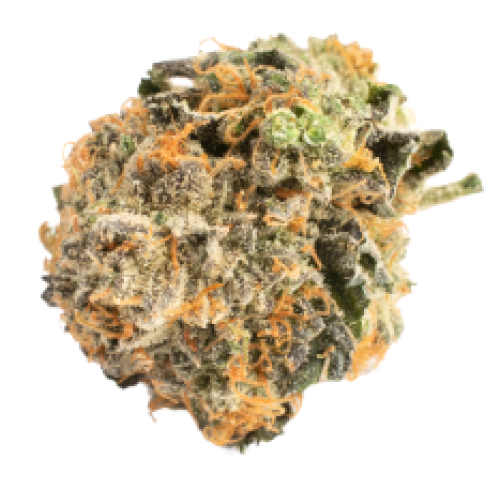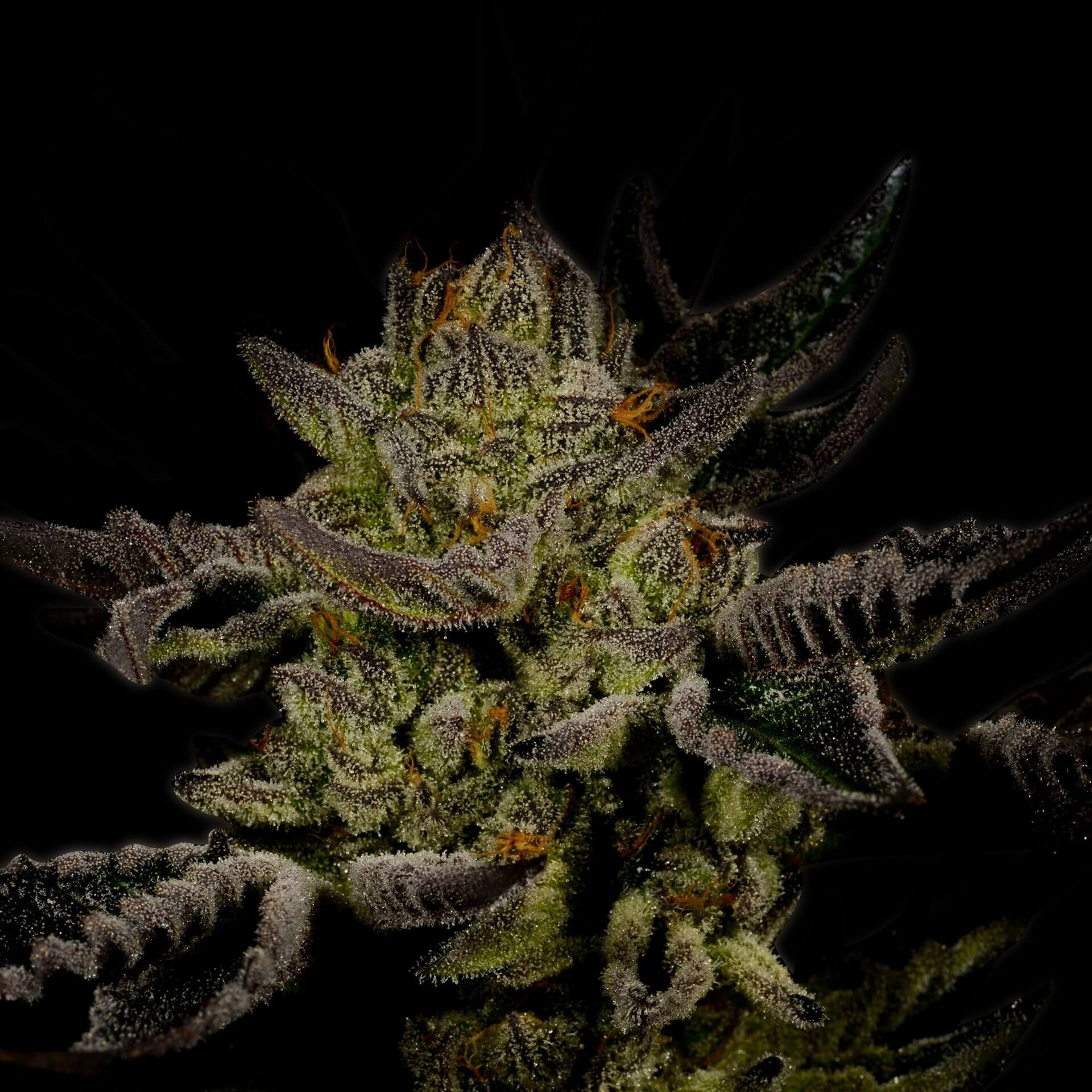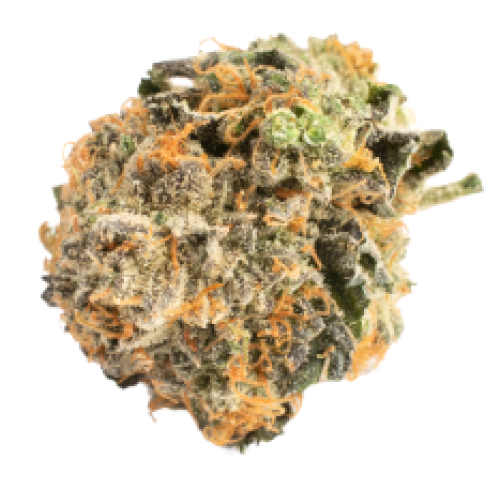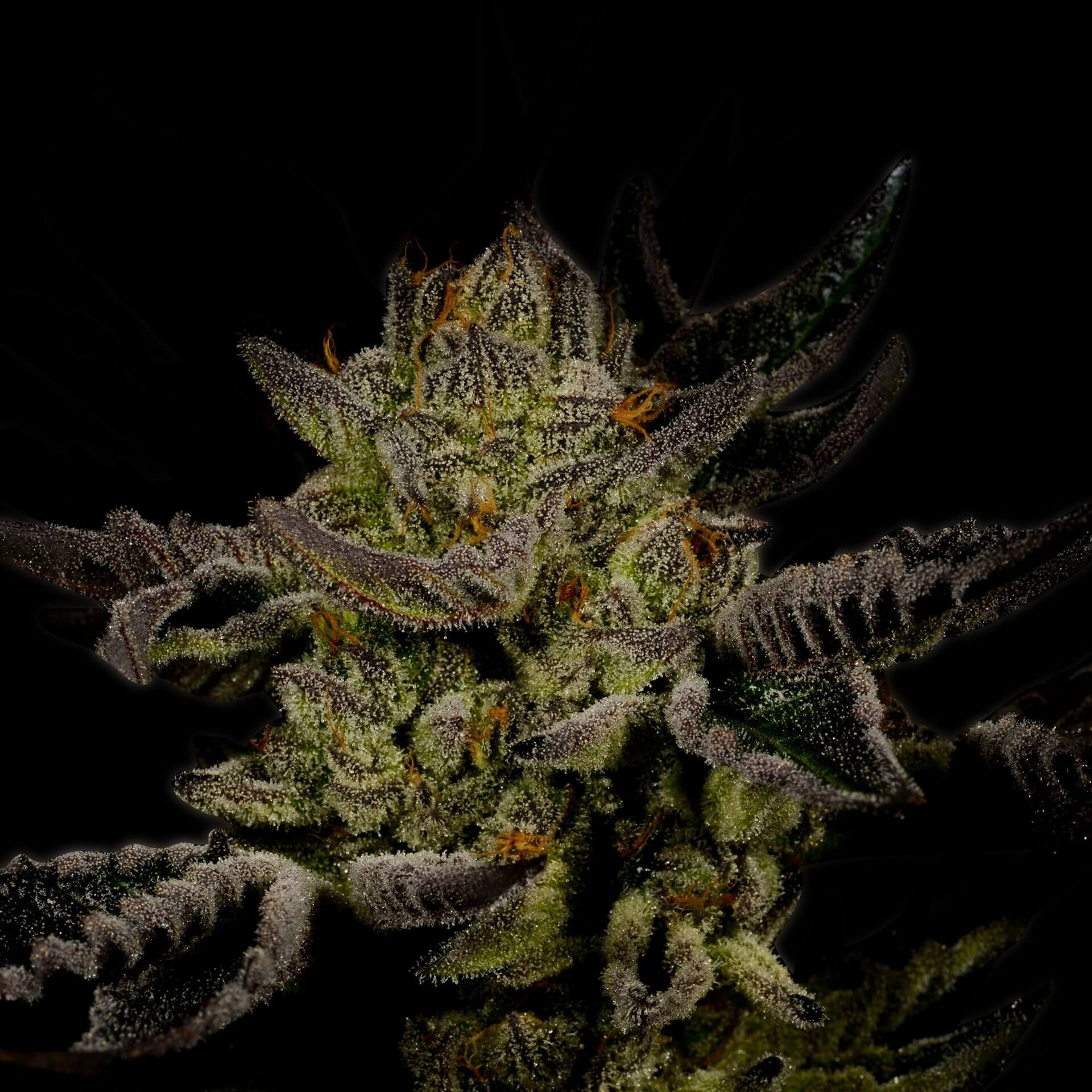 Trainwreck Autoflower Seeds
by Premium Cultivars
On Official Website
$20 OFF First Purchase
ASKGROWERS
Premium Cultivars Shipping Terms:
All orders are shipped within 3-7 business days after the order is placed regardless of the postage purchased.
CBD: 1.00%
THC: 24%
Seed Type: Autoflower
Type: Hybrid
Yields: 3oz - 6oz (85g - 170g)
Climate: Mediterranean, Steppe
Effects: Calming, Creative, Focused, Relaxed, Uplifted
Flavors: Citrus, Earthy, Lemon, Woody
Genetics: Mexican x Thai x Afghani
Plant size: 78 inches (198 cm)
Environment: Indoor, Outdoor
Harvest period: All Year
Flowering period: 7 - 8 weeks
Growing difficulty: Easy
Trainwreck Seeds Information
Trainwreck is a glorious hybrid strain with world-known parents, such as the Trainwreck elite cultivar and a third-generation autoflowering cannabis line. This variety's genetic lineage includes robust Afghani and Thai weed types that contribute to considerable plant height and potency of the resulting buds' effects.
Trainwreck Autoflower Growing
The difficulty of growing Trainwreck autoflower seeds is generally assessed as low, so these are suitable seeds for beginners. The initial step is germinating your seeds, which should shoot a root by cracking the shell. You can use the paper-towel method to speed up the process and plant only good seeds. Place your seeds between two wet paper towels and wait 1-5 days to see the roots. Once it's done, the seeds are ready for planting.
The germinated seeds take 7-8 weeks to grow into robust plants and enter the flowering period. The plants usually grow high, more than 78 inches tall, so this strain is more convenient for outdoor growing, though it grows well indoors, too. It is recommended to resort to traditional soil planting, as plants grown in hydroponic setups may have a poorer terpene profile.
Experienced cultivators also recommend applying the LST technique to maximize yield and grow healthy Trainwreck plants. This method allows convenient plant canopy spacing, which is conducive to unrestrained growth and fruitful bloom. The yields of this cultivar are impressive for such a non-demanding growing experience. One can expect to collect from 3oz to 6oz per square foot. The buds are covered with bright trichomes and are large and dense, pleasing any weed connoisseur.
Effects and Flavors
Due to a strong Indica lineage, the Trainwreck plant yields buds with a high THC content, around 17%, which makes this marijuana suitable for experienced users only. The cultivar is famous for its distinguishable pine and spicy flavor with the undertones of lemon and herbs. The terpene called terpinolene is responsible for the herbal, fruity tones in this weed, while myrcene also adds an herbal touch, and pinene gives gentle shades of pine to the aromatic blend. The hybrid content of this marijuana variety is associated with a mix of effects on the users, giving them an energetic boost, creative drive, and euphoria.
About Premium Cultivars
Premium Cultivars is a top-class marijuana seed bank that boasts the trust of thousands of customers and an excellent reputation. The company works exclusively with trusted breeders to bring premium cannabis genetics to growers in North America and Europe.. Being in the market for years, it became a verified source of high-quality cannabis seeds.