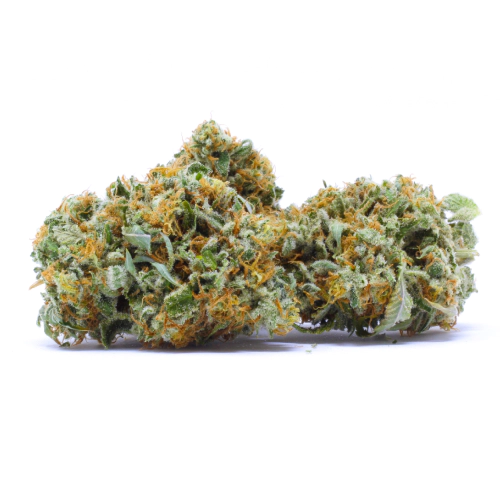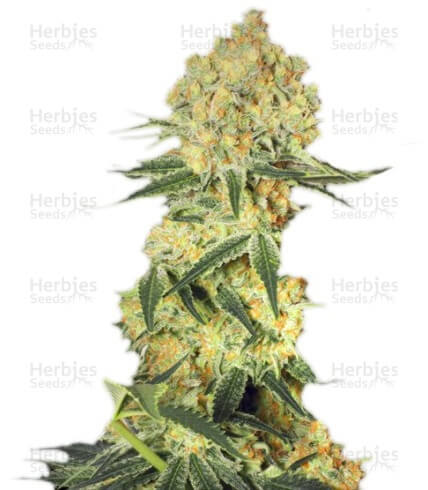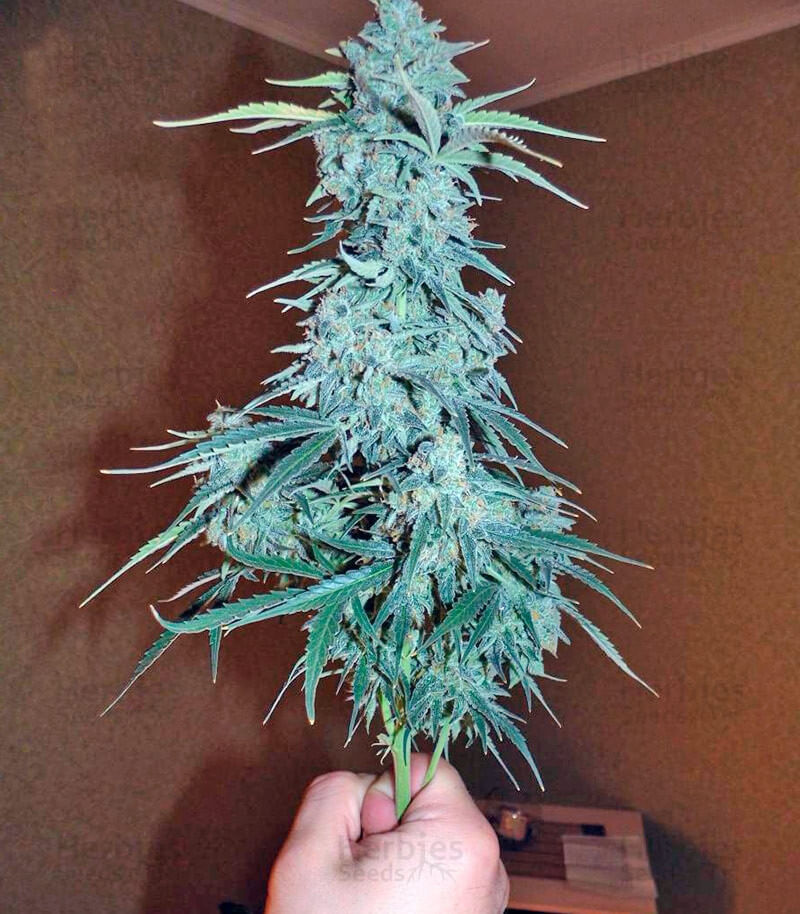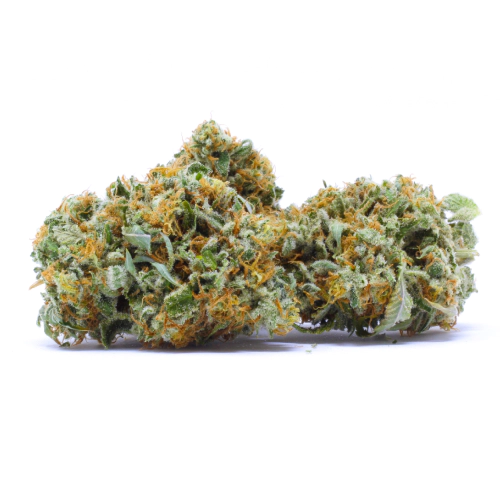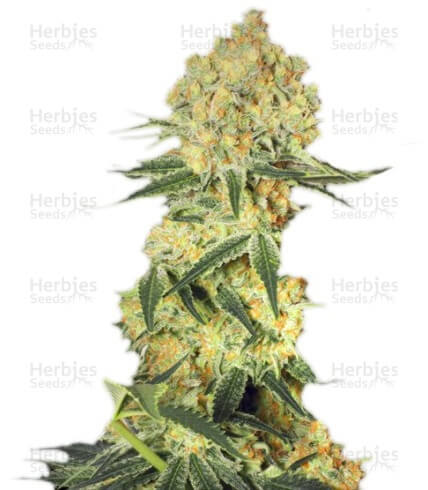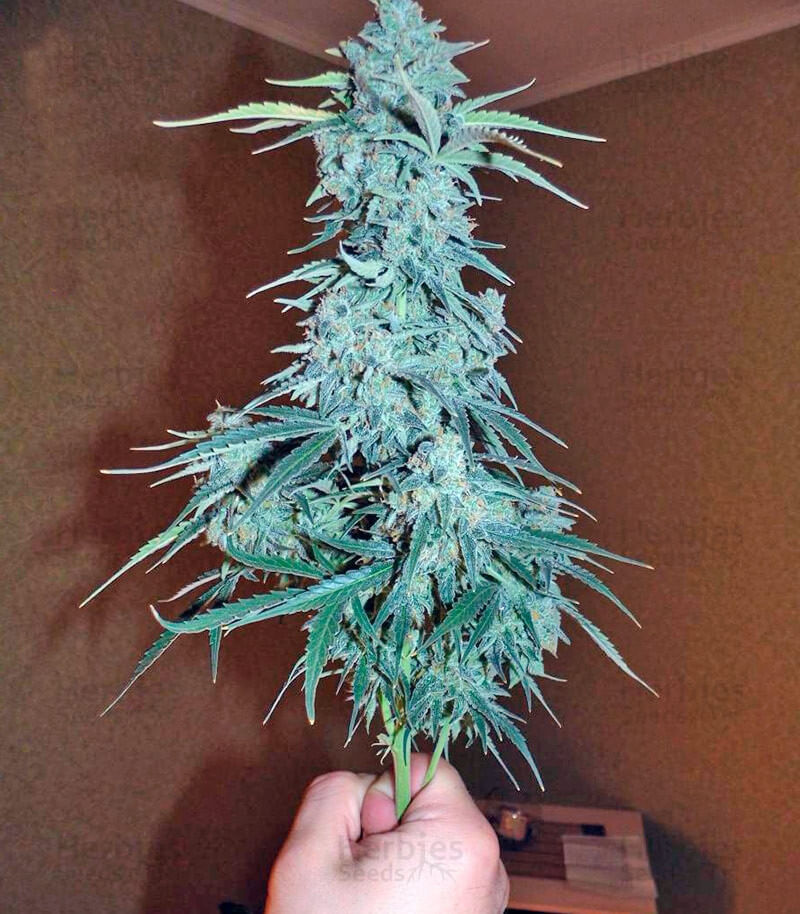 Wappa Autoflower Seeds
by Herbies Shop
On Official Website
Herbies Shop Shipping Terms:
Ships worldwide, check your local laws before ordering - laws differ from country to country, and from state to state.
CBD: 0.00 - 1.00%
THC: 14 - 18%
Seed Type: Autoflower
Type: Indica-dominant hybrid
Yields: 2oz (50g)
Climate: Temperate, Sunny
Effects: A mellow head high
Flavors: Sweet, Fruity, Earthy
Genetics: Wappa x Ruderalis
Plant size: 39 inches (100 cm)
Environment: Indoor, Outdoor
Harvest period: September
Flowering period: 9 - 10 weeks
Growing difficulty: Easy
How to Cultivate Wappa Seeds
Autoflower seed grows well in temperate and Mediterranean climates. It can tolerate a wide range of temperatures and humidity, but Wappa cannabis seeds perform best in temperatures of 68 to 82°F and relative humidity of 40% to 50%.
Weed can be grown both outdoors and indoors. Indoors, growers should install an HID lamp with a minimum output of 600W. The seeds need regular watering. However, avoid excessive watering as this can lead to overwatering of the soil and root problems. With proper care, autoflower marijuana cultivars can enjoy 14oz/ft².
If you choose outdoor growing, make sure the location you choose is in direct sunlight for most of the day. In ideal outdoor growing conditions, you will get a plant 39 inches high and 1.7oz/plant. Moreover, these are quick flowering seeds, as the flowers can reach maturity in just 8-9 weeks.
Wappa Autoflower Seeds Background
Breeders bred this marijuana by crossing Wappa with Ruderalis. The result is a hybrid KIVORD. Autoflowers are easy-growing seeds that are suitable for beginners. Besides being easy to care for, the plant also has an average 14-18% THC level.
Some people have noted consuming Wappa Autoflower can lead to relaxation, decreased anxiety and stress, improved mood, better appetite, and sleep. Its buds have a sweet, fruity aroma, which makes them a popular choice for those who want a pleasant scent during the growing process.

About Herbies Shop
Herbies is a well-known marijuana seed shop created by a team of passionate cannabis experts who have been actively contributing to the field of cannabis research for more than 10 years. The store has a rich history that dates back to 2007-2009.. It offers an extensive collection of over 1,500 seeds provided by over 120 reputable breeders.