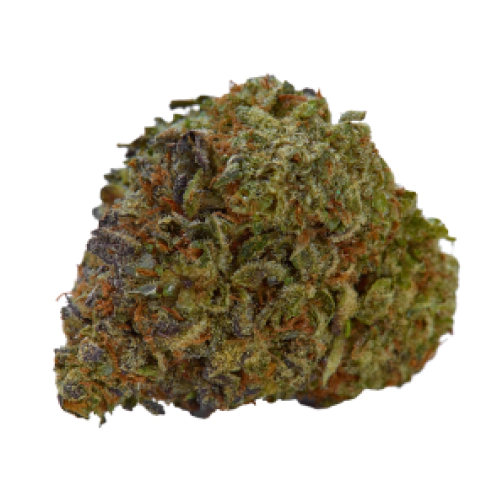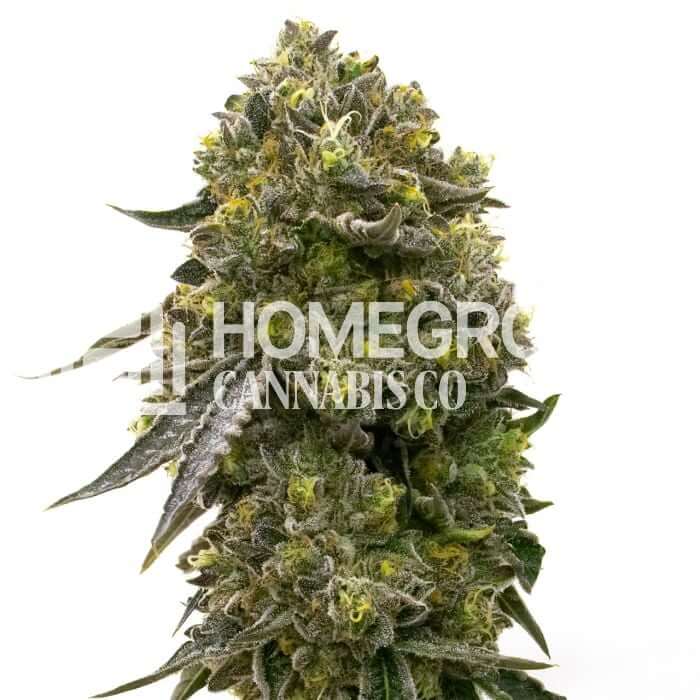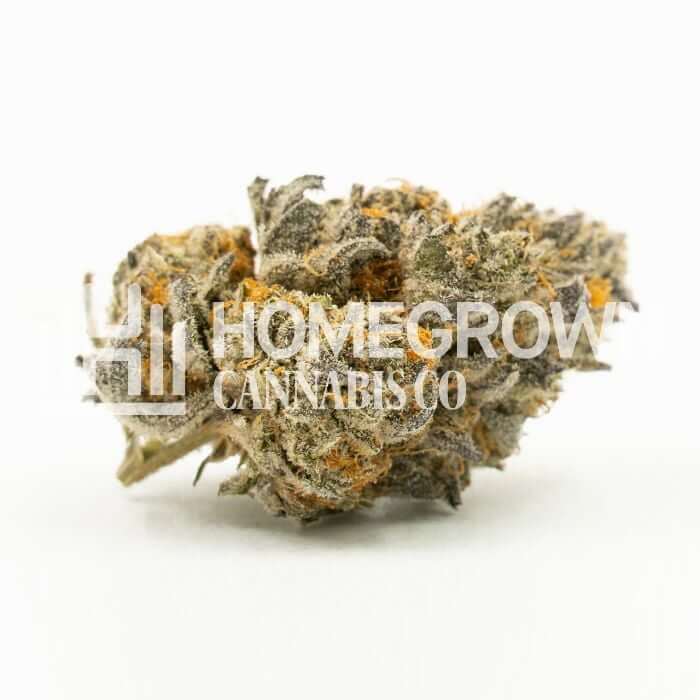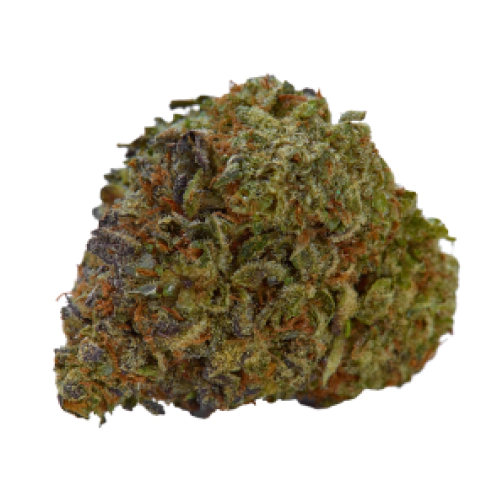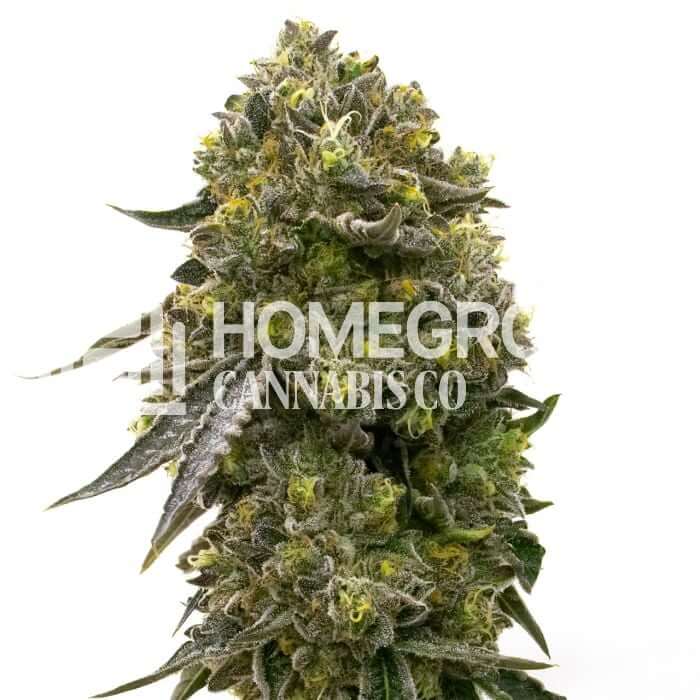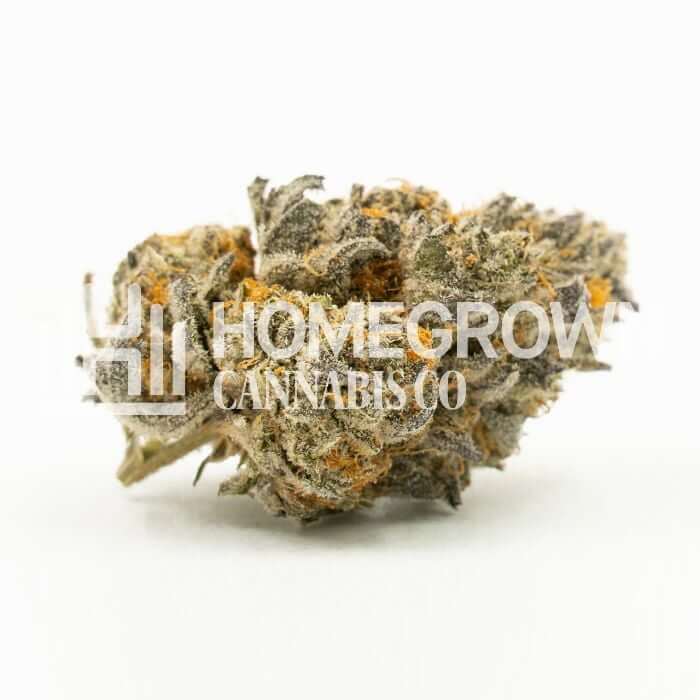 Wedding Cake Feminized Seeds
by Homegrown Cannabis Co
On Official Website
10% Off Products Excluding Already Discounted Products!
Askgrowers
Homegrown Cannabis Co Shipping Terms:
FREE SHIPPING ON ORDERS OVER $115
They offer tracked shipping from $10.99
Orders are shipped in discreet, crush-proof packaging with a super-high success rate.
CBD: 0.80%
THC: 25%
Seed Type: Feminized
Type: Indica-dominant hybrid
Yields: 28 oz
Climate: Temperate, Sunny
Effects: Creative, Euphoric, Giggly, Hungry, Relaxed, Sleepy
Flavors: Berry, Earthy, Sweet, Vanilla
Genetics: Girl Scout Cookies x Cherry Pie
Plant size: 39 - 59 inches (99 - 150 cm)
Environment: Greenhouse, Indoor, Outdoor
Harvest period: October
Flowering period: 8 - 10 weeks
Growing difficulty: Medium
Wedding Cake Seeds Information
Wedding Cake is an indica-dominant hybrid (60 % Indica/ 40% Sativa). It was bred by crossing Girl Scout Cookies and Cherry Pie. Wedding Cake won the title of Best Hybrid in Amsterdam's Cannabis Cup in 2018 and was on the list of top 20 trending strains in High Times magazine in 2019.
Wedding Cake seeds are well known for the high yields they offer and the potency of harvested buds. Wedding Cake is available in feminized seeds, meaning female plants, and no issues with pollination during the process. These seeds are better for experienced cultivators.
Taste & Effects
Having indica-dominant genetics, the Wedding Cake strain provides mainly bodily effects. However, the high starts with a creative euphoria that makes smokers giggle and happy within seconds. The soothing wave comes next, reducing stress and tension in the body and promoting healthy sleep.
The aroma and taste are similar. The buds from the Wedding Cake feminized seeds have a deliciously sweet vanilla smell. Smokers have also reported that they noticed refreshing citrus notes, including lemon, orange, and spicy undertones.
Growing Wedding Cake Feminized
It is better to grow these seeds indoors as it helps to better control the conditions. The seeds flower best when the temperature remains around 70°F. It takes 8-10 weeks for the Wedding Cake seed to flower.
These seeds prefer dry and warm climates. So if you choose to grow this weed outdoors, make sure the plant gets enough natural sunlight. It is also best to grow them outdoors only when you live in a warm, moderate year-round climate.
The seeds of this weed can be successfully grown in either a hydroponic setup or in soil. However, a hydroponic setup tends to provide better yields. Seasoned cultivators can maximize the yield by using the Sea of Green technique.
The maximum height the plant can reach is 3.2-49 ft. Growers cultivating the seeds indoors can expect a yield of 18-21 ounces per m2, while outdoor yield is about 28 ounces per plant
About Homegrown Cannabis Co
Homegrown Cannabis Co. is a top-rated Oklahoma-based cannabis seed company with unique products of in-house genetics.. It was founded in 2012, serving weed-growing enthusiasts across the country.