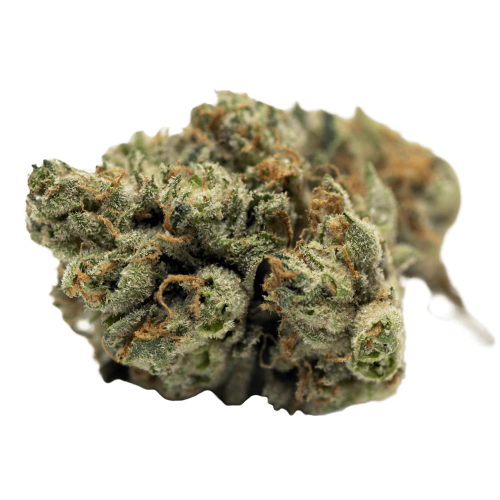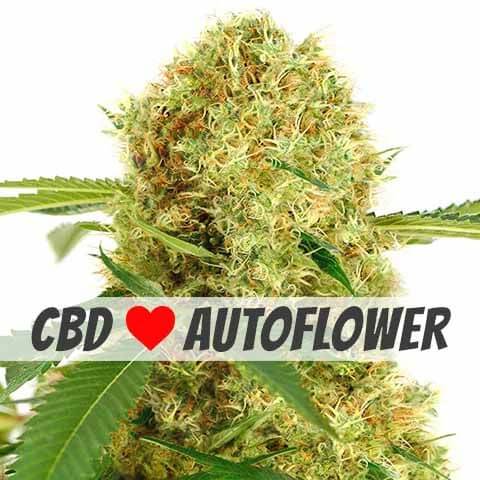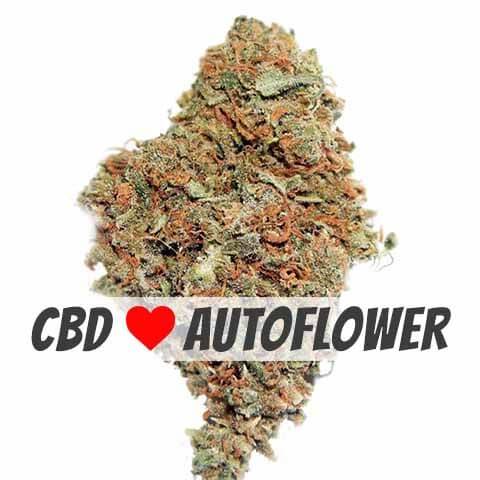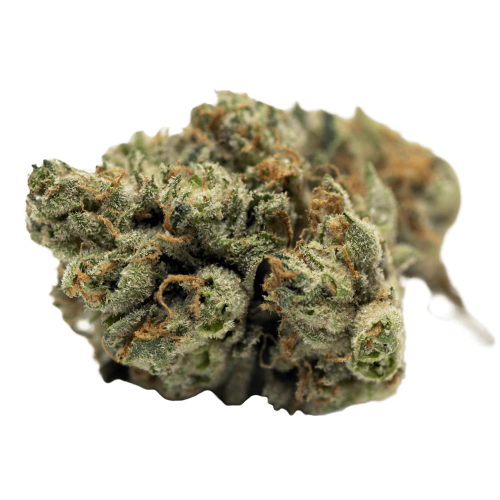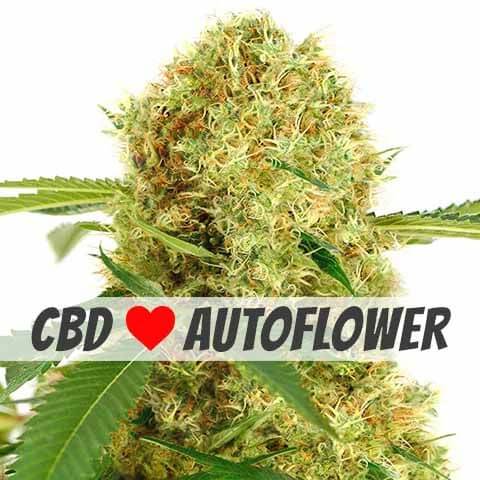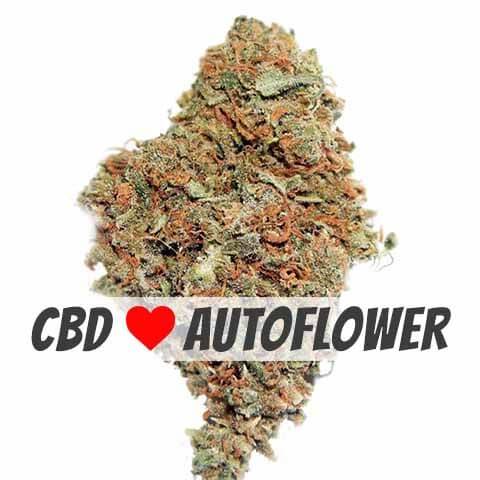 CBD: 6.00 - 9.00%
THC: 10%
Seed Type: Autoflower
Type: Indica-dominant hybrid
Yields: 2oz - 4 oz (60g - 110g)
Climate: Temperate, Sunny
Effects: Calming, Pain-Relieving, Relaxing
Flavors: Earthy, Woody, Floral
Genetics: White Widow x unknown CBD strain
Plant size: 18 - 30 inches (45 - 75 cm)
Environment: Indoor, Outdoor
Harvest period: All Year
Flowering period: 8 - 10 weeks
Growing difficulty: Easy
White Widow CBD Seeds: What Are They?
This indica-dominant cannabis strain has been popular in and outside Amsterdam since its creation in the 1990s. The White Widow CBD seed genealogy includes a South Indian Indica and a landrace Brazilian Sativa. This strain has produced many other varieties, such as Blue Widow, White Russian, and White Rhino, primarily used for the high CBD content.
This strain's flowers contain a lower THC level ranging between 6% and 9%, making it ideal for promoting relaxation and enhancing moods. Its densely packed resinous buds give a spicy, earthy aroma. This variety doesn't make a user sleepy because its CBD neutralizes THC's psychoactive effects.
White Widow CBD Autoflower Cultivation
This strain's creators intended White Widow CBD autoflower seeds to grow easily. No wonder these easy-growing seeds produce plants with resin-covered flowers requiring little care and maintenance. Thus, the autoflowering strain suits novice growers. The crops don't need a light cycle change to stage blooming; instead, they start flowering within a set period of time after germination and vegetation.
These marijuana seeds also produce tall plants up to 2ft but grow taller outdoors. They thrive in sunny and cool weather conditions. Under perfect conditions, you can expect to harvest between 5 and 15 ounces per weed plant. You will wait for 10 to 14 weeks before harvesting your crops.
About ILoveGrowing Marijuana
ILoveGrowingMarijuana was founded by Robert Bergman who started as a small-scale grower with only 5 plants. With his deep passion for growing weed, he spent more than 25 years learning everything he could about marijuana.. Apart from this, he makes sure that growers do not only have access to pure, healthy seeds such as Girl Scout Cookies Extreme, Bergman's Gold Leaf, and more but also all the information needed to maintain quality and grow a healthy plant.