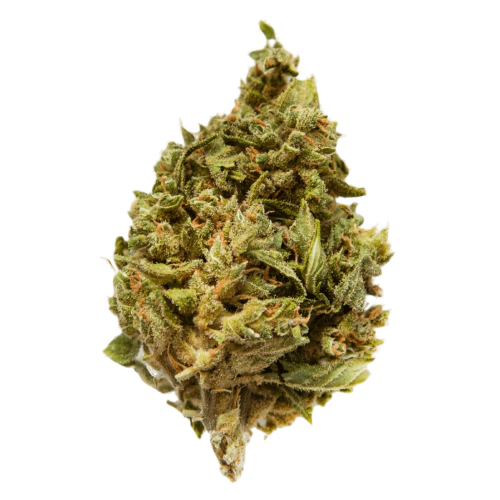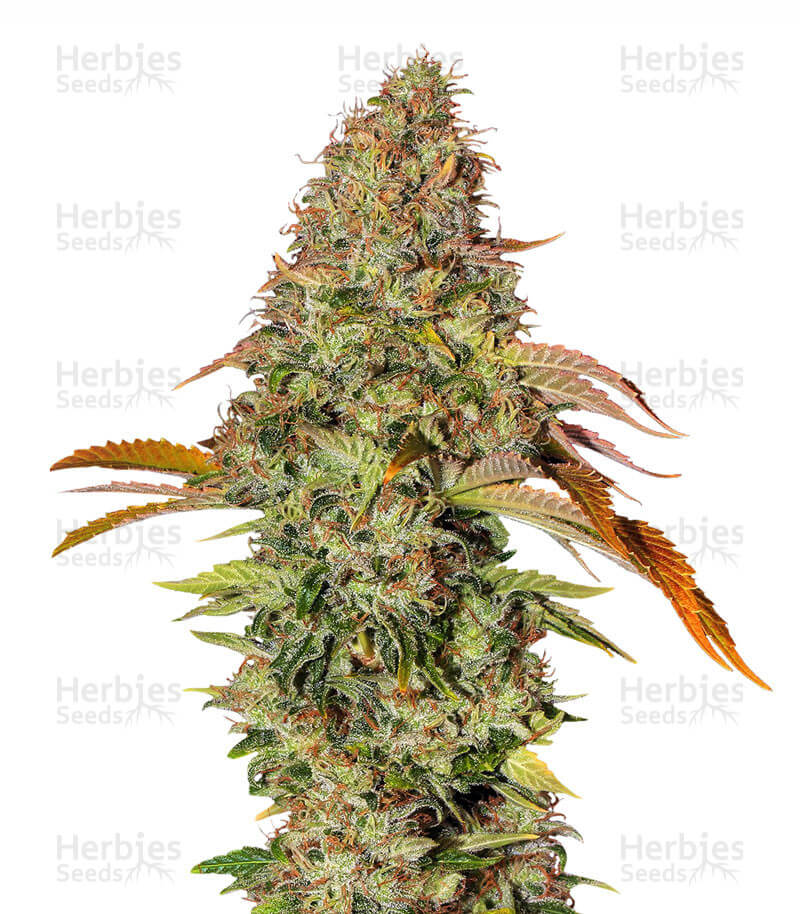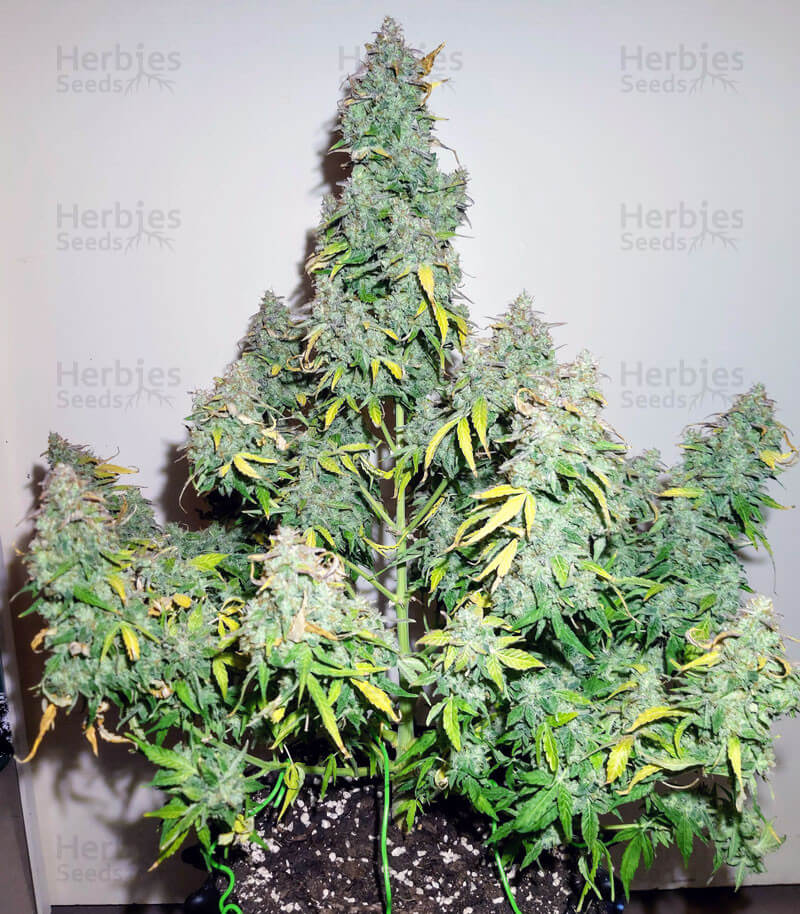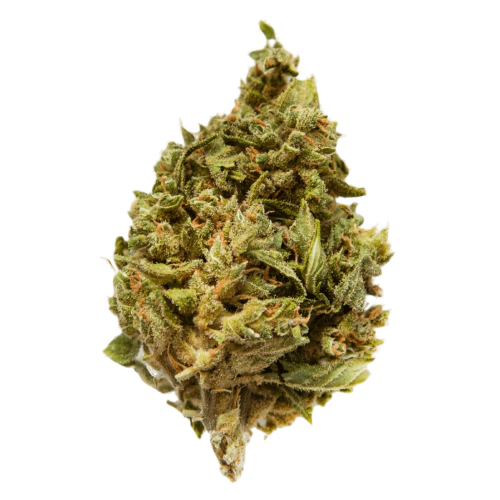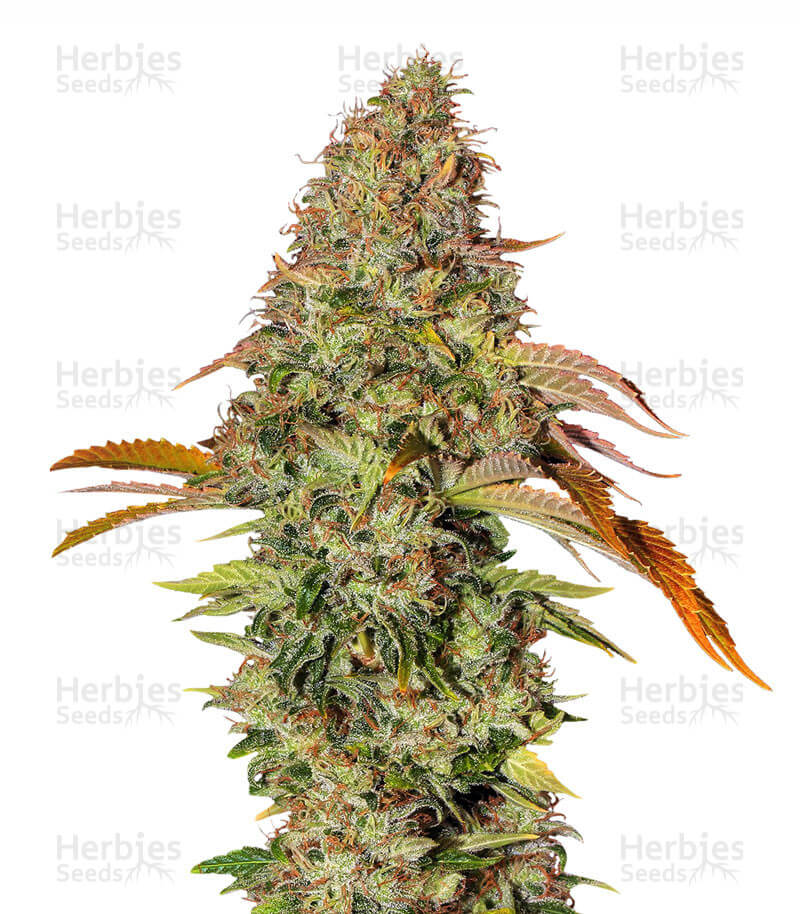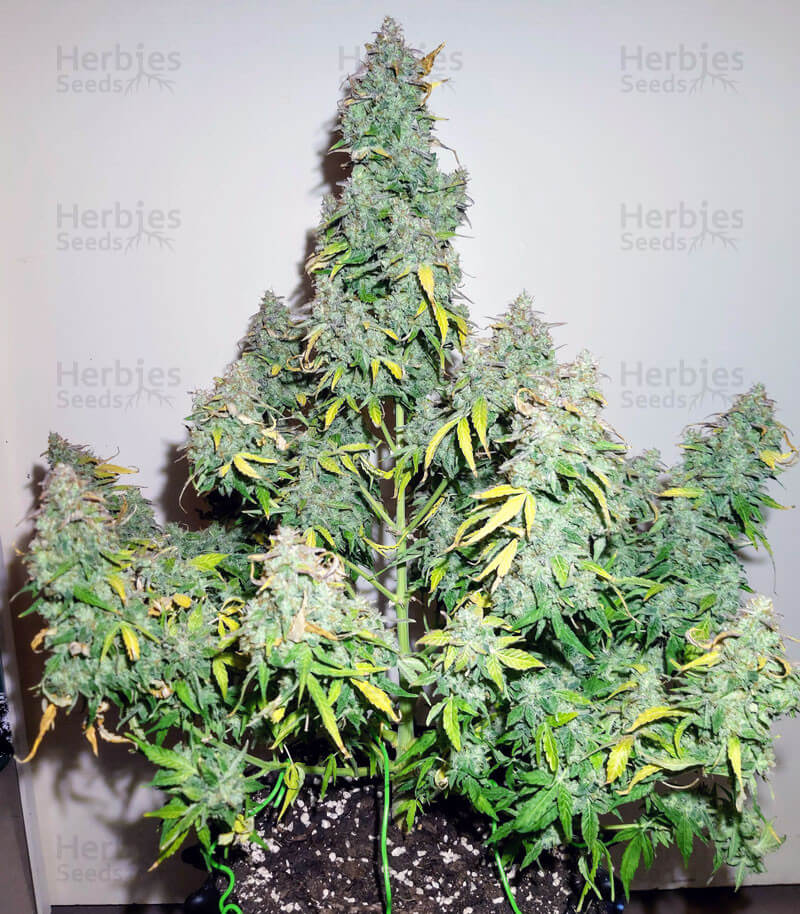 Zkittlez Og Autoflower Seeds
by Herbies Shop
On Official Website
Herbies Shop Shipping Terms:
Ships worldwide, check your local laws before ordering - laws differ from country to country, and from state to state.
THC: 20 - 23%
Seed Type: Autoflower
Type: Indica-dominant hybrid
Yields: 14oz (400g)
Climate: Temperate, Sunny
Effects: Cosmic calm
Flavors: Fruity, Sweet, Citrusy
Genetics: Zkittlez x OG Kush x BF Super Auto #1
Plant size: 39 - 51 inches (100 - 130 cm)
Environment: Indoor, Outdoor
Harvest period: All Year
Flowering period: 10 - 11 weeks
Growing difficulty: Easy
How to Grow Zkittlez OG Seeds?
Autowloer seeds are the perfect choice for both beginner and experienced growers looking for easy-growing seeds with great yields. To achieve optimal growth, Zkittlez OG Autoflower seed requires a soil mix that is rich in nutrients and well-draining.
Keep the soil pH levels between 6.2 to 6.5 and maintain a temperature range of 68-80°F during the day and 59-68°F during the night. As with most autoflower weed, stress can cause growth stunting, so cultivators should limit their techniques to low-stress options such as LST and light defoliation. Planting straight into the final container can also be beneficial for autoflowering seedlings.
During the vegetative stage, focus on maintaining a flat canopy with either SOG or LST techniques. Additionally, using organic growing methods can improve the taste of the smoke.
In terms of yield, Zkittlez OG seeds can produce up to 21oz/ft² indoors and 14oz/plant outdoors. The cannabis reaches a height of 39 inches indoors and 51 inches outdoors. From seed to harvest, it takes around 70-77 days to mature.
Well-Balanced Effects of These Autoflower Seeds
Zkittlez OG Autoflower is a well-balanced hybrid that offers a cosmic calm effect. Its genetics consist of Zkittlez, OG Kush, and BF Super Auto #1. With a THC content ranging from 20-23% and a CBD content of 0.9%, the flowers are known for their potency and medicinal benefits. The smoke offers a fruity and citrus aroma with a hint of berries.
About Herbies Shop
Herbies is a well-known marijuana seed shop created by a team of passionate cannabis experts who have been actively contributing to the field of cannabis research for more than 10 years. The store has a rich history that dates back to 2007-2009.. It offers an extensive collection of over 1,500 seeds provided by over 120 reputable breeders.