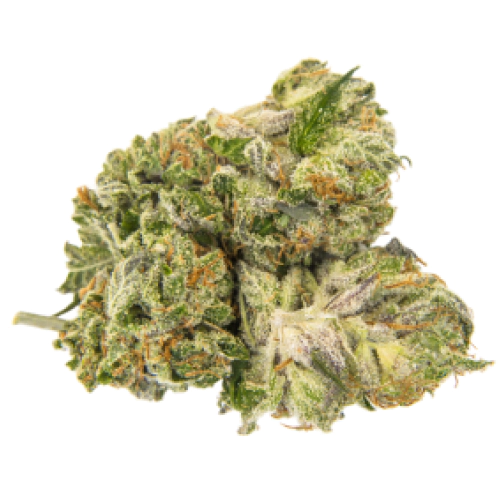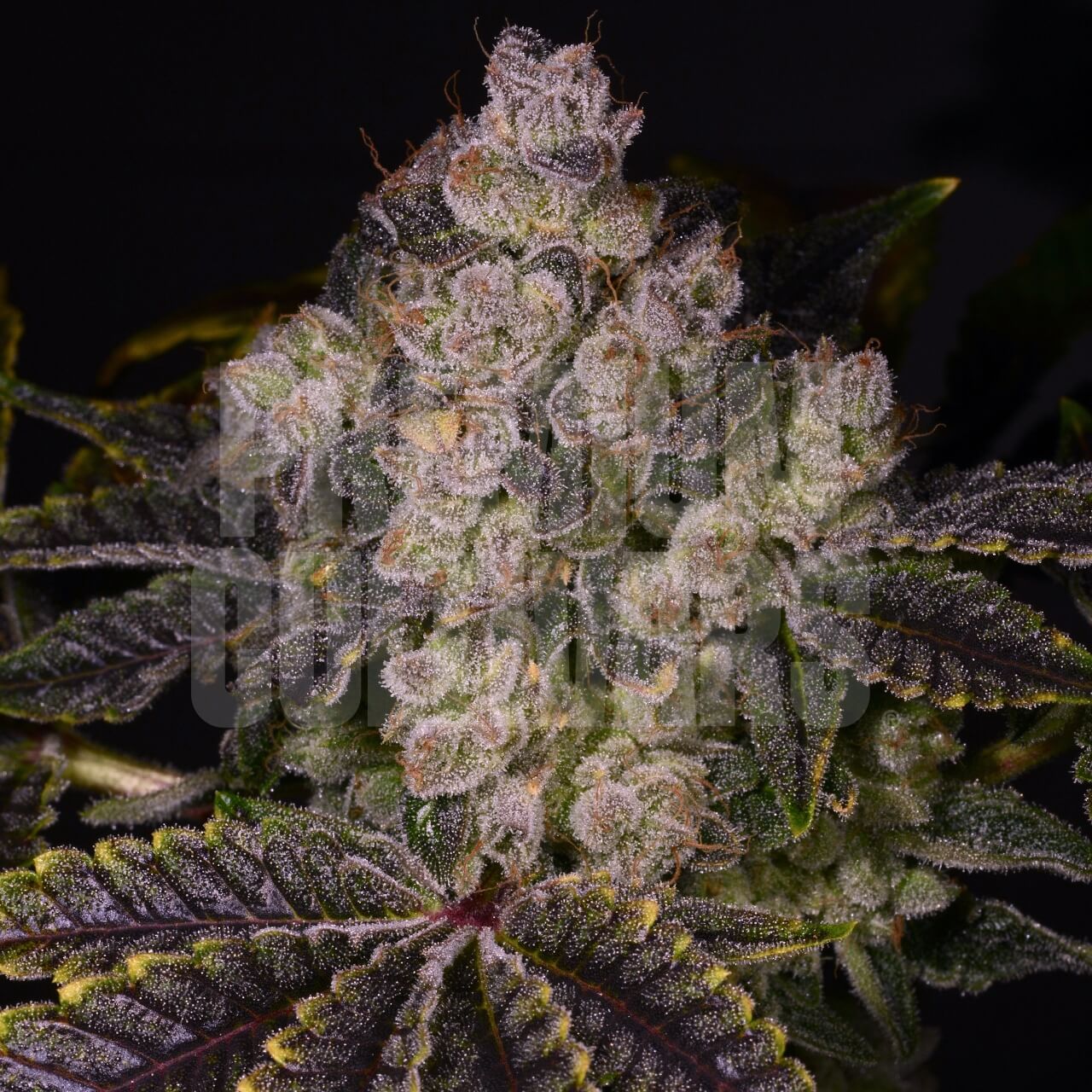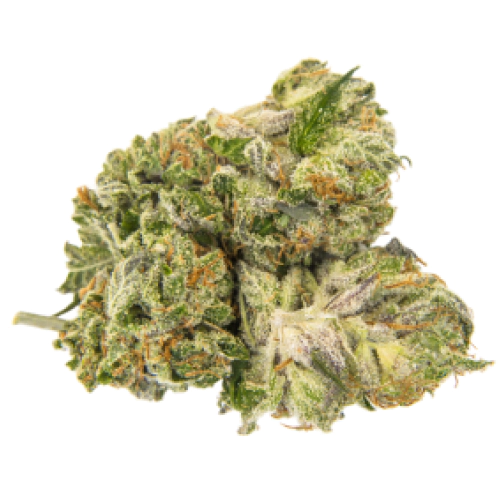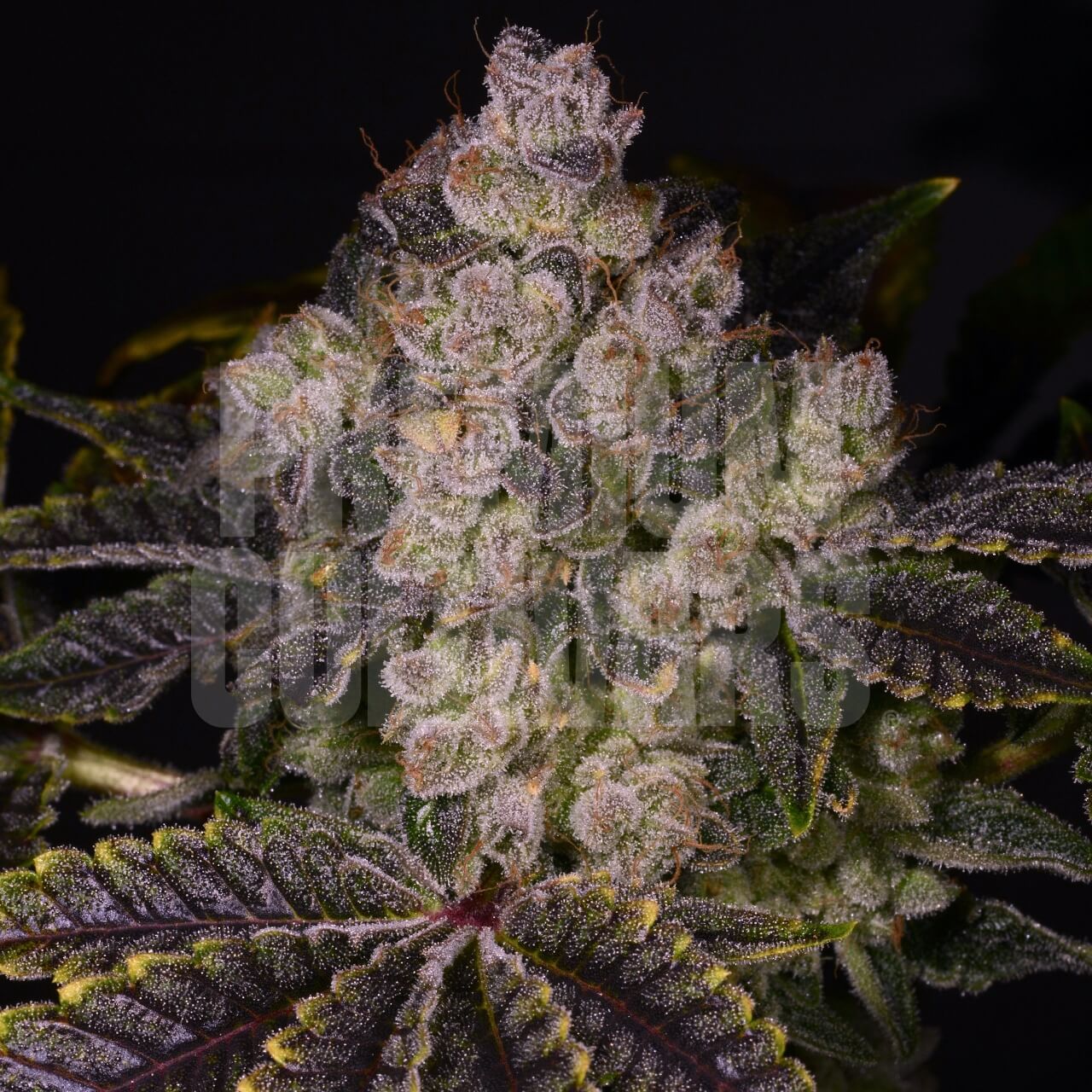 Zkittlez Autoflower Seeds
by Premium Cultivars
On Official Website
$20 OFF First Purchase
ASKGROWERS
Premium Cultivars Shipping Terms:
All orders are shipped within 3-7 business days after the order is placed regardless of the postage purchased.
CBD: 1.00%
THC: 24%
Seed Type: Autoflower
Type: Indica-dominant hybrid
Yields: 1oz - 3oz (28g - 85g)
Climate: Mediterranean, Continental, Steppe
Effects: Euphoric, Relaxed, Uplifted
Flavors: Berry, Citrus, Grape, Grapefruit, Sweet
Genetics: Grape Ape x Grapefruit
Plant size: 30 - 78 inches (76 - 198 cm)
Environment: Indoor, Outdoor
Harvest period: All Year
Flowering period: 7 - 8 weeks
Growing difficulty: Easy
Zkittles Seeds Information
There's hardly any cannabis connoisseur who doesn't know the Zkittlez strain. It combines many award-winning weed varieties' genetics to deliver a great user experience and take a deserved place in the top ratings of weed choices. Its genetic lineage includes Grapefruit, Granddaddy Purple, and ruderalis strains that combine in perfect tandem for this indica-dominant hybrid. You can buy autoflower Zkittlez seeds in verified seed bank and grow your bountiful harvest at home.
Zkittlez Autoflower Growing
The most beneficial feature of Zkittlez autoflower seeds is that they flower without human intervention and extra lighting arrangements. The plants start flowering regardless of the light cycle they're exposed to, which makes the cultivation endeavor manageable even for beginners. The plants are pretty demanding in management. Growers with little experience may miss important steps, thus losing a portion of their harvest or damaging their crops.
Growing this cultivar indoors is convenient because Zkittlez is an Indica variety, so its plants are small, dense, and bushy. They won't scratch your ceiling by growing too high. This weed is also highly resilient to mold, mildew, and humidity-associated problems, so it won't cause you a headache. Many cultivators resort to the SOG (Sea of Green) growing technique to maximize indoor yields.
The strain is also convenient for outdoor growing, but you should keep in mind that it doesn't stand cold nights. Growing plants in the open space is okay if your night temperatures never go below 500F. The harvest you may expect ranges from 1 to 3 ounces per square foot, which is not bad.
Whether grown indoors or outdoors, this cultivar starts to flower 8-10 weeks after the seeds' germination, which includes it in the list of quick flowering seeds.
Effects and Flavor
The Zkittlez plant yields dark green buds thickly covered with resin and containing bright trichomes. The users report a pronounced sweet and tropical flavor with fruity undertones when lighting the dried and crushed buds. The aromatic profile of this weed combines grapes, grapefruit, and juicy berries, which come from the strain's parents. The presence of linalool also gives this cannabis a distinct floral flavor, while humulene adds hoppy shades to the aromatic experience. This marijuana is known for giving a sense of sleepiness and relaxation, which is optimal for stressed and anxious people.
About Premium Cultivars
Premium Cultivars is a top-class marijuana seed bank that boasts the trust of thousands of customers and an excellent reputation. The company works exclusively with trusted breeders to bring premium cannabis genetics to growers in North America and Europe.. Being in the market for years, it became a verified source of high-quality cannabis seeds.