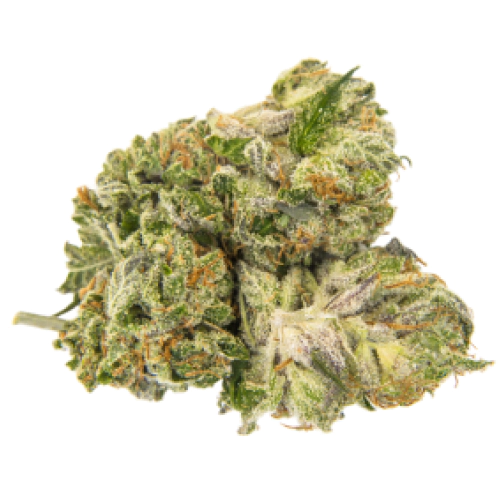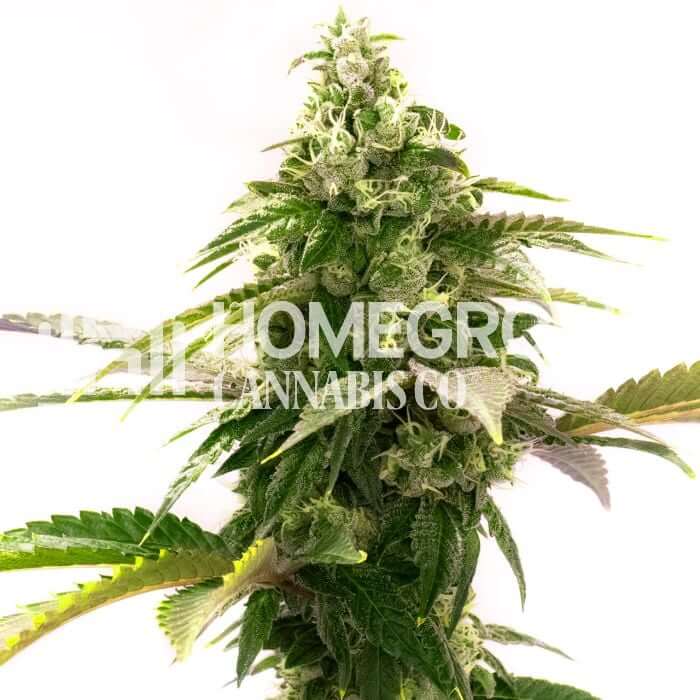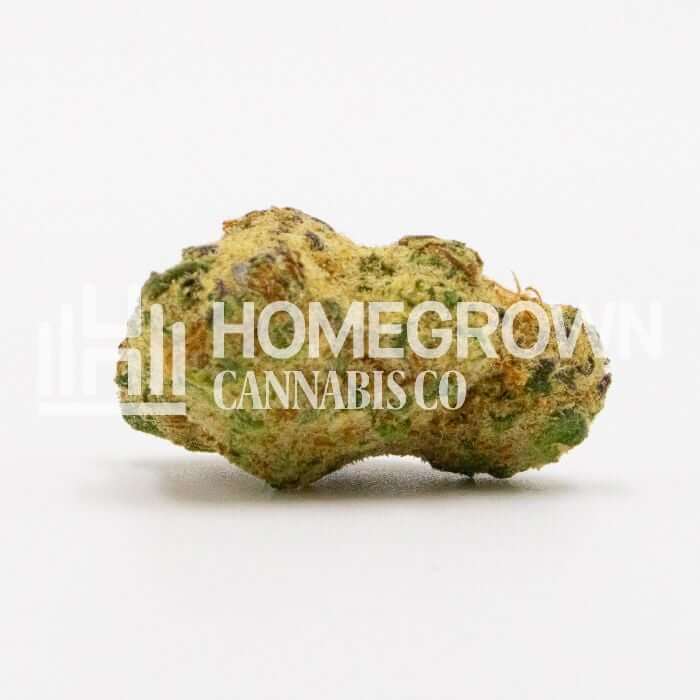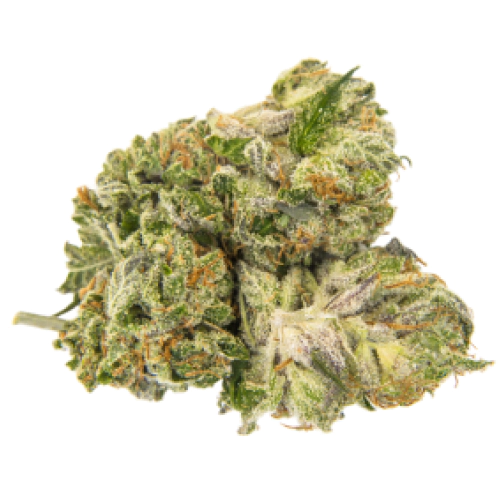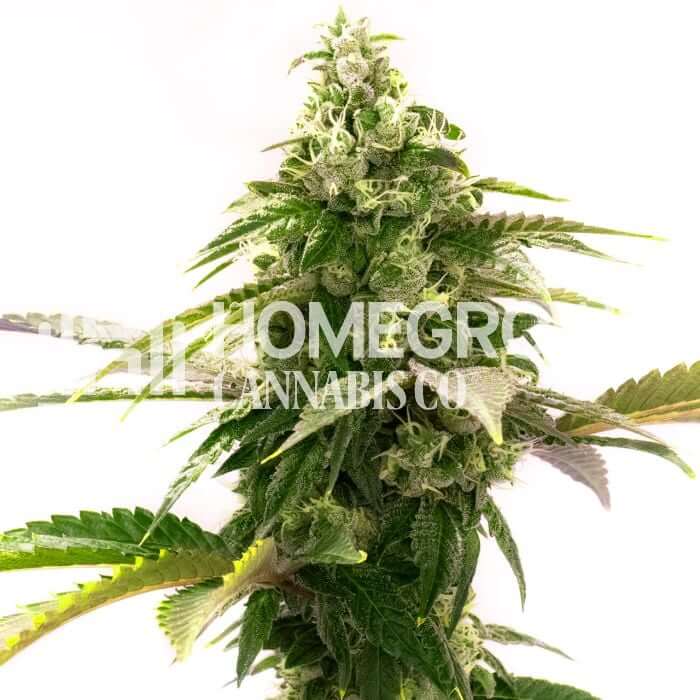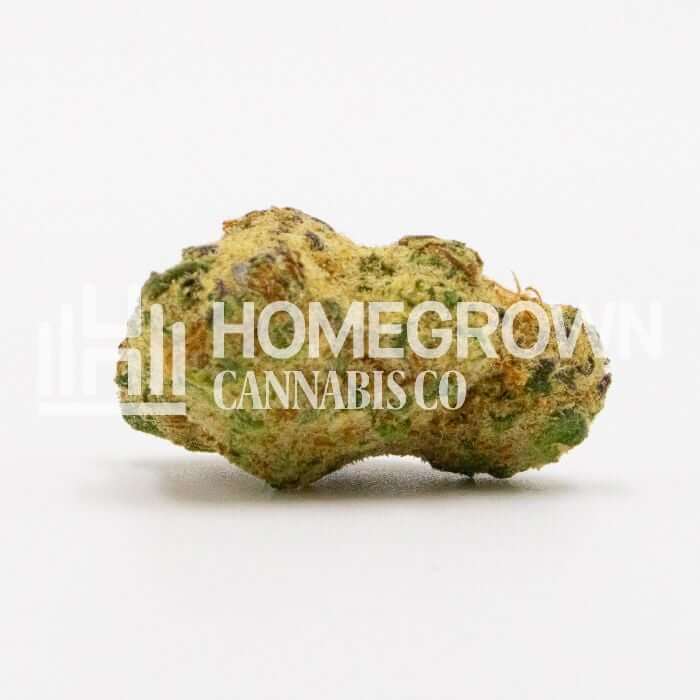 Zkittlez Feminized Seeds
by Homegrown Cannabis Co
On Official Website
10% Off Products Excluding Already Discounted Products!
Askgrowers
Homegrown Cannabis Co Shipping Terms:
FREE SHIPPING ON ORDERS OVER $115
They offer tracked shipping from $10.99
Orders are shipped in discreet, crush-proof packaging with a super-high success rate.
CBD: 0.60%
THC: 19%
Seed Type: Feminized
Type: Indica-dominant hybrid
Yields: 16 oz
Climate: Temperate, Sunny
Effects: Euphoric, Relaxed, Sleepy, Uplifted
Flavors: Berry, Citrus, Grape, Grapefruit, Sweet
Genetics: Grape Ape x Grapefruit x Unknown Strain
Plant size: 31 - 47 inches (79 - 119 cm)
Environment: Greenhouse, Indoor, Outdoor
Harvest period: September
Flowering period: 6 - 8 weeks
Growing difficulty: Easy
Zkittlez Seeds General Information
Zkittlez is a superstar in the cannabis market. It won the gold at the 2016 Emerald Cup and took place at many Cannabis Cups. Growers choose Zkittlez seeds for the quality, potency, and flavors of the buds that come from throwing them. The strain resulted from crossing Grape Ape and Grapefruit cross. It is available in feminized seeds, so growers can avoid the hassle of pollination. Although beginners can handle the growing process, Zkittlez suits the best-experienced cultivators.
Taste and Effects
Zkittlez is packed with a THC level of 19% and a range of additional cannabinoids and terpenes. Its genetic composition and chemical makeup are responsible for the potent high. It starts from the uplifting euphoria that makes smokers talkative and happy, reducing stress and tension. The Indica side soon hits in, promoting relaxation all over the body and making smokers pretty sleepy without overwhelming feelings.
The buds harvested from Zkittlez feminized seeds are also rich in terpenes, with limonene as a dominant one. The aroma is citrus and fresh with woody and earthy undertones. The taste is sweet, with notes of berries and grapefruit.
Zkittlez Feminized Growing Tips
These seeds are best for intermediate growers. Cultivators need to pay lots of attention and optimal conditions for ensuring continual development. The Zkittlez seed can flower indoors and out, while growers can choose soil and hydro setups. The best climate is the sunny Mediterranean, as these seeds could be quite fussy about climate and sunlight exposure.
When browning in controlled conditions indoors, the plant will flourish at around 80 degrees Fahrenheit and with 50% relative humidity. Experienced growers prefer using a Screen of Green (ScrOG) training technique since it makes density management easier. Growers can expect the plant to deliver up to 18 ounces per m2 indoors.
If you plan to grow this weed outdoors, it is vital to provide a proper climate with lots of sunlight. It is crucial to protect the seeds from pests and extreme weather. It is best to plant the seeds in late March or early April and feed the solid generously all summer. Cultivators can expect an outdoor yield of around 18 ounces per plant.
About Homegrown Cannabis Co
Homegrown Cannabis Co. is a top-rated Oklahoma-based cannabis seed company with unique products of in-house genetics.. It was founded in 2012, serving weed-growing enthusiasts across the country.