Like/Add to favorite
Blueberry
All About Blueberry Cannabis Strain
Blueberry strain was created by the very famous breeder DJ Short. He crossed Highland Thai and Purple Thai with Afghani Indica. It is a fairly potent hybrid with an Indica/Sativa/Ruderalis ratio of approximately 70/20/10.
Aromas of Blueberry Kush
This cannabis contains the terpenes myrcene, pinene, and caryophyllene. Typically, consumers have described the flavor of the strain as
Blueberry Strain Potency and Effects
THC levels range from 15 to a potent 18, and CBD levels go up to the 0.5% of the content mark. The high increases creative thinking and also makes the consumer feel sleepy. Bud causes euphoria and a desire to communicate with people. Many smokers claimed that even during times of intense stress and anxiety, they could relax and fall asleep quickly after taking Blueberry. Also, medicine uses this strain to combat:
ADD / ADHD
Bipolar Disorder
Depression
Insomnia
Migraines
Nausea
Growing Tips
Consumers report that this plant is easy to grow, especially outside. It is resistant to temperature extremes and high humidity, making it a good option when the weather is variable. It is worth fertilizing the soil before planting the seeds. You will also need to prune the plant from time to time. The flowering time takes about 9 weeks, and the yield of cannabis grown outdoors will be higher than that grown inside.
FAQ
What is the best Blueberry strain?
This is different for different people and it depends on what you're looking for in a strain, although the majority agree that the Original Blueberry is one of the better ones.
How does Blueberry make you feel?
Blueberry makes you feel relaxed and sleepy while bringing up your creativity and mild euphoria.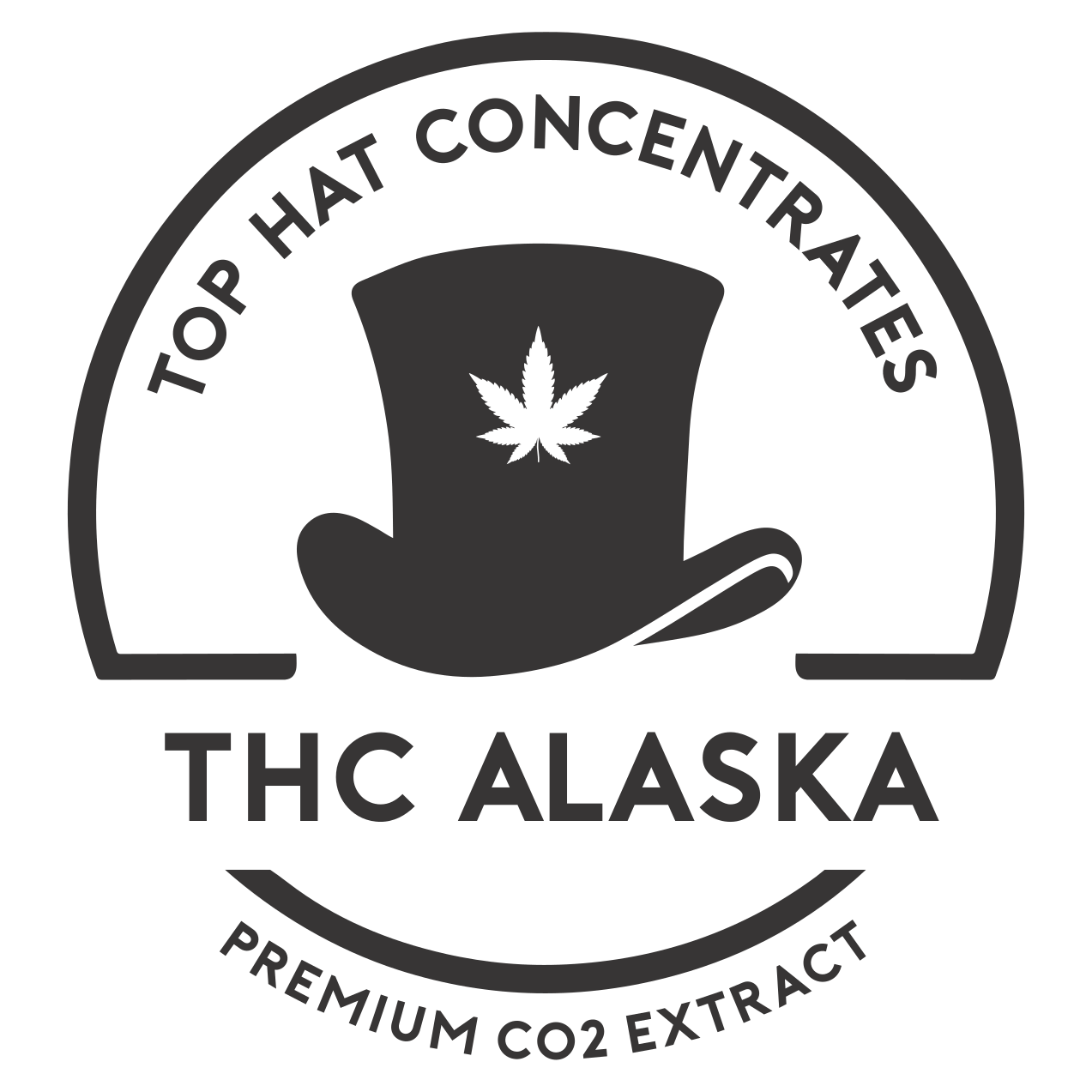 Blueberry strain recommended by John Nemeth (owner of THC Alaska) in Grower Stories #81
Let us know how does this strain makes you feel or just simply leave a review.
Strain Cannabinoids
THC
15.0 - 18.0%
CBD
0.29 - 0.63%
CBC
0.13 - 1.06%
CBG
0.41 - 1.71%
CBN
0.09 - 0.27%
THCV
0.26 - 1.71%
Grow Info
Flowering time
55 - 60 Days
Yield indoor
0.5 - 1 Oz/Ft² (~ 300 g/m²)
Yield outdoor
1 - 2 Oz/plant (~ 400 g/plant)
Flowering type
Photoperiod
Relationship between terpenes and tastes