Like/Add to favorite
Spiked Punch
All About Spiked Punch Weed Strain
Spiked Punch is a balanced hybrid that was bred by Skunk House Genetics in California. The child strain of Purple Punch and Larry OG F8 contains 20-23% of THC level and is recommended for evening use.
This weed while being consumed delivers a mouthwatering fruity, sweet, and smooth flavor with a bright grape taste.
The majority of smokers report about its highly potent punch so this weed isn't for the faint of hearts. Spiked Punch is well known for making users totally euphoric and relaxed. Many consumers experience an uplifting feeling that takes over both mind and physical being.
Spiked Punch strain helps cannabis medical patients to suffer from different medical conditions. This weed works as a potent pain reliever and combat stress. It helps to treat chronic pain, spasm, migraines and cramps.
Spiked Punch plants require 55-65 days of the flowering time when cultivated indoors. Its seeds could be purchased at online shops.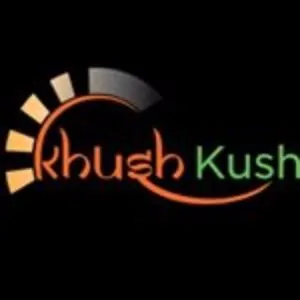 Spiked Punch strain recommended by Sunny Saini (CEO of Khush Kush) in Grower Stories #8
Let us know how does this strain makes you feel or just simply leave a review.
Strain Cannabinoids
THC
21.0 - 22.0%
CBD
0.28 - 0.75%
CBC
0.34 - 0.68%
CBG
0.28 - 1.43%
CBN
0.07 - 0.25%
THCV
0.22 - 0.82%
Grow Info
Flowering time
57 - 76 Days
Yield indoor
1 - 2 Oz/Ft² (~ 400 g/m²)
Yield outdoor
2 - 3 Oz/plant (~ 550 g/plant)
Flowering type
Photoperiod
Spiked Punch strain lineage
Relationship between terpenes and tastes