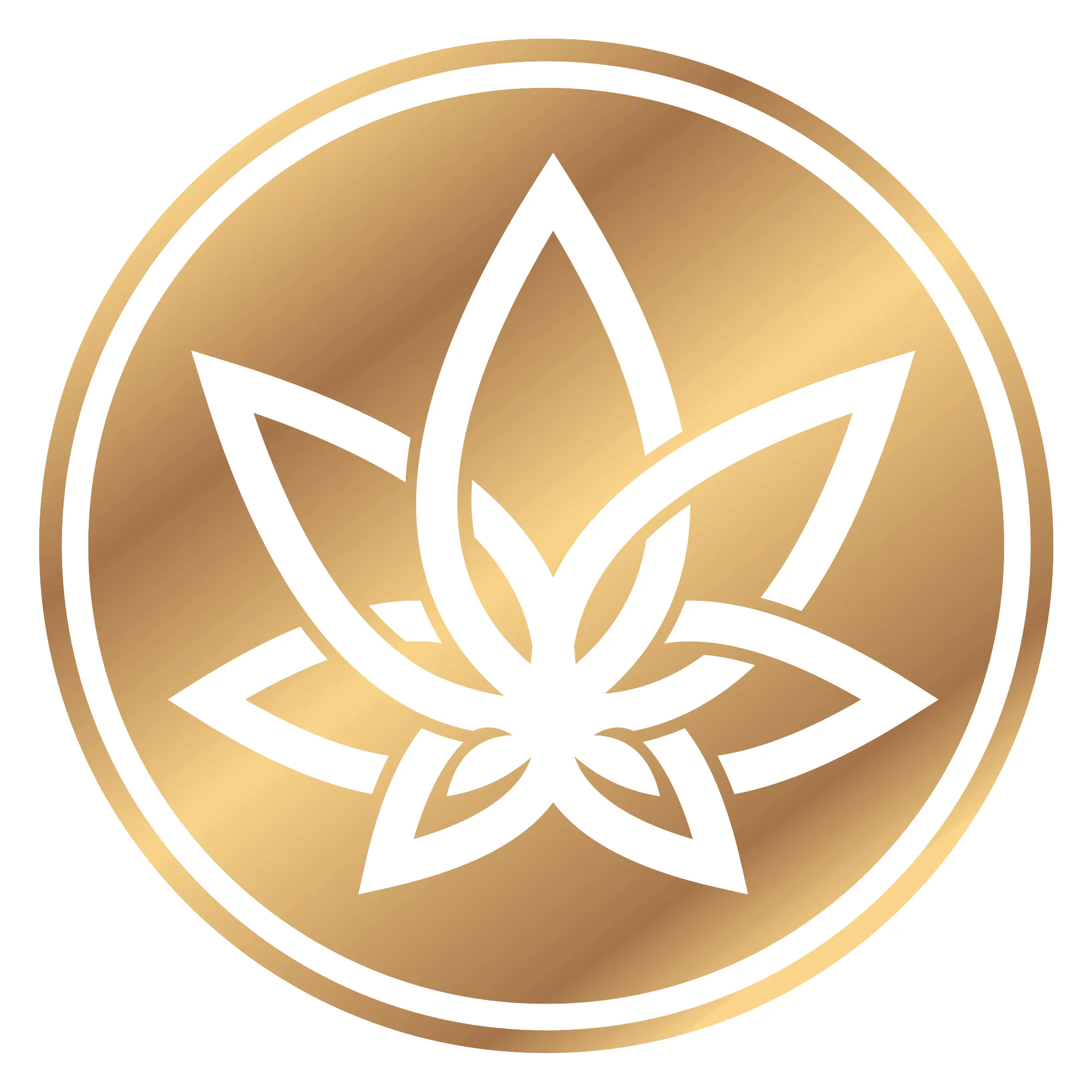 Available In
USA,
Other Countries
HQ Location
Indianapolis, Indiana
About 3Chi
The brain-child of a biochemist with 15 years of product formulation experience, 3Chi is a brand focused on cannabinoid research and developing minor cannabinoids in an effort to create the most effective products on the market.
After witnessing the healing powers of CBD and THC firsthand, their founder created 3Chi to help as many people as possible become the happiest and healthiest version of themselves. Using custom-engineered cannabinoid blends and the latest technology to provide the most advanced and effective products. Their products are always American-made, lab-tested, and full of compounds like MCT and Delta 8 THC for targeted, biochemist-formulated hemp-based relief when it's needed most.
Delta 8 THC, for example, gives users the same pain-numbing effects of Delta 9 THC without the anxiety, paranoia, dizziness, and couch-locked feeling THC-rich cannabis often provides users. MCT is a carrier oil that helps the body better process the cannabis compounds in 3Chi products. Both compounds are present in 3Chi products to help user's bodies better absorb the active ingredients.
With a massive range of product options, like gummies, tinctures, vape cartridges, and syringes, there's an option that's perfect for anyone.