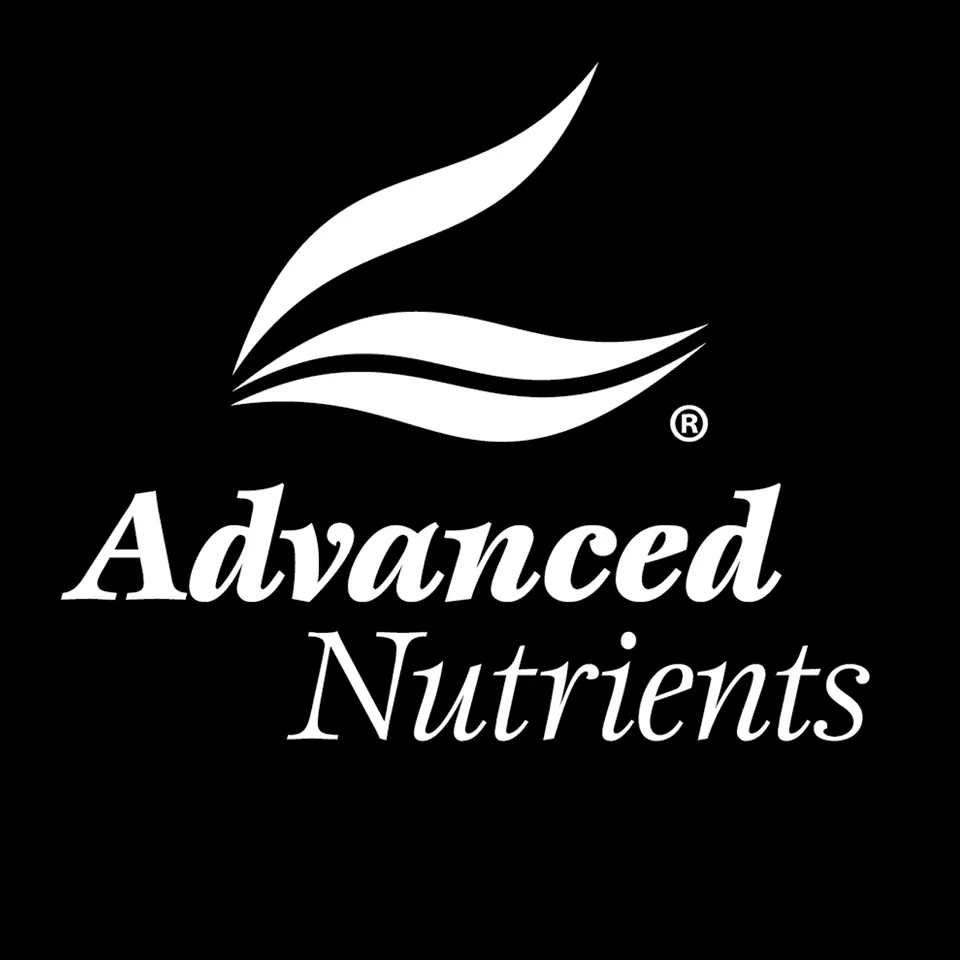 Available In
USA,
Canada,
Other Countries
HQ Location
Los Angeles, California
Management
BigMike Straumietis, CEO
About Advanced Nutrients
Advanced Nutrients is the leading manufacturer of hydroponic nutrients. The company has its headquarters in Los Angeles, CA. The owner and founder, BigMike Straumietis has extensive knowledge in both agriculture and marketing. He started the first retailer company in 1996, which led to a huge success in the cannabis industry with Advanced Nutrients nowadays. The company is keen on conducting rigorous research to produce products that work. They have a dedicated team of scientists and testers who are always discovering new information. Most of the nutrients are totally organic, and others are synthetic-organic mixes.
Some of the most popular products of the company are Overdrive, Connoisseur, and Sweet Leaf. If the grower is not sure what nutrients to choose, the brand offers a nutrients calculator on their website that can create a feeding schedule for the plants. The company was started to make the world passionate about the hydroponic growing of plants. The company has won many awards in the past including High Times Cannabis Cup, High Times Medical Cup U.S. Los Angeles and has appeared in popular magazines such as Forbes, Rosebud, and Playboy.