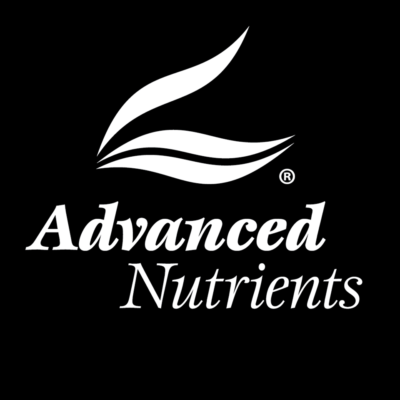 About Advanced Nutrients
Advanced Nutrients is the leading manufacturer of hydroponic nutrients having been featured in major magazines such as Forbes and Rosebud. The company has its headquarters in Los Angeles, CA. The owner and Founder BigMike Straumietis has extensive knowledge in both agriculture and marketing. The company is keen on conducting rigorous research to produce products that work. They have a dedicated team of scientists and testers who are always discovering new information. This way, they are in a position of constantly upgrading their products.
The company has many positive reviews as growers feel that it was specifically designed for them. Most are impressed by the fact that they don't have to change the pH or PPM as they do with other brands out there. Some of the most popular products by Advanced Nutrients are Overdrive, Connoisseur, and Sweet Leaf. You can buy Advanced Nutrients products at their select retail stores.
Advanced Nutrients Mission
Advanced Nutrients was started to make the world passionate about the hydroponic growing of plants. The brand has remained true to its mission by constantly upgrading its products.
Why Choose Advanced Nutrients
Award-Winning Manufacturer: Advanced Nutrients has won many awards in the past and has appeared in popular magazines such as Forbes, Rosebud, and Playboy.
Unprecedented Product Quality: Advanced Nutrients is a brand that is committed to offering quality products through constant scientific research to upgrade their products.
100% Performance Guarantee: The company manufactures its products using quality ingredients and strict quality controls to ensure its maximum potential.
Read more
Back on top