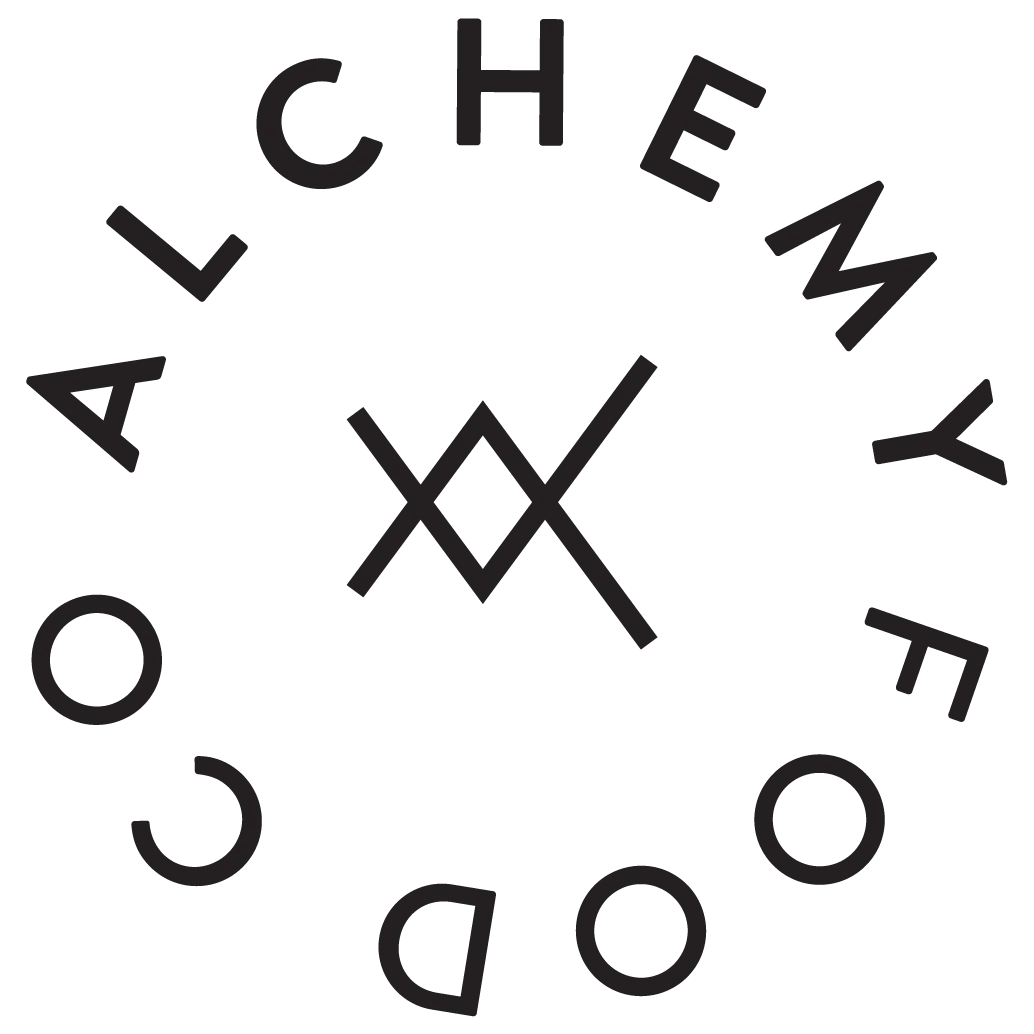 HQ Location
Denver, Colorado
Management
Ashlae Warner, Owner
About Alchemy Food CO.
Alchemy Food CO. specializes in marijuana-infused goods. They contain only real food ingredients, without any sugars or other additives. The company's founder, food blogger Ashlae, also has made sure her products are vegan-friendly and gluten-free. There you can find canna-coconut oil for cooking and three flavors of bites. All products are made from Blue Dream strain. On the website, customers can get information about peanut butter oat, coconut lime, and almond cacao ones. It includes nutrition facts and possible recipes where you can use the products.
Unrefined canna-coconut oil is added to the recipes, which contains only cannabis and coconut cooking oil. Their purpose is to create all-natural edibles that boost the natural health properties of consuming cannabis. As a result, they are free of synthetic additives, soy lecithin, sulfur dioxide, and many more. Since canna-coconut oil is high in saturated healthy fats, it helps the body to absorb THC quicker. Given the quality and purity of their goods, the results last up to 50% longer and commence faster than other competing cannabis-infused products. All recipes are made with sun-grown cannabis sourced from the Los Suenos Farms.
At the moment, Alchemy Food CO products are intended for recreational use only, but the team is working to obtain medical approval.