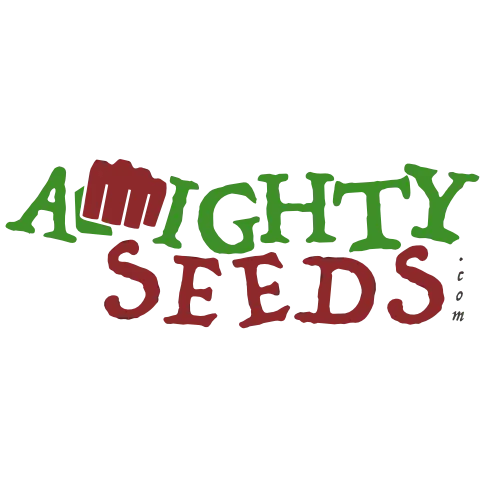 Available In
USA,
Canada,
Other Countries
About Almighty Seeds
This is a Canadian cannabis growers' alliance that was established from a growing experience that exceeds 25 years. Their strains are created for their own use and contain a high amount of medical properties. They have produced some of the best strains in the market like Lion Heart, Almighty Seeds Royal Empress, B-52 Bomber, and Sensitron. They sell their cannabis strains through other seedbanks like Hempstar, Strain Hunters, and Canadian Seeds Exchange.
Why Choose Almighty Seeds
Availability. Their seeds are sold by various seedbanks like Hempstar and Strain Hunters. It depends on the seed bank you are buying from whether they ship or not.
Quality Products. They are well experienced in breeding and growing which makes them produce fine cannabis strains. They have created some quality cannabis strains that have become very popular in the market.
Variety. The brand provides a broad range of strains with high potency levels. Cannabis growers are spoilt for choice regardless of their location.