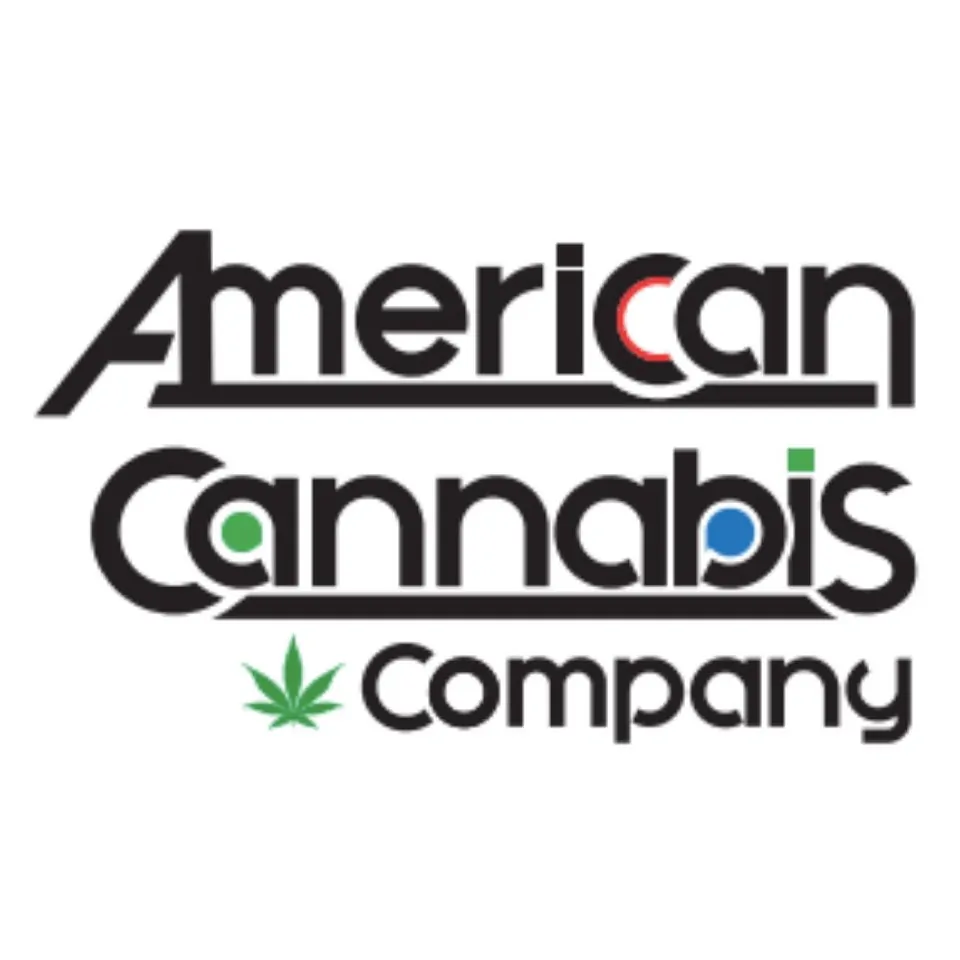 HQ Location
Oklahoma City, Oklahoma
About American Cannabis Company – Oklahoma
American Cannabis Company established in Oklahoma provides quality treatment, emphasizing convenience and compassion. Their mission is to offer an alternative and natural method of healing without using pharmaceutical products that are heavily industrialized. Their product range is broad and addresses a wide variety of injuries and illnesses. Medical patients can contact their knowledgeable staff if assistance is required in order to make the best choices when choosing medical cannabis products.
Why Choose American Cannabis Company
Excellent customer service staff helps clients to choose the ideal treatment for their needs, based on their injuries or illnesses.
The product range is not only affordable, but it serves a wide range of physical and psychological needs, such as chronic pain, seizures, and even cancer.
Their products are pure and flavorful that are cared for throughout the entire process, from cultivation to extraction using knowledgeable professionals.