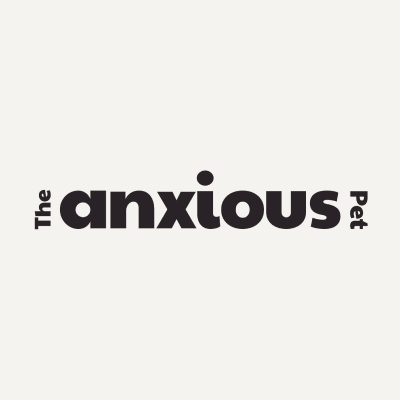 The Anxious Pet Shipping Terms:
Ships FREE next business day!
The Anxious Pet is a California-based CBD pet product manufacturer founded with the purpose of helping pets and their owners live happier, emotionally stable lives. The brand's calming solutions are proprietary and vet-formulated. The company doesn't have its own hemp farms but collaborates with sustainable cannabis farmers in the USA and uses only USDA-certified MCT oil in manufacturing. Thus, all products have organic, US-grown hemp and pure, safe ingredients approved for animal use.
The company offers a broad range of CBD-infused pet products, such as organic hemp oil, calming soft chews with CBD, and dog supplement bars. Every product comes with a detailed dosing guide and includes superfood supplements for wellness, such as chamomile, ginger root, L-carnitine, turmeric, chondroitin for bone and joint health, and much more.
The brand offers a 60-day risk-free guarantee, allowing pet owners to try their merchandise out and see whether The Anxious Pet formulas work for their furry companions. All products are tested in third-party labs for purity and consistency of labeling, so they are compliant with the CGMP (Certified Good Manufacturing Practice) standards.