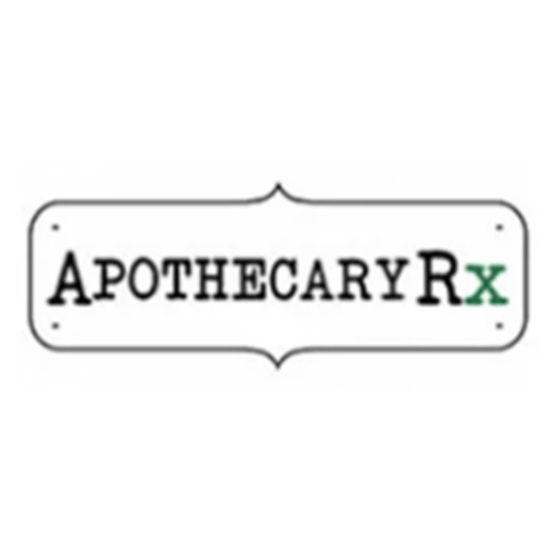 Apothecary RX Shipping Terms:
Free shipping available for Continental U.S. originated and delivery addresses only where shipping service is available.
Apothecary Rx Review
Apothecary Rx was founded in Alpharetta, Georgia, to manufacture high-quality CBD, Delta-8, Delta-9, THC-O, and HHC products. Its products range from tinctures, edibles, vapes, and topicals to pet goods. It has a diverse selection of strain-specific elixirs. Apothecary Rx adds terpenes and adaptogenic mushroom extracts to some formulas to make them more potent. The company sources the finest hemp and uses natural ingredients, avoiding PG, VG, fillers, and artificial flavors/colors. Customers can view third-party lab test results on the website. Product delivery is performed across the country. All unopened goods come with a 30-day money-back guarantee.