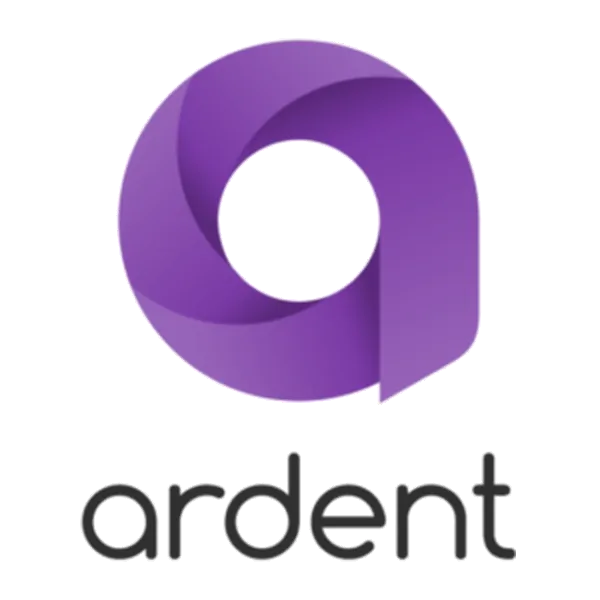 HQ Location
Boston, Massachusetts
Management
Shanel A. Lindsay, CEO
About Ardent Cannabis
Ardent is a manufacturer of Easy Bake Ardent, an all-in-one portable cannabis kitchen. Their so-called 'wonder device' is used for decarboxylation. It converts cannabis into its active form and makes it bio available for consummation. Once activated with Ardent, users can make various hemp and cannabis products with a bit of material. They can eat, infuse, or smoke it once it's done.
According to the brand, infusion is not the only viable option today. Instant edibles as made with their products allow you to retain high levels of potency and the original flavour of the cannabis.
Why Choose Ardent Cannabis
Device used for activated weed. Ardent Cannabis sells unique products – devices that customers can use to decarb their cannabis. As a result, they get cannabis high in flavour and potency that they can sprinkle on the meals.
First-ever home decarb machine. The Nova Lift  is a simple and reliable way to activate CBD and THC at home, without the need to pay for expensive products or services.
Ideal for non-cookers and dosers. Because of the results of using Ardent, this product is ideal for non-cookers who want to create a potent product without much of a hassle.
Simple to use. The product works with kief, flower, and concentrates. To use it, you need to insert cannabis, turn it on, and wait for around an hour and a half for activation. Then, it is ready for use.
Hi-tech production. The Nova Decarboxylator uses dual sensors and hi-tech thermal blanket. This allows for very precise heating cycles. It also uses a decarboxylation algorithm to create excellent decarb conditions for the cannabis.