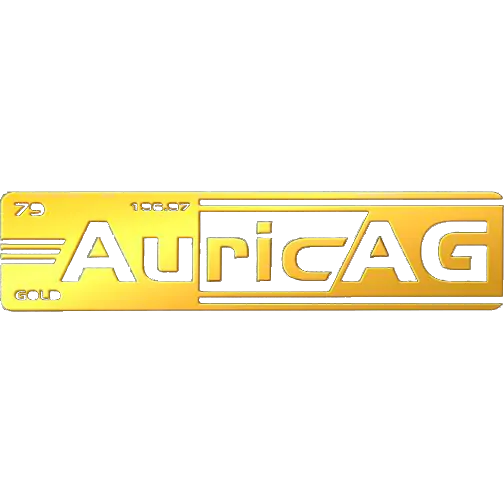 Available In
Washington,
Washington,
Canada,
New York,
Washington,
Washington
HQ Location
Seattle, Washington
Management
Steve Elliott, CEO
About AuricAG
AuricAG is located in the SoDo district of Seattle. This company grows and processes quality cannabis products and distributes them across western Washington. Right now, the brand's products are sold in several dispensaries in Seattle, Auburn, Elma, Issaquah, Buckley, Bonneville, Longview, Everett, and Arlington.
The AuricAG growing facility is filled with modern technology where they create a limited selection of top-shelf strains for the recreational and medical markets. Right now, AuricAG is only licensed to produce and supply to licensed Washington State retailers.
Why Choose AuricAG
Available in numerous Washington stores. If you are located in Washington, you can find the quality strains by this producer at over a dozen different retailers. The company looks to expand their reach, as well as their products.
Several top-shelf strains available. AuricAG manufactures exclusively marijuana strains. Their top strains include: Super Sour Silver Diesel Haze, Maui Wowie, Dutch Treat, Snoops Dream, AK-47, Maui Tai, Skunk #1, and Ripped Bubba.
Modern technology used. To produce only the highest quality of strains, AuricAG uses modern technology for extraction and growing. Their hemp is naturally and organically grown.