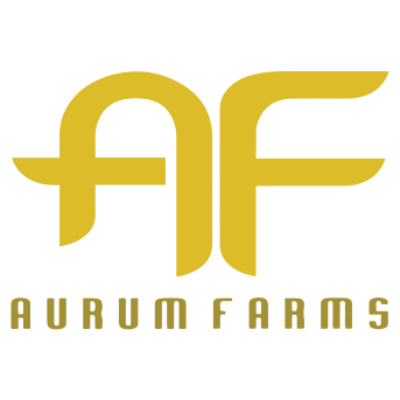 About Aurum Farms
Aurum Farms is a Washington-based grower of medical cannabis. This is an award-winning, licensed company that produces premium cannabis to meet a variety of needs. Over the years, the brand has become more popular and the demand for their products have grown significantly.
All Aurum Farms strain have delicious flavour and offer a great high. Thanks to their modern growing methods and excellent craftsmanship, the company has created numerous products to meet the needs of cannabis users. Located in Lyman, Aurum Farms sells product in various licensed dispensaries across Washington.
Why Choose Aurum Farms
Award-winning producer. Aurum Farms is an award-winning, licensed cannabis producer and processor that operates on the Washington state recreational market.
Premium products. This brand sells premium cannabis that fits different needs and requirements. They have cannabis flowers and pre-rolls as part of the collection.
Widely available. On the website of this brand, you can find a page called 'Find us at'. On this page, you'll find numerous retailers and dispensaries in Washington when you can buy the company's products.
Indoor-grown and hand trimmed. Every plant used to produce Aurum strains is grown indoors in a controlled environment. They use sustainable methods and hand-trim all plants.
High transparency. To allow every customer to learn how the products were made and what kind of quality they are getting, Aurum Farms has a page called 'Test Results' where you can see all the details and lab reports.
Read more
Back on top