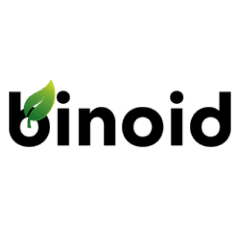 Binoid Shipping Terms:
Once your order is picked up by UPS or USPS, it may take 1-2 days for the tracking to update depending on when it is scanned.
Binoid Review
Binoid is a rapidly emerging brand in the cannabis industry, dedicated to innovation and excellence. Founded in 2018 and headquartered in the United States, Binoid has quickly become a leading provider of top-quality CBD and Delta-8 THC products. What sets Binoid apart is its commitment to using state-of-the-art extraction technology and conducting rigorous lab testing to ensure the purity and potency of its offerings.
Sourcing their raw materials from reputable hemp farms within the United States, Binoid places great emphasis on sustainable cultivation practices to ensure eco-friendly operations. With an expansive growing facility, the brand cultivates a diverse range of cannabis strains, catering to various customer preferences and needs.
Binoid's core mission revolves around providing premium CBD and Delta-8 THC products that are accessible to all. Transparency, consistency, and customer satisfaction are at the heart of their values, with a focus on educating their customers about the potential benefits of cannabis-based products and dispelling any stigma surrounding the plant.
Aside from their commitment to quality, Binoid actively participates in charitable and social movements, giving back to the community and supporting those in need. The brand's dedication to making a positive impact extends beyond their products.
Certification is essential to Binoid's commitment to maintaining the highest standards. Their products undergo rigorous third-party lab testing, with the results readily available to customers, fostering trust and transparency.
Binoid's exceptional products and sustainability efforts have earned them prestigious awards within the cannabis industry, solidifying their position as a reliable and reputable source for CBD and Delta-8 THC products.
In conclusion, Binoid is a brand that symbolizes quality, sustainability, and community engagement. With cutting-edge extraction technology, responsibly sourced raw materials, and a wide range of cannabis strains, Binoid is a leading force in the CBD and Delta-8 THC market. Their dedication to eco-friendly practices, charitable initiatives, and transparency has earned them the trust and loyalty of numerous customers seeking reliable and effective cannabis products.
Askgrowers Picks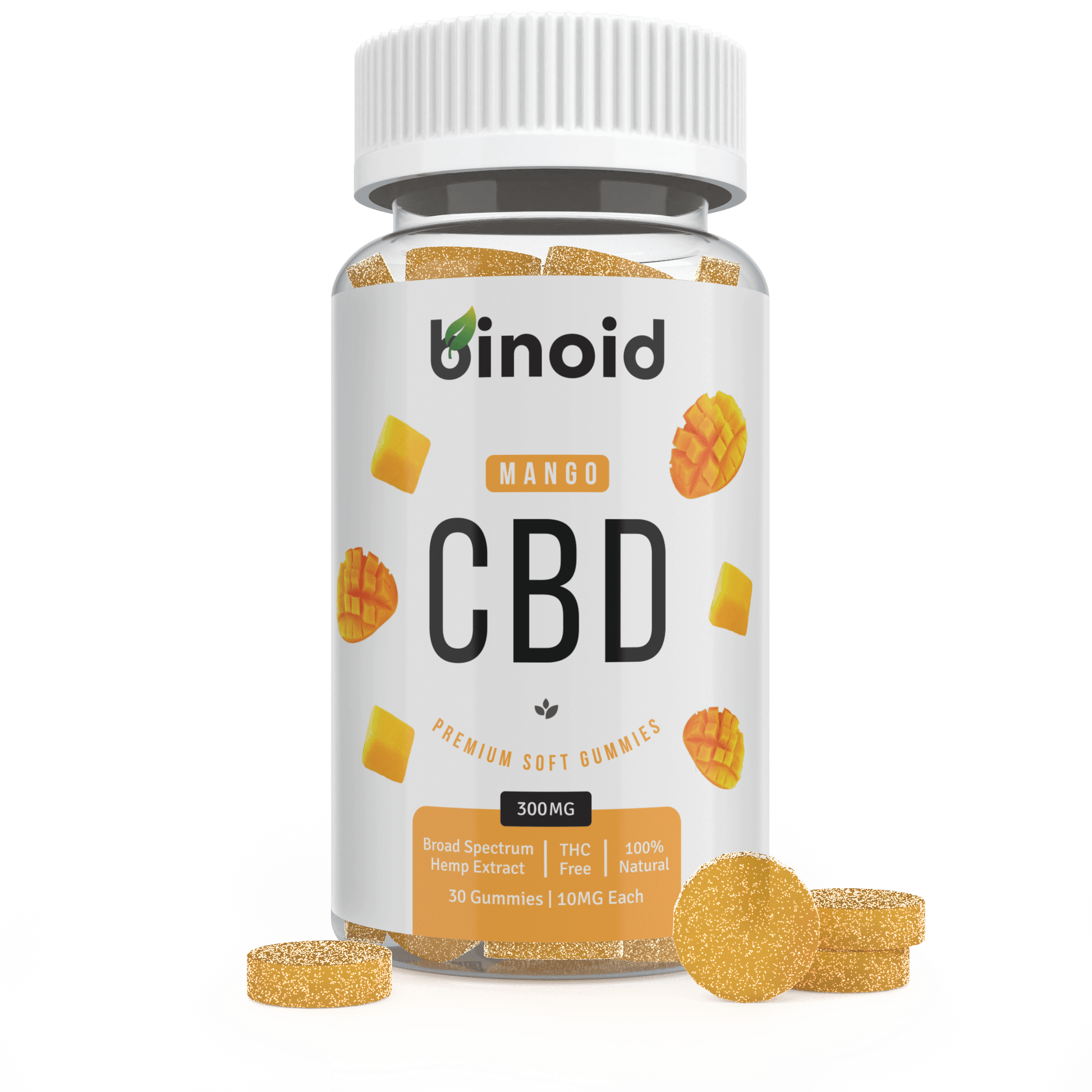 Mango CBD Gummies
TypeBroad Spectrum
UsagefilterRelaxation, Gluten Free
Cbd300 mg
Thc0%
FlavourMango
Price $27.99 $49.99
View on Official Website