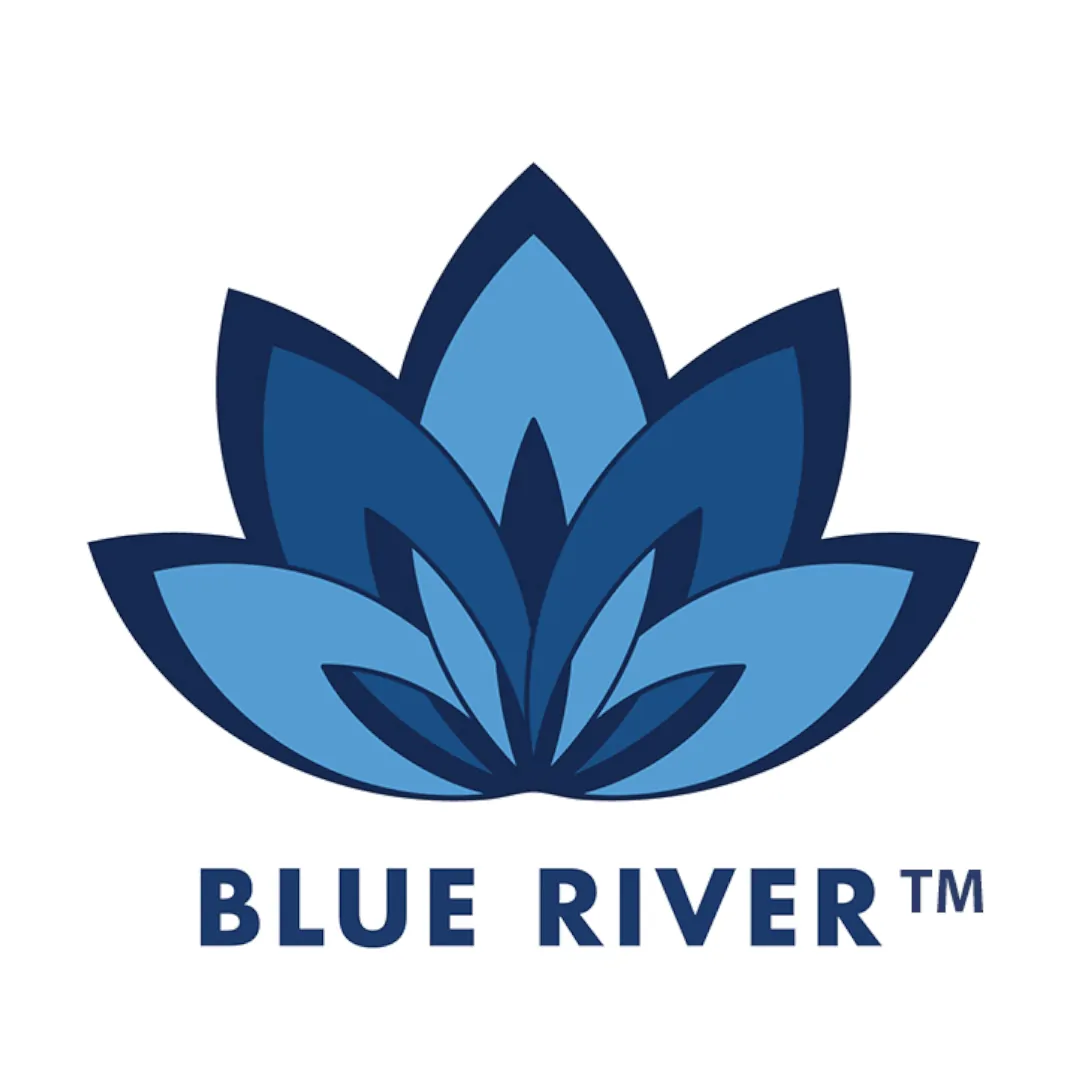 Available In
California,
Florida
HQ Location
Oakland, California
Management
Tony Verzura, CEO
About Blue River
Blue River has been in business for quite a while now, and throughout those years, they have built up and refined their product range. Tony Verzura and Shane Carpenter found this company in June 2015. By the way, Verzura is a three-time cannabis inventor and has over 80 awards in this field. Thanks to the progressiveness of its creators, Blue River already has an excellent reputation on the market. They have over 60 Cannabis Awards in many categories including High Times Santa Rosa 2019 and Emerald Cup.
Blue River offers a wide range of solvent-free extracts and naturally derived terpenes from cannabis Most importantly, manufacturers have done everything to minimize the environmental impact of their production. They have patented mechanical extraction techniques to make a production of their cannabis products with zero impact on our environment.
Moreover, their extracts are formulated without the use of mechanical components, organic solvents, aroma additives, etc. You will not find pesticides, heavy metals, or foreign objects in them. Rest assured, you are guaranteed to receive safe, high-quality, high-potency extracts with a strong flavor. The company is also social active as it has charity program that offers free nursing support included in price of the products for those struggling from cancer, autism, epilepsy, dependency, or with other special needs.