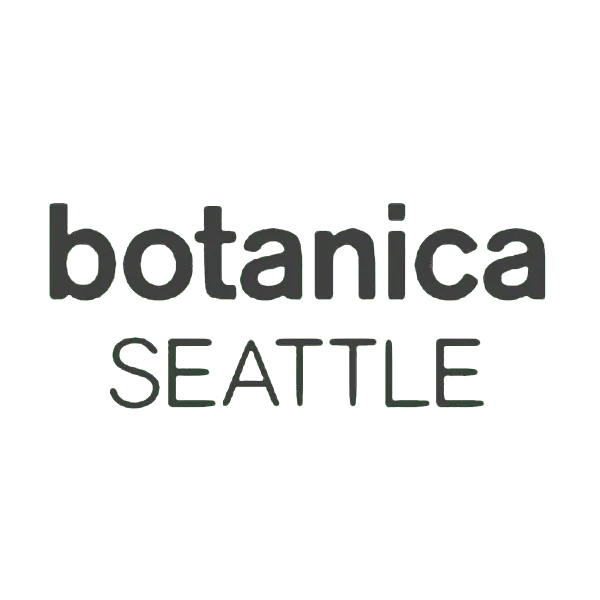 Available In
Washington,
Washington
HQ Location
Seattle, Washington
Management
Tim Elliott, CEO
About Botanica Seattle
Botanica Seattle is one of the most popular recreational cannabis companies in Washington. Since 2013, the company has been offering diverse products that range from baked goods, oils, and chocolates. The founders Tim and Chris started the firm with a mission of improving the cannabis industry through delivering consistent, safe, and reliable products. Botanica Seattle believes in handcraft and thus all their products are handmade. The company focuses on the flavor and potency of all their products. They include natural additives such as homemade infused butter, and herbs to improve their nutritional value.
Why Choose Botanica Seattle
Organically Grown Hemp. The company outsources its hemp from local farms who are Clean Green Certified or those that follow high- standards of growing weed.
Affordable. Botanica Seattle is committed to offering high-quality edibles at an affordable price. This is in a bid to reach out to many customers as possible.
Handcrafted Products. "Handmade" is the company's Mantra. All products from Botanica Seattle are handmade right from baking to packaging. They are made with a touch of love by professional staff.