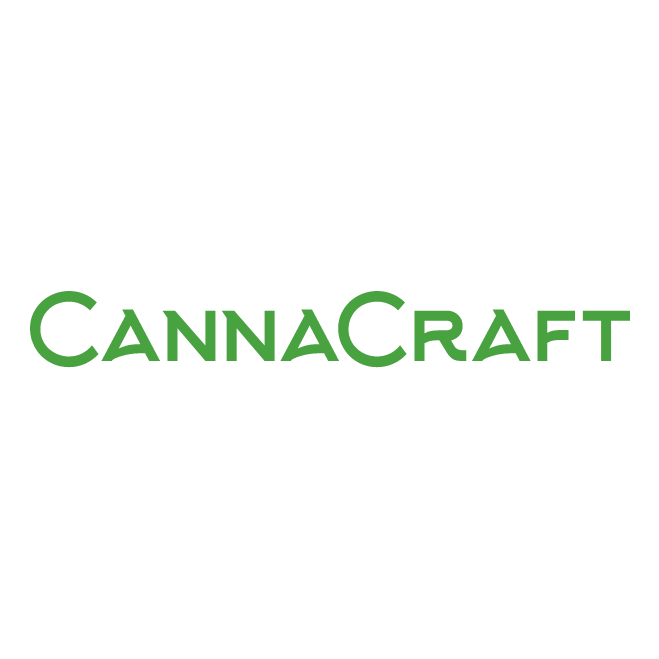 HQ Location
Sonoma, California
Management
Ned Fussell and Dennis Hunter, Co-Founders
About CannaCraft
Ned Fussell and Dennis Hunter brought together their knowledge of marijuana in 2014 to form one of the fastest-growing brands in the cannabis industry. Located in Sonoma County, this company is now the proud owner of several ranges of products that the company says are natural and unadulterated with artificial harmful additives. The founders partnered with researchers and applied the latest technology to come up with this product range.
CannaCraft uses CO2 extraction technology for its products that are made from locally sourced raw materials. With over 200 products that include cartridges, flowers, and cannabis-infused drinks, the company has established a wide range of brands that are it distributes all over the US. Some of the brands under CannaCraft include AbsoluteXtracts that produces strain-specific concentrates, Care by Design for tinctures, edibles, and oils, Farmer and the Felon for marijuana flower, and Gem+Jane for cannabis-infused beverages.
CannaCraft participates in a number of CSR projects that impact the society within which it is based directly. 1% of the sales from Farmer and the Felon are directed to the Last Prisoner Project. The company also actively participates in non-profits such as Conscious Alliance, Cannabis Voter Project, and Food for Thought. The involvement in these cases is done through specific brands associated with the company.