HQ Location
Vancouver, Washington
Management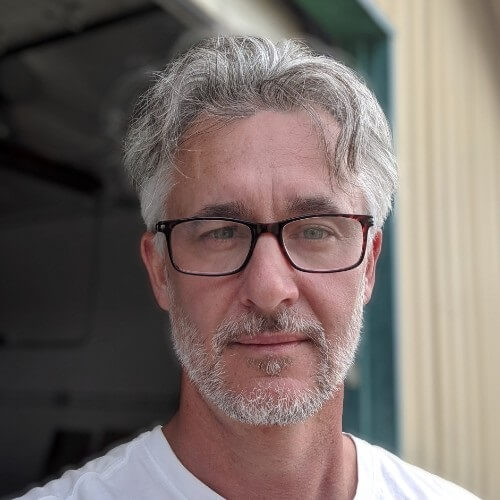 About Cannaman Farms
Cannaman Farms is a marijuana and cannabis breeder and supplier based in Vancouver, Washington. The business was first launched by Brian Stroh in a double-wide trailer. Today, shipping container bins serve as cannabis grow houses. The proper insulation, temperature settings, and lighting facilities promote the healthy growth of cannabis strains. Cannaman Farms has ventured out into various cannabis-infused product lines that include the manufacture of bar soaps, liquid handwashes, deodorants, bath bombs, and more. They are dedicated to creating exceptional cannabis products. Cannaman Farms supplies its products to consumers residing across Vancouver, and the nearby localities in the state.
Why Choose Cannaman Farms
Cannaman Farms is a brand that loves experimenting and getting creative with cannabis. Here's what makes them special.
Natural pest controls: The miniature self-controlled breeding environments have enabled the proper control of pests. The staff practices natural pest control methods like the use of nematodes.
Holistic bacteria-based feeding: Cannaman Farms practices vertical SOG garden techniques for the breeding of strains. This company uses active nutrients and holistic bacterial feeding for healthier yields.
Created in batches: The concentrates from Cannaman Farms are prepared in small batches, putting in the time and efforts for premium quality. Complete care is taken so that consumers can see, savor, smell, and enjoy all that the benefits that cannabis has to offer.
Mother care: Cannaman Farms uses healthy female strains for each of their clones. The plants are enriched with compost tea and organic fertilizers. Insects and pests are rid of natural processes.
Predatory mites are introduced to ward off the pests without harming the plants. The healthy strains are alive and fertile for a longer time, giving birth to 300 offspring.
Cannaman Farms Photos