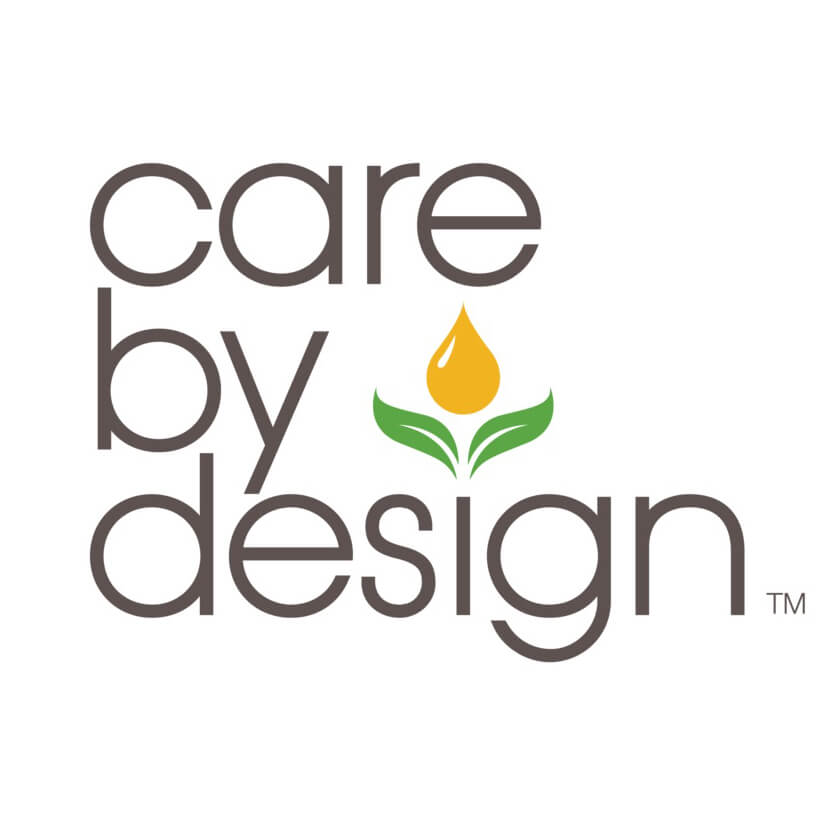 Care By Design Shipping Terms:
Free Shipping On All Orders!
CBD Edibles

2
$21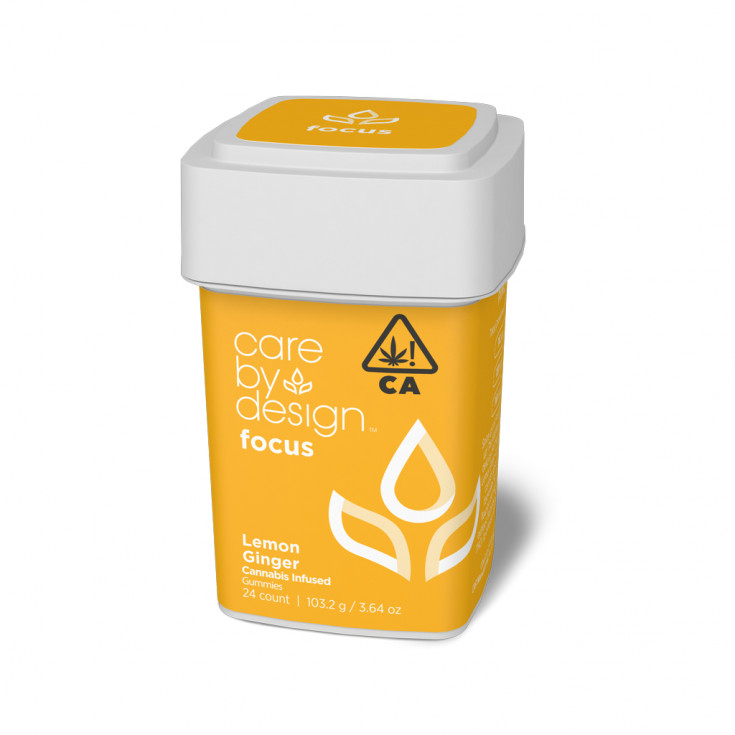 $23
HQ Location
Sonoma, California
Management
Ned Fussell and Dennis Hunter, Co-Founders
About Care By Design
In 2013, the founders of Care by Design started a journey that would identify the ideal CBD to THC ratios to deliver the best results as backed by science. This journey was validated in 2014 when the company got the go-ahead to trade under its name. The founders started farming acres of healthy Cannabis sativa rich plants in California to use on their products. Today, this brand is known for its soft gels, gummies, drops, topicals, and vapes, each of which has a Certificate of Analysis.
The company uses the CO2 extraction method to deliver quality and purity in its final product. The plants are grown organically with only the sun and water, and the company mentions research done to ensure that its plants are rich in terpenes and other therapeutic compounds.