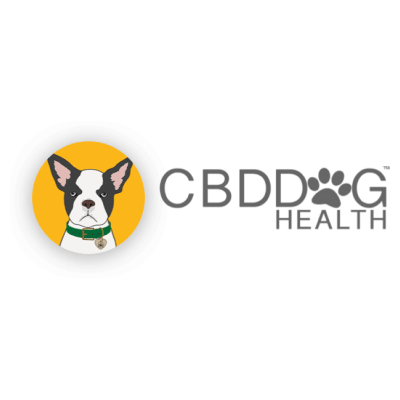 CBD Dog Health Shipping Terms:
FREE SHIPPING on any orders $100+
CBD Dog Health Review
CBD Dog Health, a trailblazing brand in the realm of holistic pet care, stands as a beacon of compassion and commitment to enhancing the lives of our beloved canine companions. Established with an unwavering belief in the healing potential of nature's remedy, CBD Dog Health has garnered renown for its exceptional dedication to crafting premium-quality CBD-infused products, purposefully designed to cater to the unique health needs of dogs.
At the heart of CBD Dog Health lies an ardent love for dogs and a deep understanding of their well-being. The brand was founded by a team of passionate experts, including veterinarians, herbalists, and holistic wellness advocates, who united their expertise to create a revolution in the pet care industry. From the onset, their mission has been to provide dogs with safe, effective, and all-natural alternatives to traditional treatments, promoting holistic healing and nurturing a better quality of life for furry friends around the world.
Transparency and ethics form the cornerstone of CBD Dog Health's philosophy. Their commitment to sourcing only the finest organic hemp, grown without pesticides or harmful chemicals, ensures that each product is infused with pure and potent CBD extracts. Rigorous third-party testing guarantees the absence of THC and verifies the product's integrity, making them safe and non-intoxicating for pets.
The extensive product line of CBD Dog Health spans an array of solutions, each meticulously designed to address specific ailments and support overall well-being. From tinctures and treats to topicals and balms, each item is thoughtfully crafted to harmonize with a dog's unique physiology, fostering a balanced endocannabinoid system and aiding in the alleviation of pain, anxiety, inflammation, and other health concerns.
However, CBD Dog Health goes beyond just providing remarkable products. The brand prides itself on educating pet owners about the power and potential of CBD therapy. Through a comprehensive online resource center and dedicated customer support, they empower dog parents with the knowledge to make informed decisions about their pet's health, forging a lasting bond of trust and authenticity.
CBD Dog Health's journey is a testament to their commitment to enhancing the lives of dogs everywhere. With their unwavering dedication to holistic wellness, premium-grade CBD products, and an enduring passion for canine companionship, CBD Dog Health continues to set new standards for excellence in the pet care industry, leading the way towards a brighter, healthier future for our four-legged friends.
Askgrowers Picks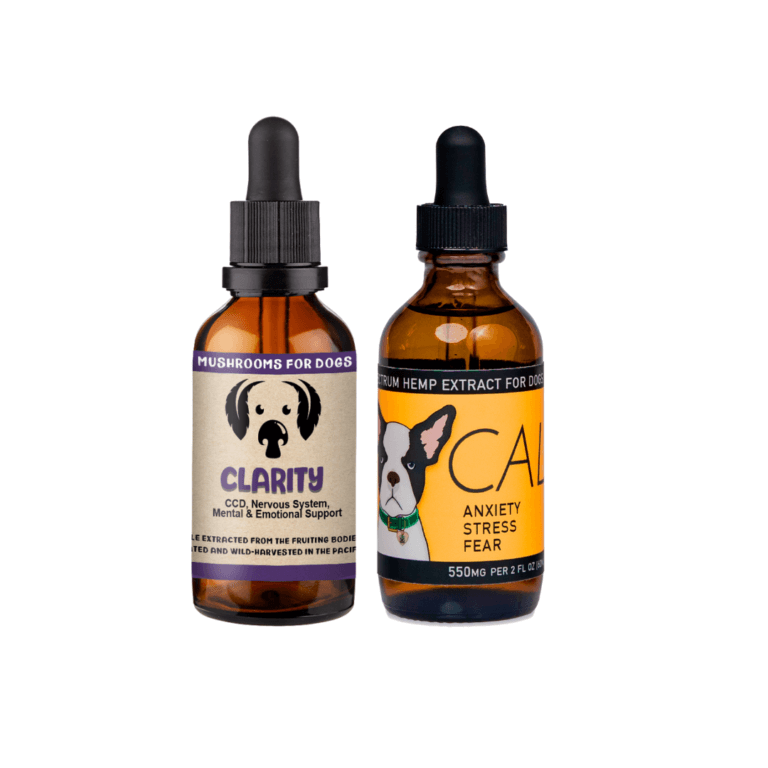 Calm and Clarity CBD Oil for Dogs
TypeFull Spectrum
UsagefilterRelaxation, For Dogs
Cbd9 mg
Thc24 mg
FlavourNatural
Price $112.48
View on Official Website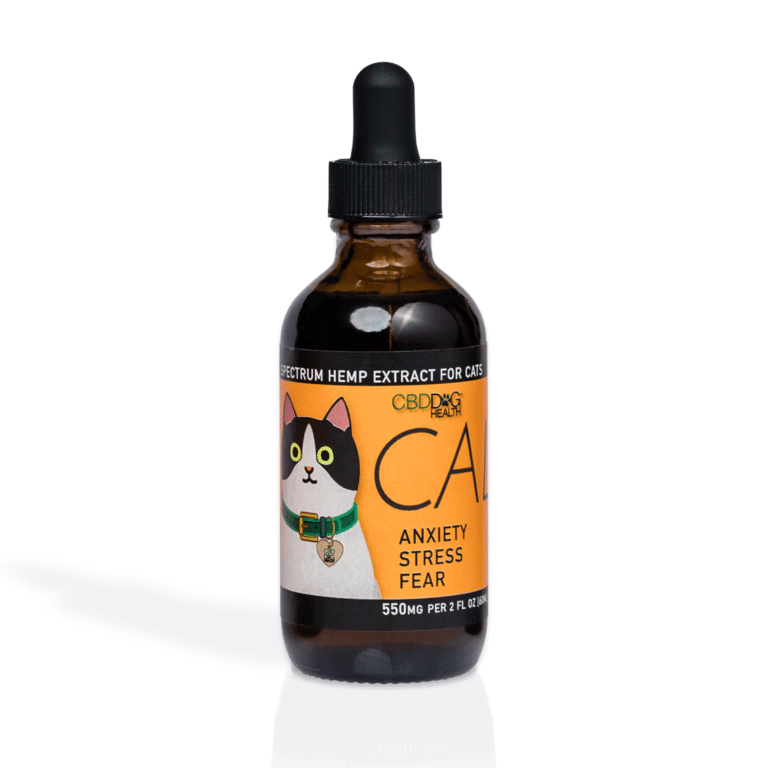 Calm CBD Oil For Cats
TypeFull Spectrum
UsagefilterRelaxation, For Cats
Cbd9 mg
Thc24 mg
FlavourNatural
Price $74.99
View on Official Website