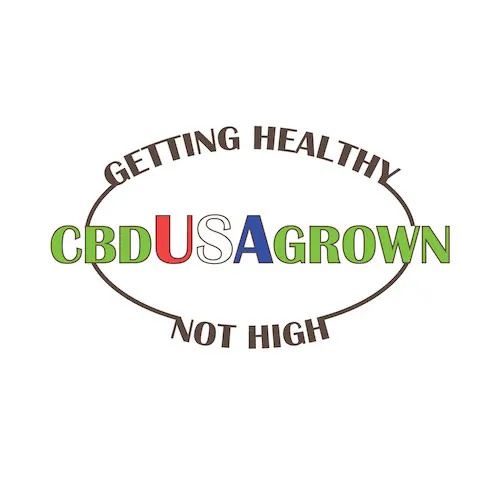 HQ Location
Pittsburgh, Pennsylvania
Management
Deborah Gestner, CEO
About CBD USA Grown
With its headquarters in Pittsburgh, PA, CBD USA Grown is a global distributor of phytocannabinoids-rich hemp oil products in the U.S. The company was founded in 2017 and focuses on the production of THC-free CBD products such as soft gels, bottled water, tinctures, topicals, and pet products. The brand's goal is to offer its customers wellness and pain management products while educating them on the use and benefits of hemp-derived CBD products.
CBD USA Grown Mission
CBD USA Grown was started with a mission of offering the mass THC-Free Hemp CBD Oil as well as providing them with information about the uses and benefits of CBD.
Why Choose CBD USA Grown
Quality Products: CBD USA Grown provides quality products that meet the industry standards. All their products are tested to ensure consistency.
Broad Range of Products: This brand knows how to meet their customer needs and demands by ensuring that they have a vast collection of products.
CBD Information: The brand believes in empowering the masses about CBD use and its benefits.