HQ Location
Boulder, Colorado
Management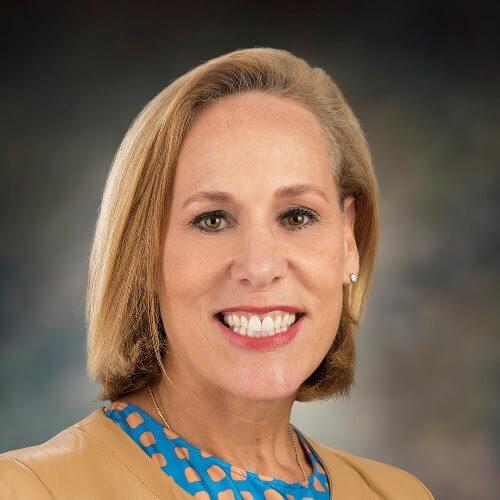 About Charlotte's Web
Charlotte's Web started as a mission to create high-quality extracts that people can benefit from. The original formula features proprietary Charlotte's Web genetics that contains numerous cannabinoids, including CBD, CBG, CBC, and other phytocompounds. Each product is crafted with ultimate care and attention to detail, making sure that customers experience the benefits of the cannabinoids. The products are made in small batches using the alcohol extraction method, known for its efficiency in preserving hemp's beneficial compounds.
Why Choose Charlotte's Web
All products are tested for quality and consistency, ensuring that all the alcohol residue from the extraction method is completely removed.
Charlotte's Web uses USA-grown hemp, carefully selecting it to be rich in naturally-occurring phyto-cannabinoids, flavonoids, terpenes, and more.
The extracts are suitable for managing daily stress, provide a calming sensation for better focus, and maintain a healthy sleep cycle, among others.