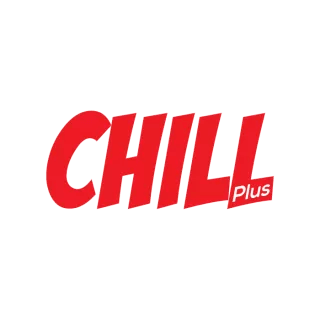 Chill Shipping Terms:
Orders over $50 get Free Shipping!
Chill Review
Chill is a cannabis brand founded in 2016 in Denver, Colorado, and has since become a prominent name in the industry. The brand's headquarters remains in Denver, a city known for its pioneering role in legalizing cannabis and creating a sustainable market for it. Chill has a strong emphasis on lab testing and quality assurance. They partner with third-party labs to ensure that their products are free of pesticides, heavy metals, and other contaminants. This commitment to quality is further highlighted by their transparent sourcing practices; they source their cannabis from organic farms located in the United States, primarily in Colorado and California.
The brand's mission is to provide "holistic wellness through high-quality, sustainably produced cannabis products." This ethos is evident in their eco-friendly initiatives, such as using biodegradable packaging and promoting responsible farming techniques. Their state-of-the-art growing facility spans over 200,000 square feet and features energy-efficient lighting systems, water recycling mechanisms, and organic soil compositions.
In terms of social responsibility, Chill is actively involved in charity work, with a focus on mental health organizations and community programs. They offer special discounts for veterans and medicinal users, making it easier for those who need cannabis the most to access it affordably.
Chill has received multiple awards, including the "Best Sustainable Cannabis Brand" in 2021, and has various certifications like GMP (Good Manufacturing Practice) and ISO 9001, further validating their commitment to quality and safety.
Whether you're interested in their acclaimed strains, their social and environmental responsibility, or their cutting-edge technology, Chill is a brand that stands out for its comprehensive commitment to quality, sustainability, and wellness.
Askgrowers Picks
Gummies - CBD Infused Gummy Worms - 150mg
TypeCBD Isolate
UsagefilterRelaxation
Cbd10.71 mg per gummy
Thc0%
FlavourJuicy flavors mix
Price $6.75 $14.99
View on Official Website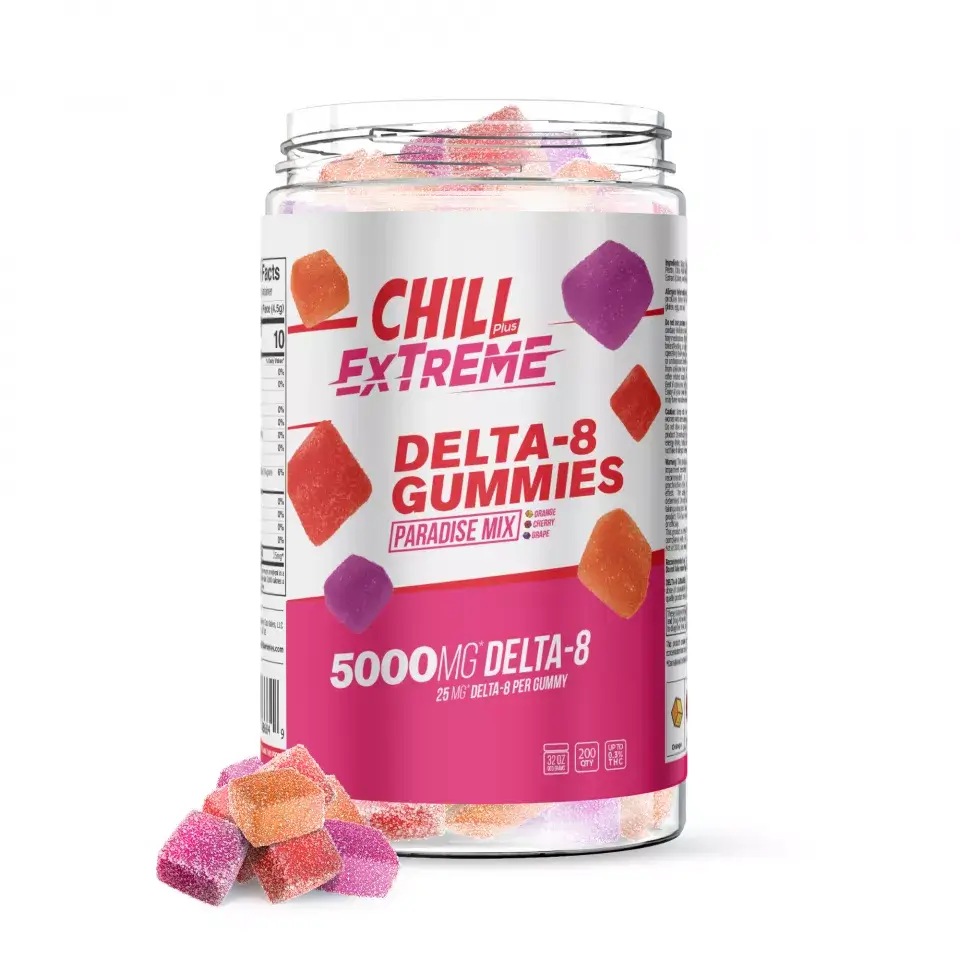 Delta-8 Gummies 5000mg Paradise Mix
TypeDelta-8
UsagefilterRelaxation
Cbd25 mg
Thc5000 mg
FlavourParadise Mix
Price $127.49 $169.99
View on Official Website