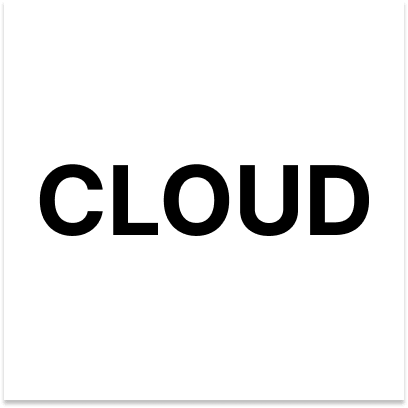 Cloud Review
Founded in 2019, Cloud is a contemporary brand originating from Denver, Colorado, a region recognized globally for its progressive stance on cannabis. Denver not only offers a rich cannabis culture but a fertile landscape, which is where Cloud sources its raw materials. Ensuring the utmost quality, all of Cloud's products undergo rigorous lab testing to meet the highest industry standards.
While many cannabis companies boast a plethora of strains, Cloud focuses on precision rather than abundance. They offer a curated selection of 20 unique strains, each chosen for its distinct benefits and properties.
The brand is not just about producing quality cannabis but is also committed to sustainability. Cloud's growing facilities, which span over 50,000 square feet, operate with eco-friendly protocols. They use a state-of-the-art water recycling system, and their packaging materials are all recyclable, reducing the company's carbon footprint.
Cloud's extraction technology is a point of pride. Utilizing supercritical CO2 extraction, they ensure that the end products are pure and free from any solvents. This method, while more expensive, reflects the brand's commitment to quality and safety.
Believing in giving back to the community, Cloud actively participates in various charity events and movements. Particularly noteworthy is their commitment to veterans. They offer a specific military discount to those who've served, showing gratitude and recognizing the sacrifices made.
Throughout its relatively short history, Cloud has received multiple accolades for its product quality and corporate responsibility. Their focus on sustainable practices has garnered them a coveted Green Business Certification.
At its core, Cloud's mission is to provide premium cannabis while maintaining an unwavering commitment to community, sustainability, and innovation. As they continue to expand and evolve, their foundation remains rooted in quality, integrity, and a clear vision for the future of cannabis.