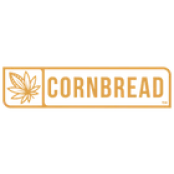 Cornbread Shipping Terms:
At this time, we can only ship to the 50 United States and territories.
HQ Location
Louisville, Kentucky
Management
Eric Zipperle, Jim Higdon, Co-Founders
Cornbread Hemp Review
Cornbread Hemp was founded in 2019 in Kentucky. Today, this brand is considered the #1 CBD company in the Bluegrass State. The brand was founded by two cousins, who used their own expertise and knowledge of hemp benefits to help improve the quality of millions of lives through high-quality CBD products.
The products offered by this brand include CBD gummies, oils, capsules, topicals, and products for pets. All items are full-spectrum, which means they contain up to 0.3% THC (the maximum amount permitted by law). Due to this reason, the company's products can't be shipped worldwide. Nevertheless, the brand handles shipping to all 50 states in the US.
One of the most notable facts about Cornbread is that the brand sources its crop from USDA organic farms in Kentucky. The hemp roots used for the manufacturing of the brand's products date back to 1775, so Cornbread harnesses a nearly 250-year heritage of Kentucky-grown hemp. Also, in order to ensure the best product quality, Cornbread created a flower-only production. That is, no stems, stalks, or leaves are involved in the manufacturing process.
On the company's site, there is a convenient store for online shopping. If you shop online, you can enjoy free shipping for orders over $75 and 25% off every order if you subscribe to Cornbread. Also, there are regular discounts, rewards programs, and more bonuses. And there is also a convenient map that will help you discover over 80 physical retail facilities where you can purchase Cornbread products offline. All products are tested in third-party labs for quality and all lab reports for all items are also available on the website.
Askgrowers Picks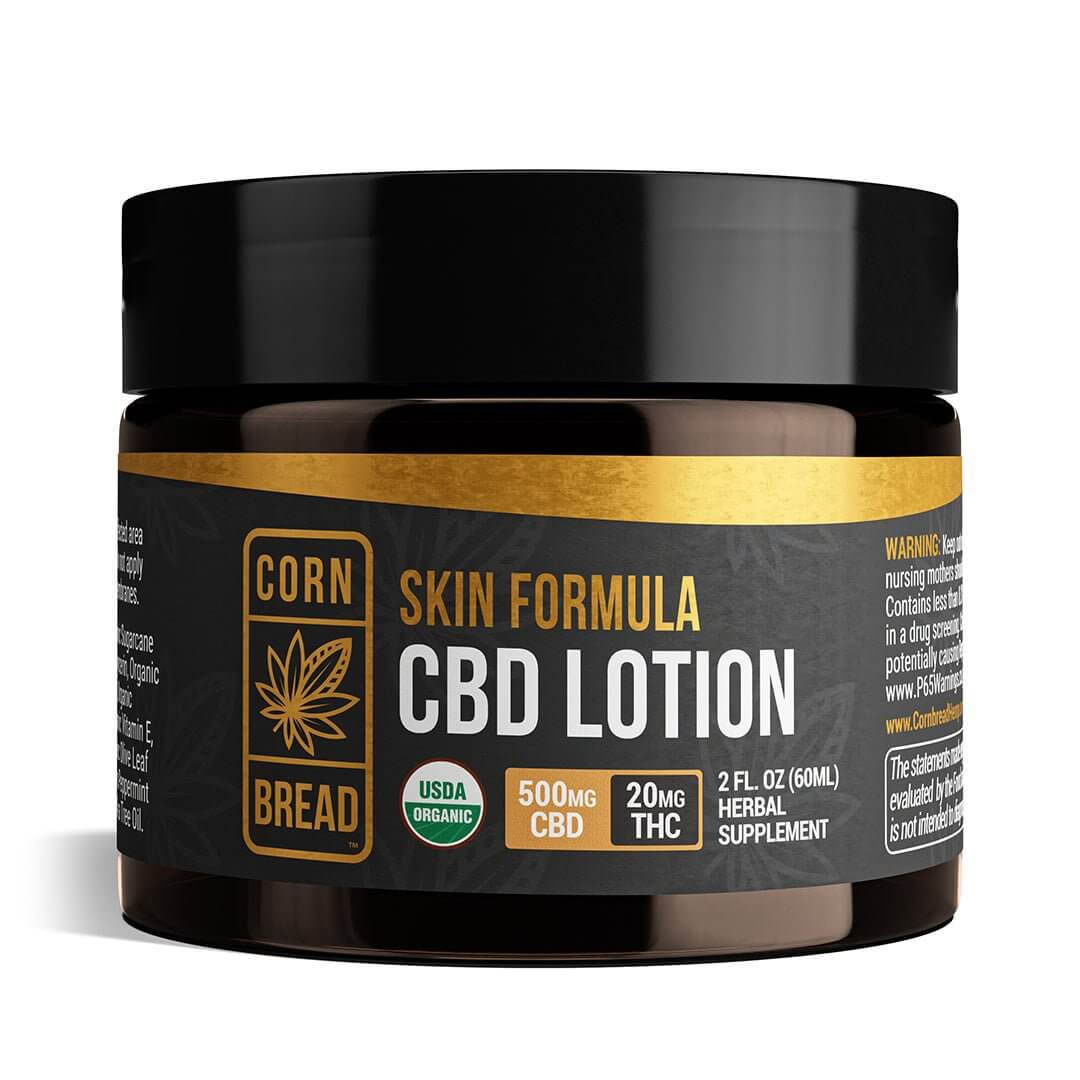 CBD Lotion
TypeFull Spectrum
UsagefilterPain Relief
Cbd500 mg
Thc20 mg
FlavourNatural
Price $49.99
View on Official Website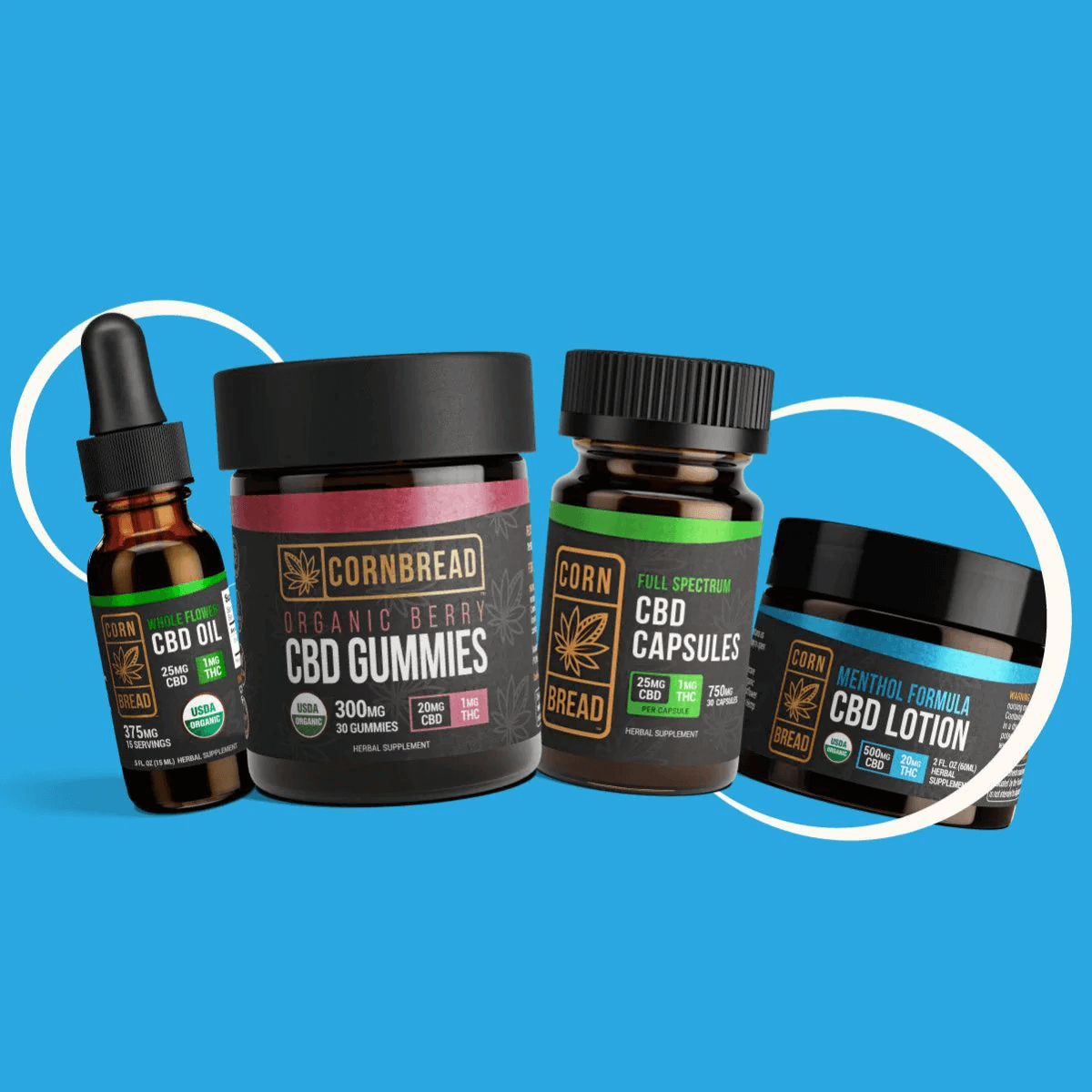 CBD Recover Bundle
TypeFull Spectrum
UsagefilterPainr Relief
Cbd25 mg
Thc30 mg, 20 mg, 15 mg, 15 mg
FlavourOrganic Berry, Menthol, Natural
Price $134.99
View on Official Website