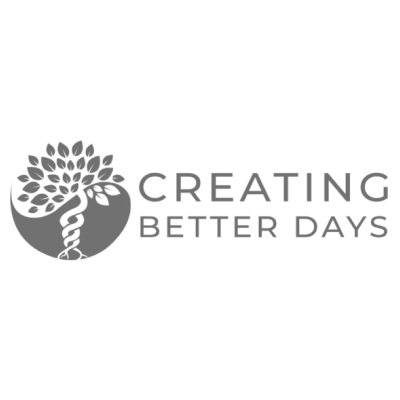 Creating Better Days Shipping Terms:
FREE Shipping on Orders $79+
CBD Edibles

10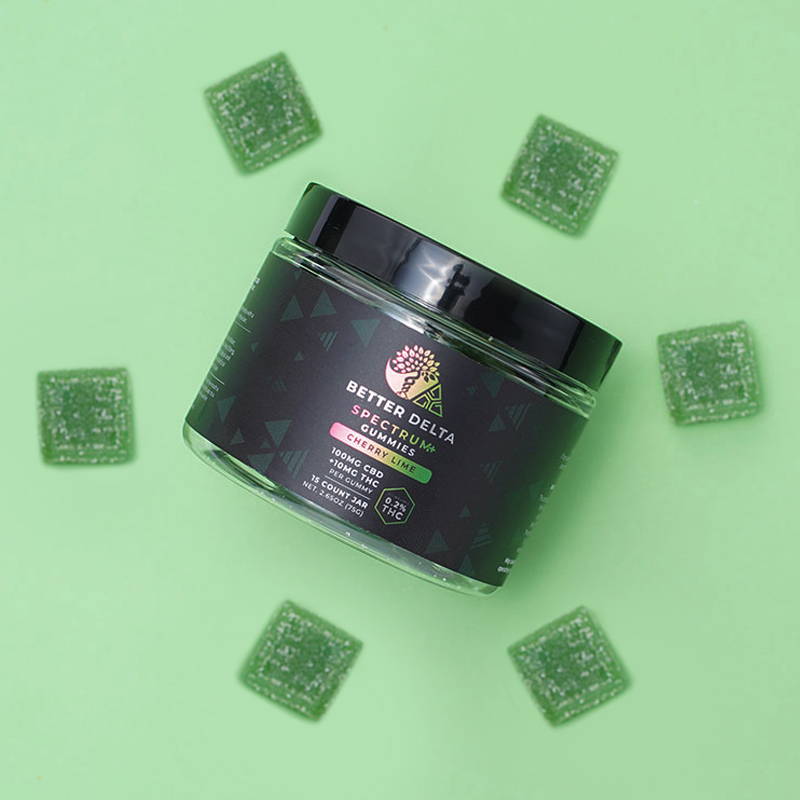 $35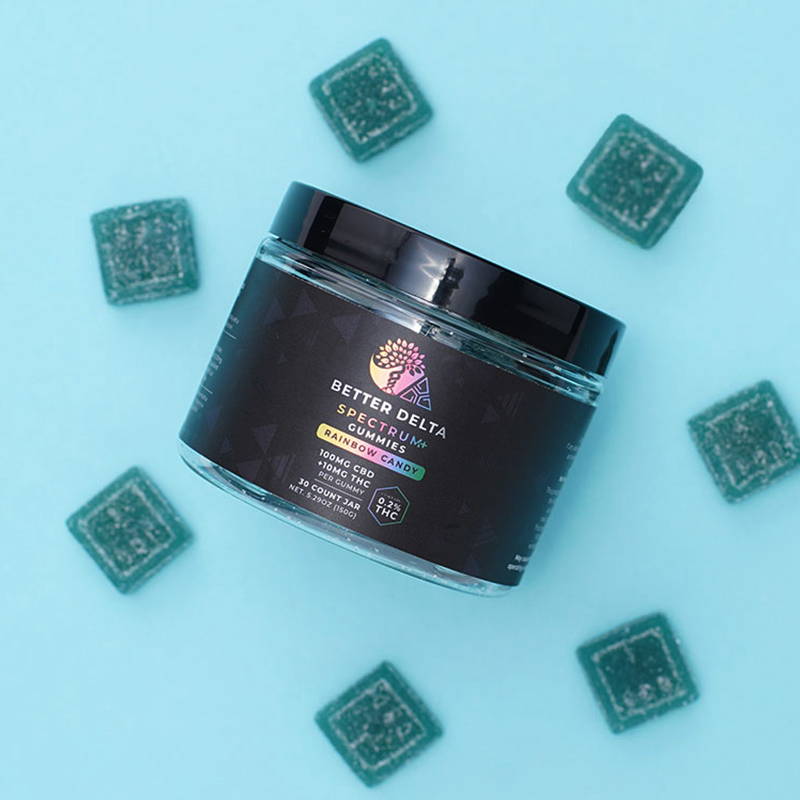 $45
Creating Better Days Review
Founded in the heart of the United States, Creating Better Days emerged as a pioneering brand committed to enhancing wellness through its diverse range of cannabis products. With its headquarters nestled in sunny Florida, the brand has evolved by prioritizing transparency and quality.
Central to its ethos, Creating Better Days places immense emphasis on lab testing. By doing so, they ensure that their products not only maintain a consistent potency but also uphold a benchmark of safety for all consumers. An interesting facet of the brand is its meticulous sourcing strategy. The raw materials, especially the cannabis, are grown in environmentally controlled facilities that prioritize both the plant's health and environmental sustainability. Their cultivation facilities span vast areas, ensuring that the brand can meet its ever-growing demand.
Diversity is another hallmark of Creating Better Days. The brand boasts an impressive array of cannabis strains, allowing consumers to find the perfect match for their needs. This vast selection is bolstered by cutting-edge extraction technology, which preserves the integrity of the cannabis compounds, resulting in a pure and potent end product.
Creating Better Days is more than just a brand; it's a mission. Their aim is to foster well-being, peace, and balance for all their consumers. To this end, they actively participate in numerous charitable causes and movements, reiterating their commitment to creating a better world. Furthermore, the brand recognizes the sacrifices of our military personnel and offers them specific discounts as a token of appreciation.
In recent years, the brand has bagged several accolades and awards, further cementing its position as a leader in the industry. Their sustainable practices make their products eco-friendly, a feature that resonates with the environmentally conscious consumer of today.
Lastly, certifications from renowned bodies stand testimony to the brand's relentless pursuit of excellence, making Creating Better Days a trusted name in the realm of cannabis and wellness.
Askgrowers Picks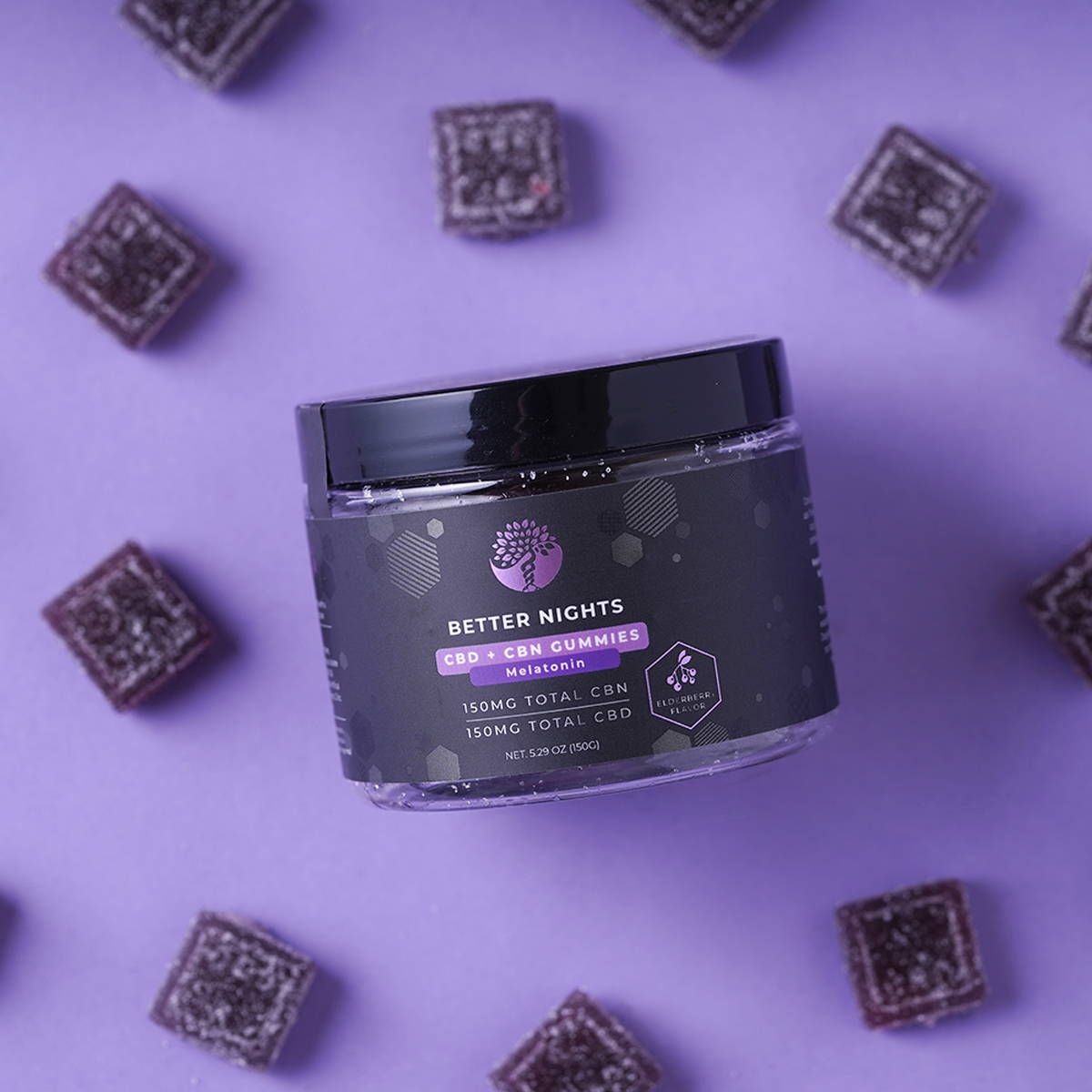 CBD + CBN + Melatonin Gummies • 300mg • 30ct
TypeCBD & CBN
UsagefilterVegan
Cbd5 mg per gummy
Thc0%
FlavourNatural
Price $30
View on Official Website