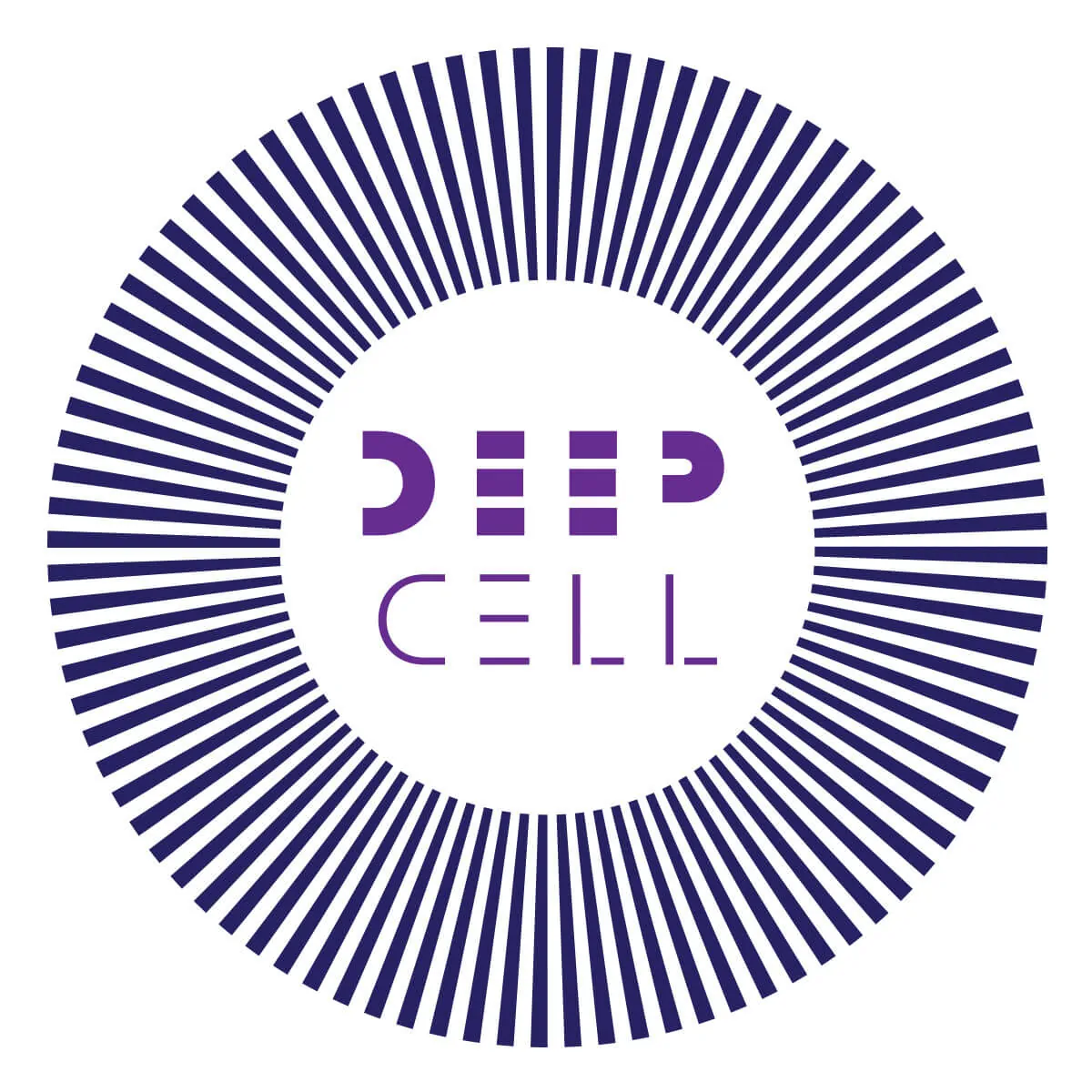 Available In
Oregon,
Washington
HQ Location
Seattle, Washington
Management
Kelly Ogilvie, CEO
About Deepcell Industries
Deepcell Industries was established by Kelly Ogilvie and Gary Bonilla. It is a company that develops technologies and products, including licensing technologies and brands for the legal cannabis markets. DeepCell does not manufacture or sell any substances; rather, they create patents and other processes to help licensed firms. The mission of the company is to develop technologies that helps to improve the quality of life; currently, they offer key services for different industries, including cannabis, material and life sciences.
Why Choose Deepcell Industries
The company studies and uses hemp extracts in order to develop consumer experiences that focus on health and wellness. Their products range from topical creams to supplements.
DeepCell Industries created the first organic infused sugar and sweetener in hemp-CBD and THC formats. This is known as Ruby.
Sapphire is the first Himalayan salt on the market that can be used in THC and hemp-CBD formats. It uses the patented Crystal Fusion technology that binds cannabinoids to pink salt.
Amber is DeeCell's luxury beauty brand. The products use CBD to nourish and restore skin. The high-quality ingredients offer the best of skincare.
Chewable gems fruit tablets are unique edibles made of Ruby sugar and organic fruits. With only 6 calories per serving, it is a delicious treat with healthy ingredients.
---
Featured in: