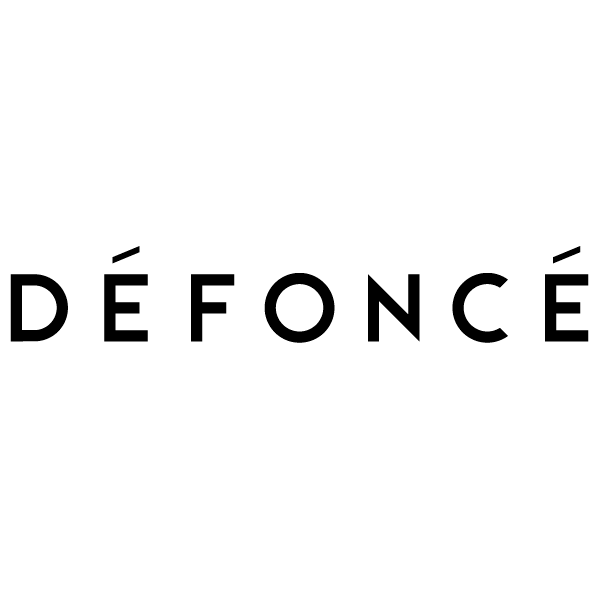 HQ Location
Oakland, California
Management
Eric Eslao, Founder
About Défoncé
Défoncé is a manufacturer of quality chocolate infused with clean and effective cannabis. The name is translated from French as "under the influence of marijuana" or "being high." Premium cannabis and quality chocolate are of paramount importance if you want to create the finest edibles in the world. To achieve this goal, Défoncé uses top-shelf ingredients and its unique proprietary Clean Infusion process to deliver confectionery worthy of the company's name.
By using skills, experience, and modern technology, the brand combines amazing materials in a way that brings out the best cannabis and chocolate. The company infuses THC extracts into melted chocolate inside a large and modern 40,000-square-foot confectionery located in Oakland.
To create Défoncé edibles, its chefs use cocoa from a Belgian gourmet chocolate manufacturer with over 100 years of experience.
All cannabis used is grown outdoors in California. These organic plants are free of solvents, pesticides, and micro-organisms.
To provide customers with accurate dosing, the company mixes pure CBD extracts with a fat-soluble base and stirs them for 24 hours. This allows achieving a precise CBD dose in every serving.